News
Plus the American Heart Association and HCA Healthcare team up for a stroke initiative, and more.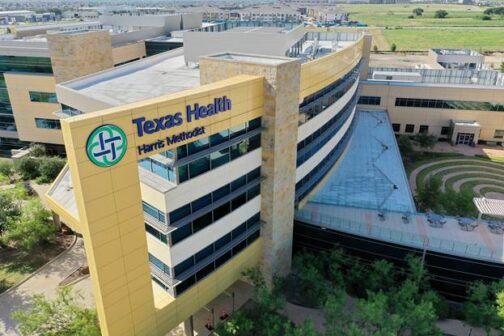 News
Plus a Defense Department grant for Scottish Rite for Children and Texas Health's heart care recognition.
News
Plus new leadership at Cariloop and PCCI.
Health Systems
He arrives from within the larger Medical City network.
Commercial Real Estate
Medical City's new Chief Nursing Officer, Eosera's earbud cleaning set, JLL adds a healthcare broker, and more.
Healthcare
Medical City Fort Worth honored, Tenet staff go on strike in California, and Children's Health wins a $7.5 million grant.
Healthcare
UTSW professor elected to the national academy of medicine, stroke center verification for Texas Health, and more.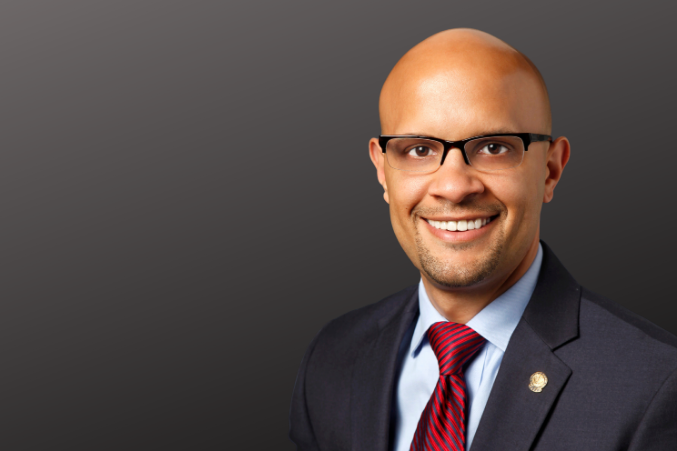 Health Systems
The Medical City Fort Worth CEO says Black executives face a great deal of pressure to "not mess up," so as not to hurt others who come behind them.