Medical City Fort Worth was recertified with the Joint Commission's Gold Seal of Approval for Chest Pain and has been given two consecutive three-star ratings in 2021 from The Society of Thoracic Surgeons, which places the hospital in the upper echelon of hospitals for heart bypass surgery in the U.S. and Canada. The hospital is also ranked int he top 10 percent of inpatient rehabilitation facilities in the Uniform Data System for Medical Rehabilitation's database, which evaluates 80 percent of all inpatient rehab facilities in the country.
---
Digital platform Signify Health has launched the Signify Health Partner Program to connect value-based solutions focused on improving care around the home with other health industry segments. The partnership is meant to accelerate innovation, giving partners the opportunity to participate in episodes of care programs managed by Signify. Current partners are Quartet Health, a mental health screening and care coordination tool, Medalogix, which uses predictive modeling to provide individualized care plans, and Refer Well, a virtually integrated network that connects patients with high quality care providers.
---
Caregiver support company Cariloop has announced its first chief impact officer. Steven Theesfeld will become the company's first impact officer after being the chief integrity officer. He helped found the company in 2012, and has helped establish an award-winning culture and work with people, finance, and operation teams.
---
The Parkland Center for Clinical Innovation has hired Natasha Goburdhun as vice president of Connected Communities of Care, and has promoted Dr. Yolande Pengetnze​ to vice president of clinical leadership and Albert Karam of vice president of data strategy analytics. Goburdhun has 20 years of strategic planning and operations experience with a health plan and will provide insights on community health and social needs. Pengetnze joined PCCI in 2013 and leads a number of projects, including projects on pediatric asthma and supporting the prevention of pre-term births. Karam has been with PCCI since 2016 and focuses on data science platforms, predictive algorithms, and real-time decision support to Parkland and other institutions.
Get the D CEO Healthcare Newsletter
Stay informed with a detailed weekly report on DFW's evolving healthcare industry.
Author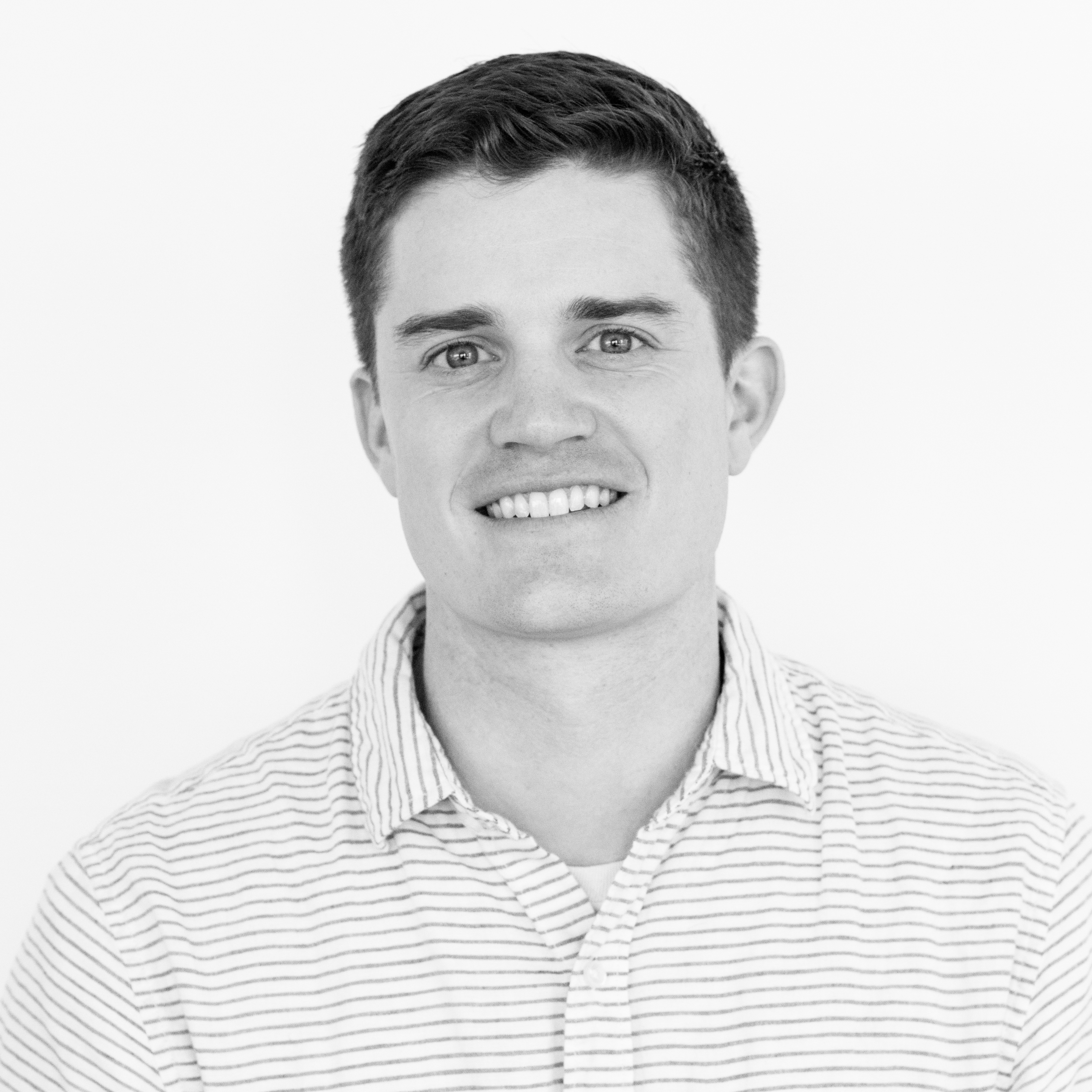 Will is the senior editor for D CEO magazine and the editor of D CEO Healthcare. He's written about healthcare…