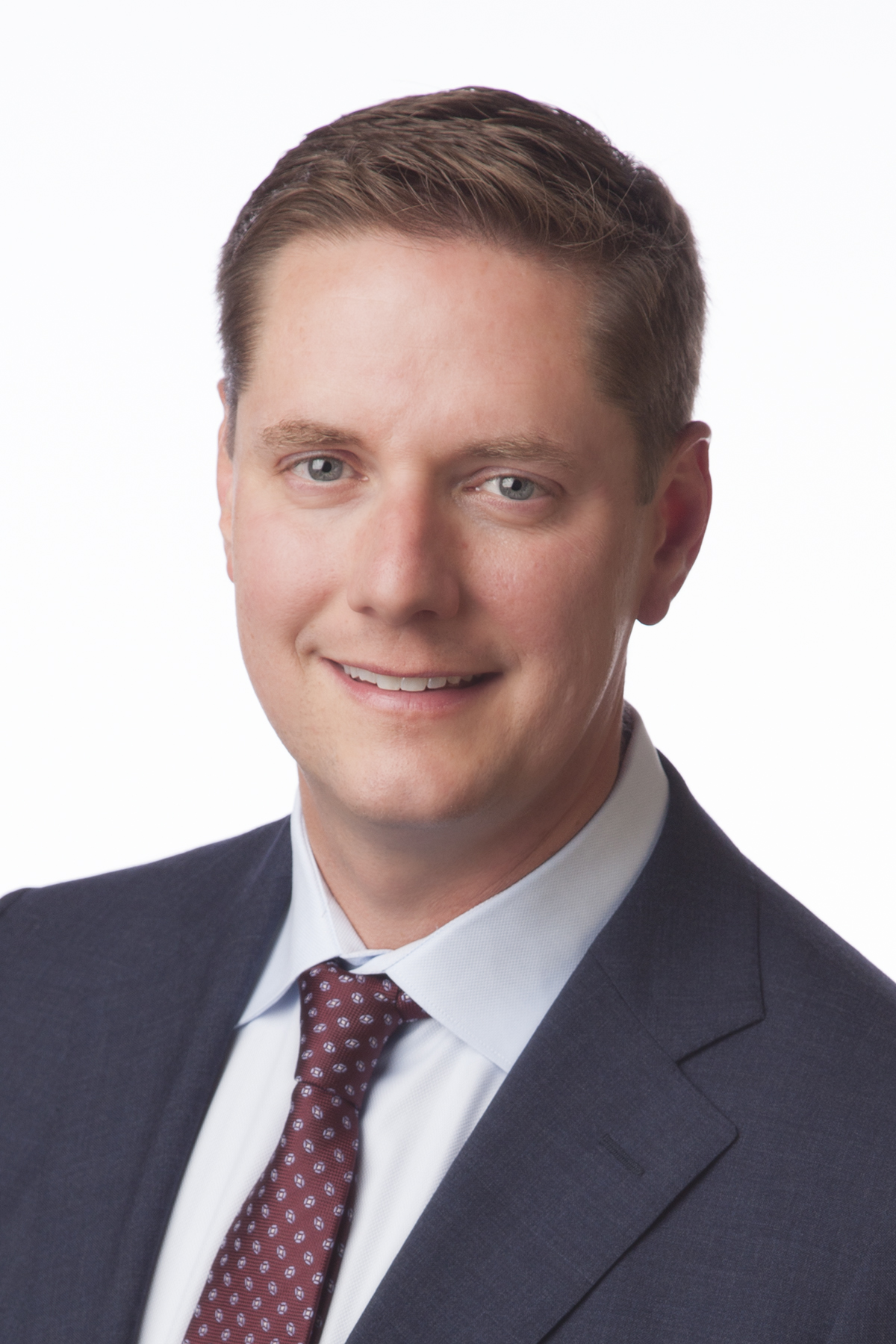 Ben Coogan is the new chief executive officer for Medical City Fort Worth. He is replacing Jyric Sims, who is now the CEO of Medical City Plano and Frisco.
Coogan took charge of the 348-bed acute care hospital earlier this month, and will lead more than 1,000 physicians in a variety of specialties. The hospital is known for its stroke, chest pain, and surgery service lines. Coogan was the chief operating officer at Medical City Dallas and Medical City Children's Hospital beginning in 2019, where he played a key role in capital and program improvement projects, including a renovation of the emergency department and operating room and neonatal ICU expansions. The hospitals received an "A" safety rating from Leapfrog Group during his tenure as well.
Coogan also served as the COO of Medical City Arlington prior to Medical City Dallas, where he helped open a $60 million Medical City Women's Hospital Arlington, new neurotrauma ICU and inpatient rehabilitation units, and the expansion of the emergency department.
"Ben has a proven record of nearly two decades of healthcare leadership with a dedication to providing superior and compassionate patient-centered care," says Erol Akdamar, president of Medical City Healthcare via release "I am confident that he will lead Medical City Fort Worth to the next level of healthcare excellence."
Get the D CEO Healthcare Newsletter
Stay informed with a detailed weekly report on DFW's evolving healthcare industry.