Home health technology firm Axxess is redesigning its training and certification program, which creates a standard for the home health, hospice, and home care industries. The program is available to anyone, including non-Axxess clients, at no cost. The remote courses are meant to address workforce development and staffing challenges in the industry, allowing employees to master new roles and grow without leaving their companies. The online curriculum tests understanding of industry standards and participants can earn certifications in clinical, operational, and financial tracks.
---
Medical City Fort Worth is the first hospital in the state to use a new system to treat acute heart failure, which impacts 6.2 million Americans. Called investigational pulmonary neuromodulation system, it uses a catheter to provide electrical stimulation to a nerve on the back of the heart, which can improve the strength of the heart. Symptoms of acute decompensated heart failure include breathlessness, rapid wait gain, and fluid in the lungs, and is usually treated with medications that cause side effects. This new treatment may prove to be a better way to address the issue.
---
The Department of Defense's Neurofibromatosis Research Program has awarded Scottish Rite for Children $100,000 to research new treatments for bone fractures in children with Neurofibromatosis Type 1, a common genetic disorder associated with tumors. Scottish Rite is an international leader in caring for children with NF1, and physicians there are working to find less invasive treatment methods.
---
Texas Health Harris Methodist Hospital Alliance has earned multiple awards for its heart care. The Joint Commission gave the facility its Gold Seal of Approval and the American Heart Association awarded the hospital its Heart-Check mark for Advanced Primary Stroke Center Certification. This recognition is given for expertise in expertly addressing the needs of stroke patients. It also recognizes the quality of clinical programs for stroke patients and how organizations look at results to improve care and educate patients.
Get the D CEO Healthcare Newsletter
Stay informed with a detailed weekly report on DFW's evolving healthcare industry.
Author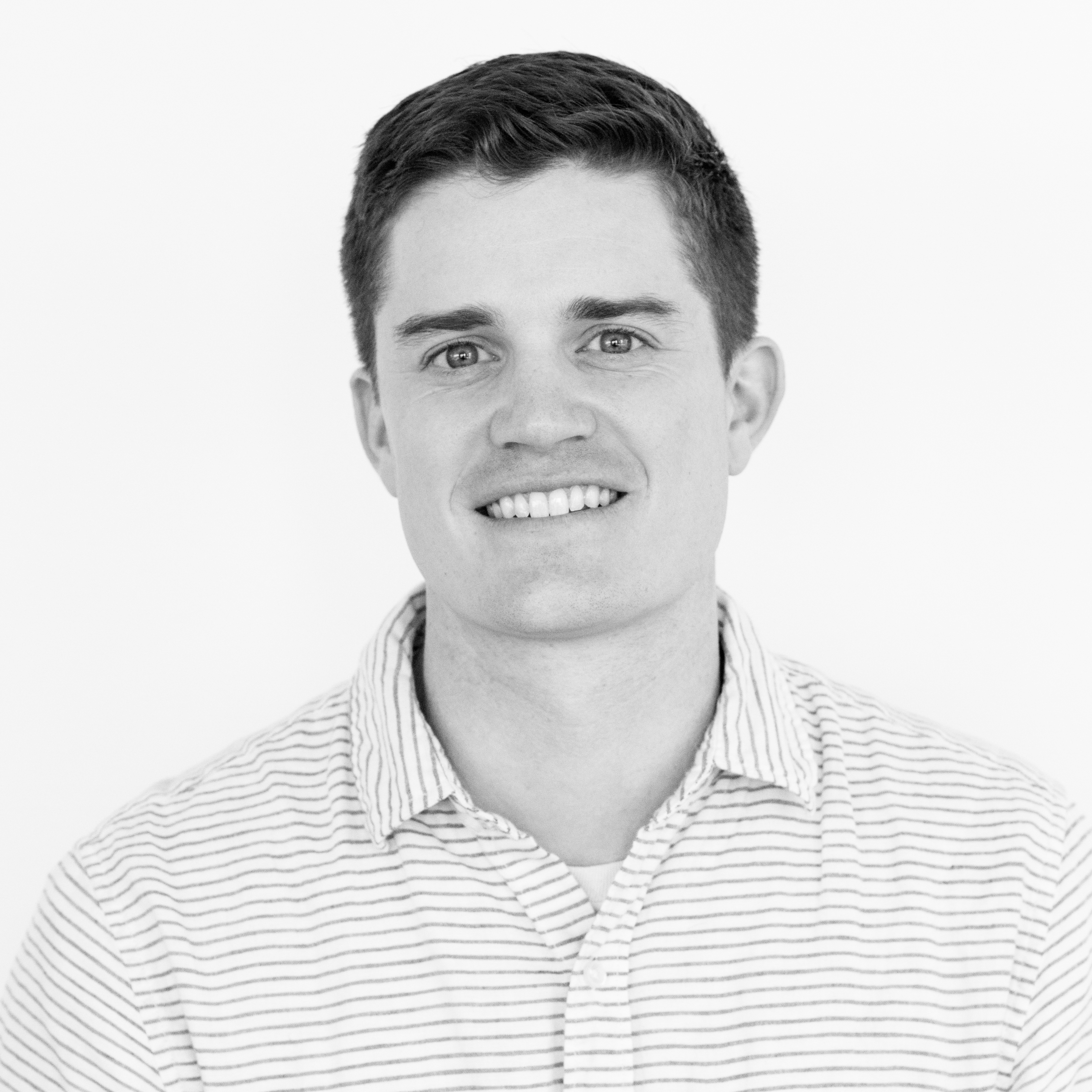 Will is the senior editor for D CEO magazine and the editor of D CEO Healthcare. He's written about healthcare…