Coronavirus
RealTime Labs is using its surplus capacity to process COVID-19 testing kits.
Business
Lincoln Property Co. leases to Scottish Rite and LiveNation, Vending Projects purchases space for its headquarters, and more.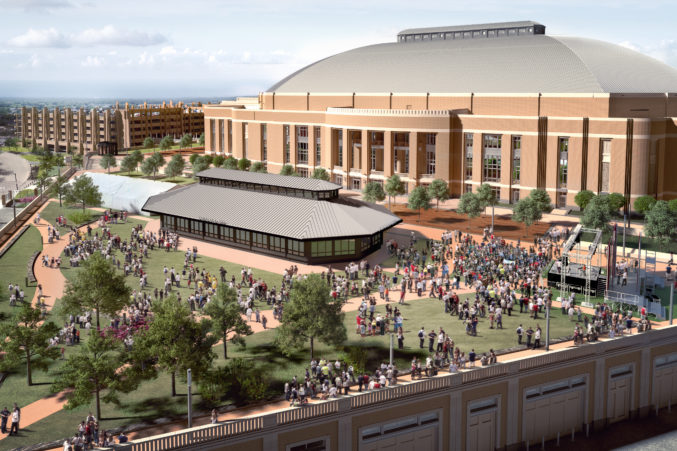 Commercial Real Estate
CBRE Fort Worth's senior vice president David Walters believes upgrades like the new Dickies Arena will spur further economic development.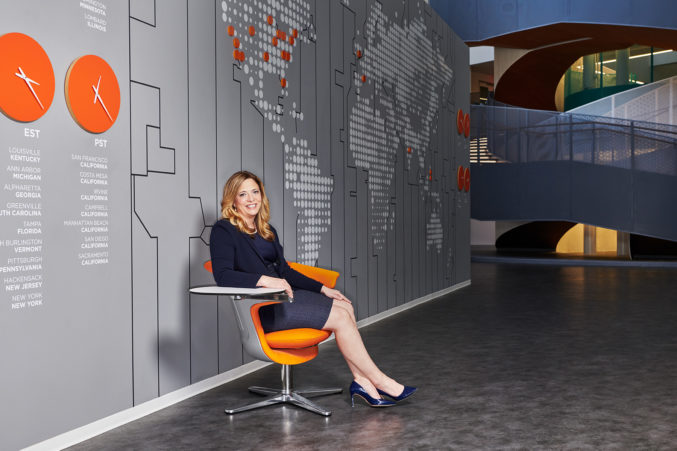 Business
Ashley Glover has acquisition-hungry RealPage hitting on all cylinders.
Commercial Real Estate
The jury is in; Downtown Dallas has come into its own, and things are looking up for the nucleus of the metro.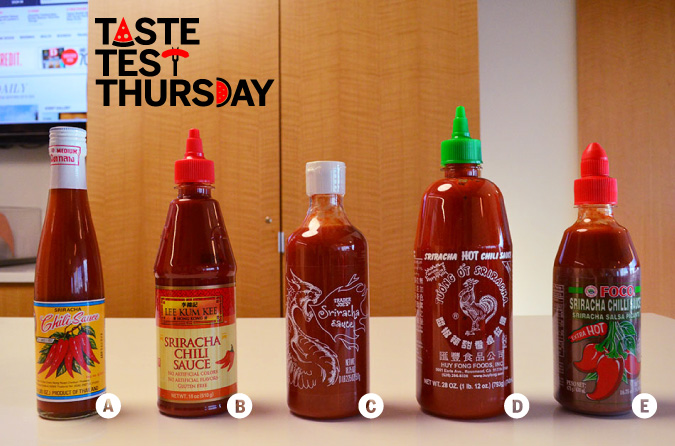 Taste Test Thursdays
Since we can't live without this hot sauce, which brand is a better substitute for Huy Fong Foods?