Health Systems
The children's hospital is being sued by an endocrinologist who believes she is being prevented from offering the standard of care for pediatric transgender patients.
Coronavirus
Dallas adds 2,614 new cases. Governor Abbott asks for more testing sites.
Coronavirus
Texas joins efforts to fight federal vaccine mandate. Pfizer says other companies can make it COVID-19 pill.
Coronavirus
Vaccine mandate ban bill stalls in the Texas Senate. September was children's worst COVID-19 month.
Coronavirus
Abbott bans all businesses from enforcing a mask mandate. COVID-19 hospitalizations continue to fall.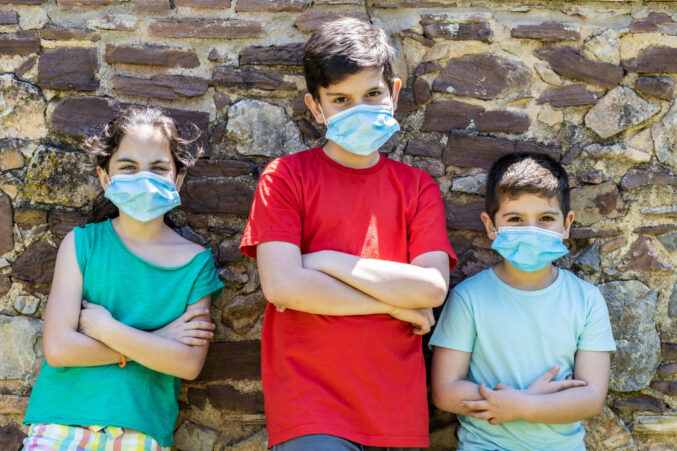 Media
Katrice Hardy, are you reading this gibberish?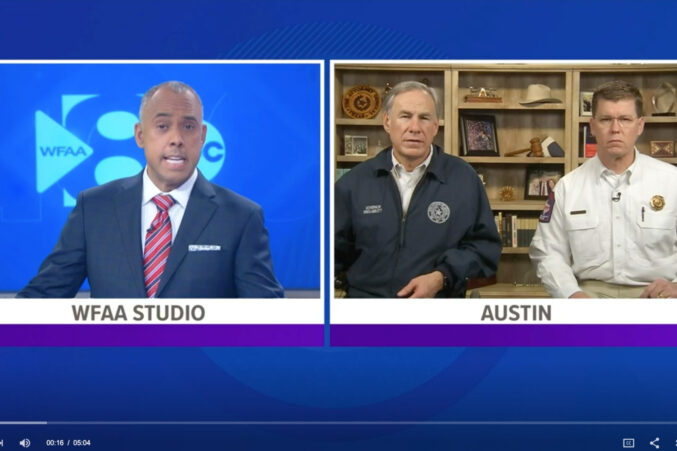 Coronavirus
He has asked the AG and the city attorney to bless his recent moves.
Coronavirus
The confusion and frustration over the future of a pop-up hospital in Dallas County could have been avoided with a conversation, the judge contends.