Bars
Basic Taco and Yellow Rosa offer two totally different experiences in one building. But both softly open on October 13.
Books
The Dallas-based taco editor and author gets nerdy with SideDish dining editor, Rosin Saez.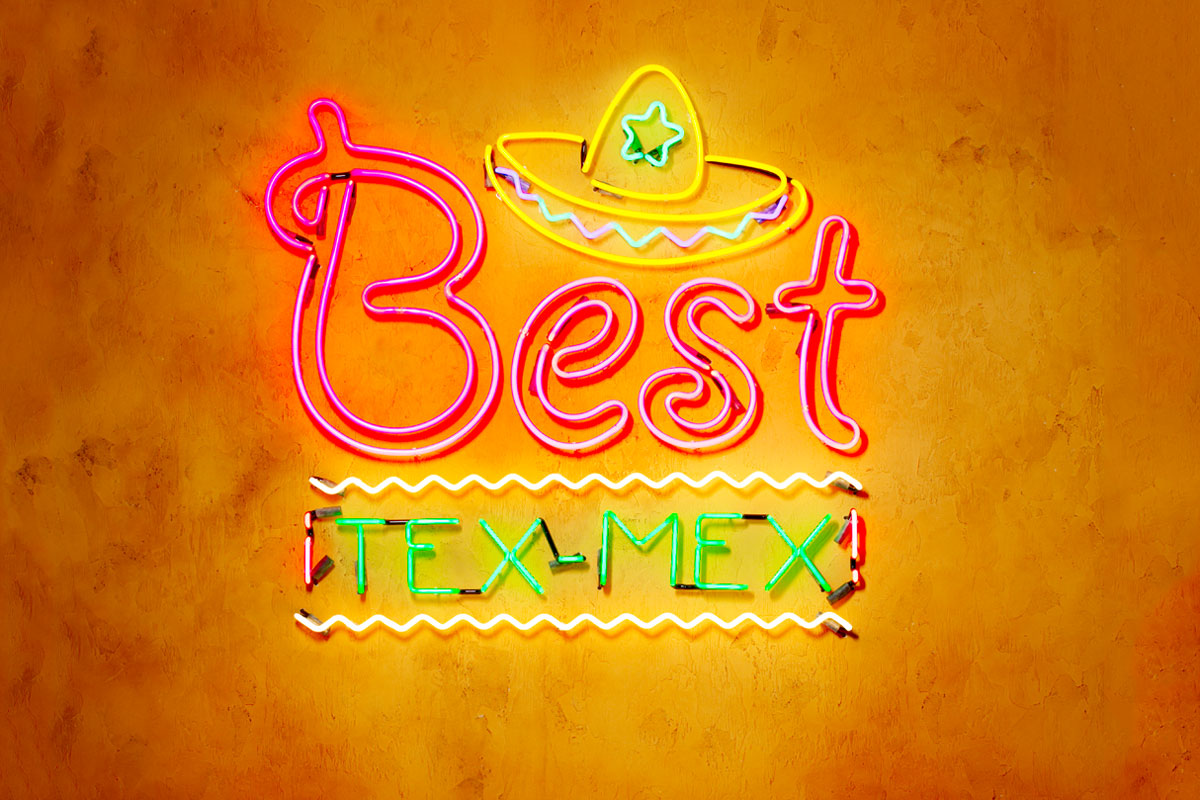 Tacos
The tastiest tamales, salsa, tacos, queso, and more.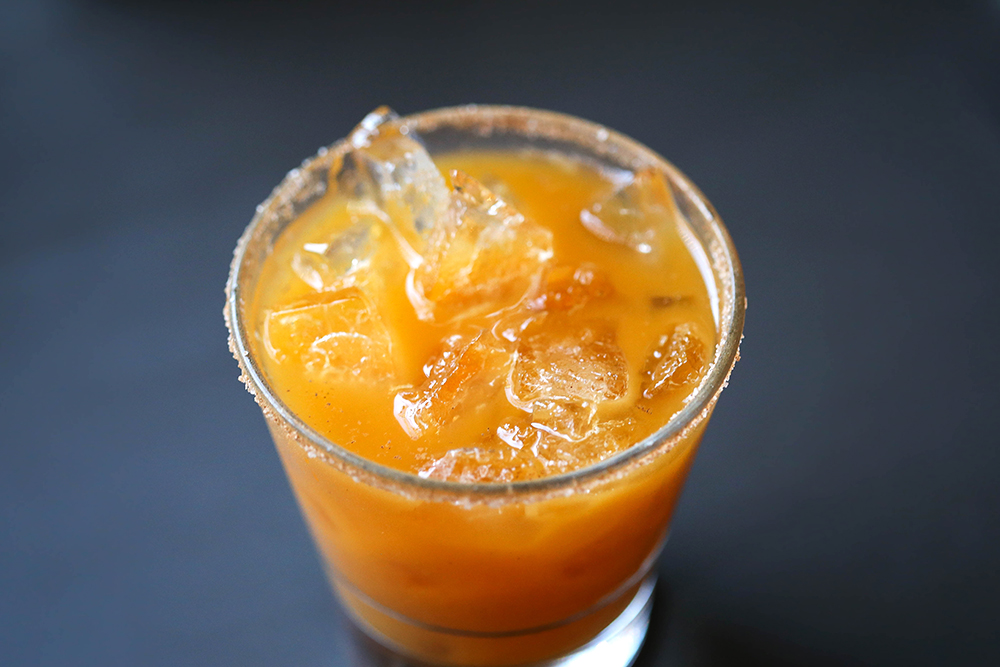 News
The mix-and-match menu offers a variety of tacos and they have more than 105 tequilas to choose from.