Basketball
But it does say plenty about Kyrie Irving.
Business
The Dallas Mavericks CEO shares lessons learned through her difficult battle with colon cancer — and challenges she faced in corporate America.
Basketball
Dallas will pick 10th in the NBA Draft, thereby avoiding conveying the pick to New York.
Basketball
Plus: the Wings' season begins as the Stars fight to make sure theirs doesn't come to an end.
Basketball
Miami climbed from the play-in round to upsetting the East's top seed. That doesn't mean Dallas could have done the same thing. But it does mean there are lessons to take from the Heat's run.
Basketball
An addition to the front office is only the start of a pivotal stretch as Dallas tries to get back on track.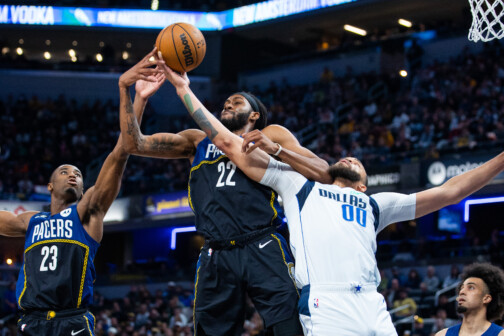 Basketball
The most disappointing season in years coincided with a longstanding inability to adapt to where the rest of the NBA is going.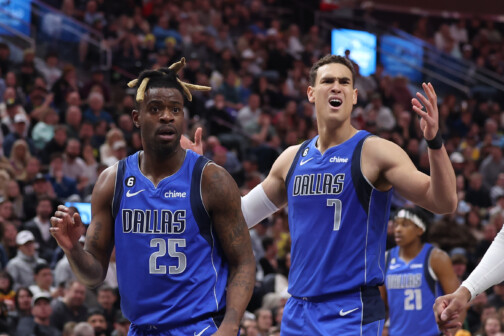 Basketball
Because if it isn't, things could get really, really ugly.
Basketball
The furor over negotiations with Dallas' former guard is back, so let's dwell on the big, obvious mistake the Mavs made … almost five years ago.
Basketball
Plus: the Rangers look to stay undefeated and the finals of the men's NCAA Tournament