Coronavirus
Dr. Deborah Birx is now chief medical and scientific advisor for ActivePure. She also was recently named a senior fellow at the George W. Bush Institute.
Coronavirus
Coronavirus will limit our ability to eat out—but that doesn't mean you can't still get that same food to your home. Comfort food for these uncomfortable times.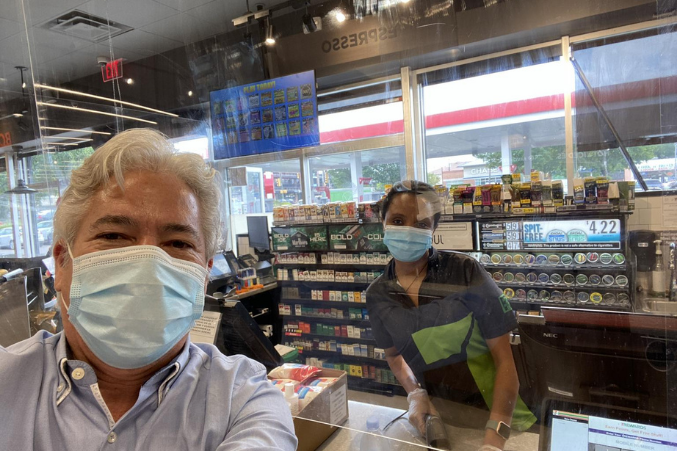 Business
The 7-Eleven COO's efforts to meet franchisees where they are has paid off for the convenience store giant.
Commercial Real Estate
Space has always mattered, but now, the quality, security, and safety of the office is even more critical, says industry expert Jo Staffelbach Heinz.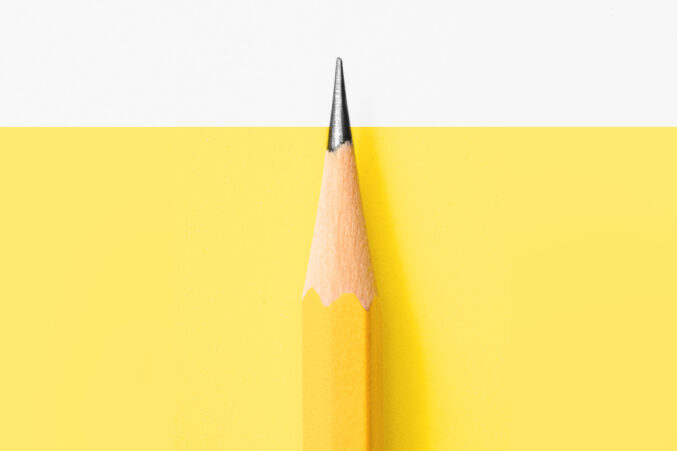 Business
The Freeman Chair of the Board took over the family business in 2019. This year she had to do the unthinkable: furlough the majority of her staff.
By Edited by Plamedie Ifasso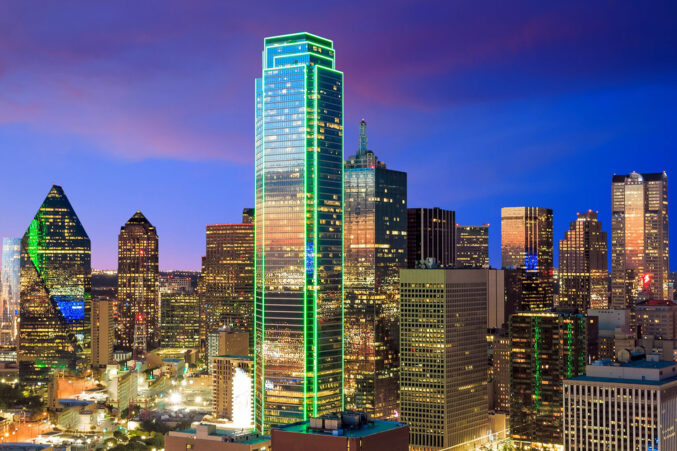 Advice
City governments will need to strike a balance between inspiring action and enforcing policies that lead to behavioral change, says AECOM urban planner Tatum Lau.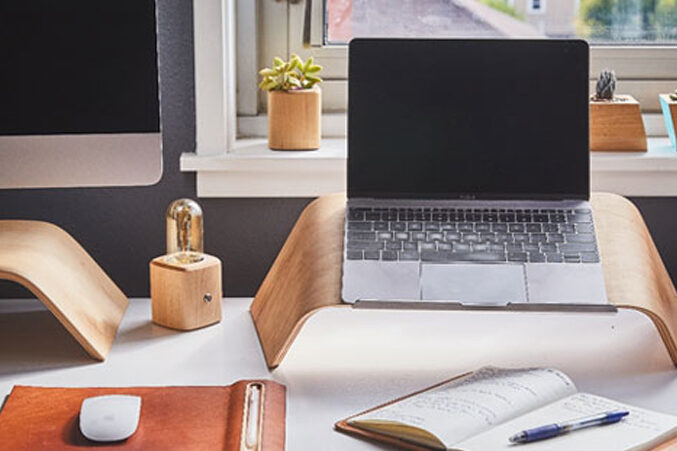 CRE Opinion
A reality check into the workplace and workforce impacts of COVID-19, telecommuting, and labor trends.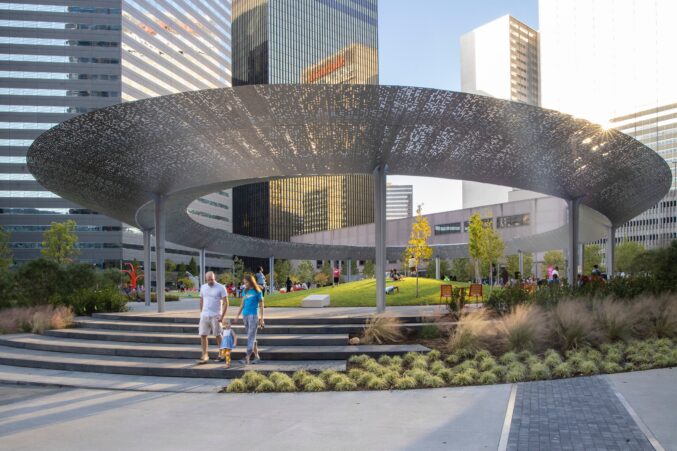 Coronavirus
Data shows that equity is a more consistent predictor of infections than density. Here's why that matters.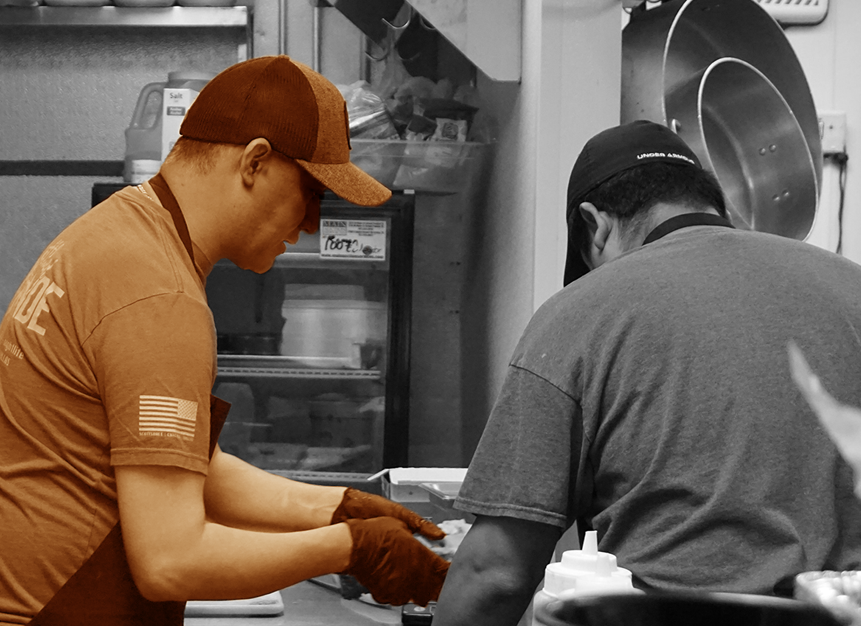 Coronavirus
The Undocumented Workers Fund of Dallas has fielded around 3,000 micro grant requests since March. It's distributed 132.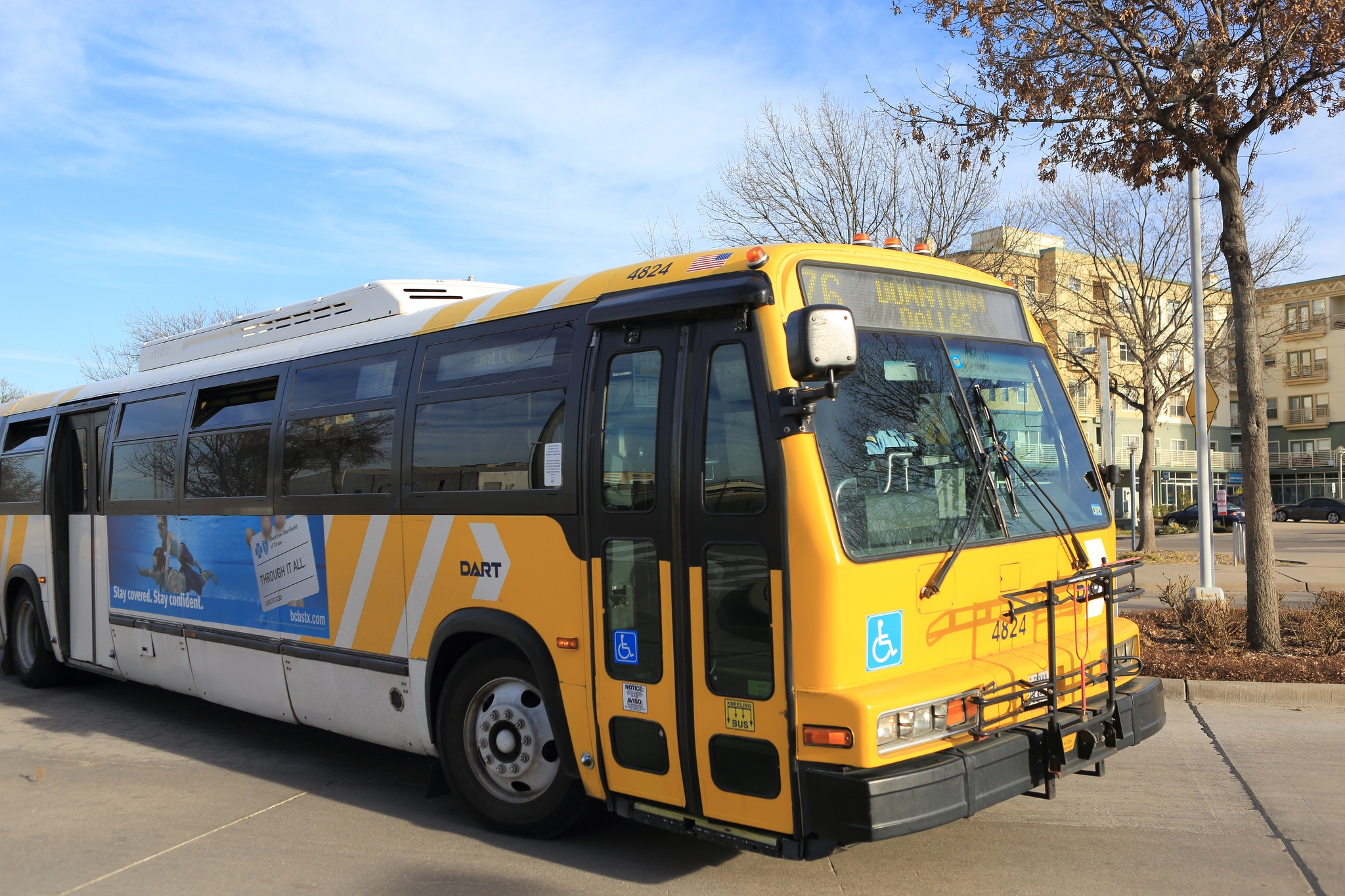 Coronavirus
Studies have shown that public transit may not be a 'superspreader,' but that doesn't mean that there's no risk.