Business
Business opportunity and ethical concerns are lining up to change hiring practices and policies to give those with criminal records a second chance.
D CEO Awards Programs
D CEO and Communities Foundation of Texas honored DFW nonprofits and the companies that support them at The Factory in Deep Ellum.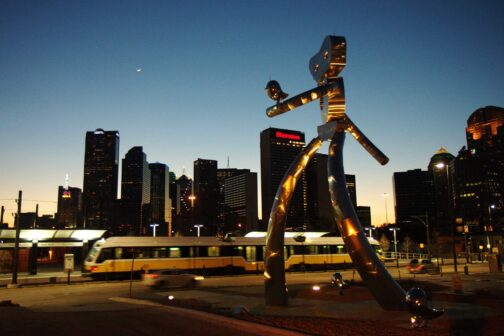 Business
SupportNinja CEO Connor Tomkies aims to double headcount to 6,000 by year's end.
Business
Daron Babcock, Sara Terry, and Scott A. Wood open up about monumental business tribulations.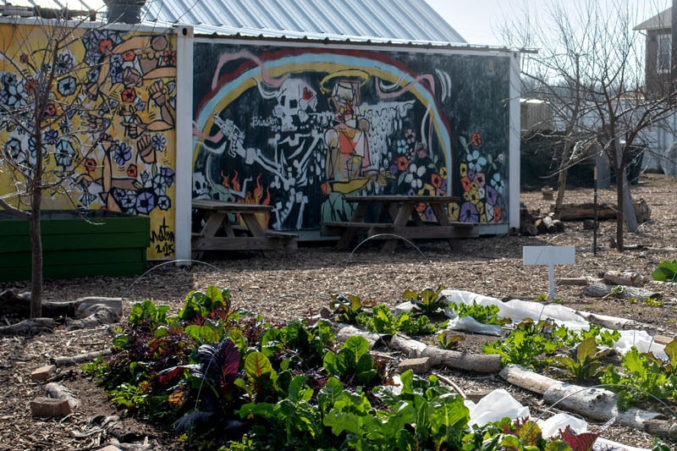 Law
"We are not going to give up on equity. We are just going to approach it from a different way," Bonton Farms CEO Darren Babcock says.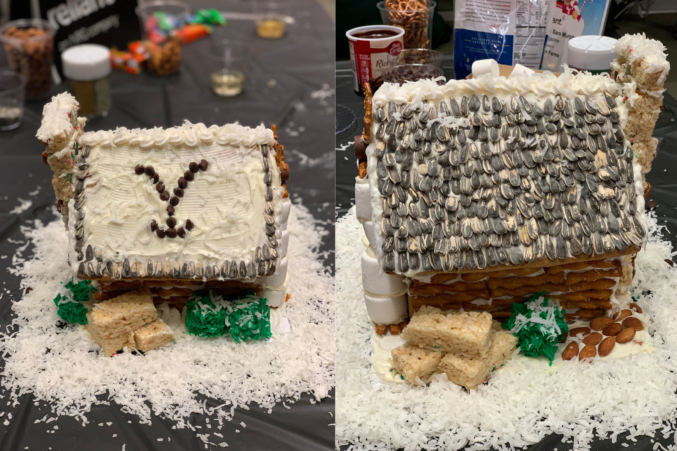 Holidays
"All the angels are gone, son. There's only devils left." —John Dutton
Coronavirus
It's a beautiful day for a walk and a socially distanced latte.
News Bites
Your weekly digest of Dallas dining news.
Food & Drink
What could be more wholesome—and delicious—than a collaborative cookbook between fourth graders, Cafe Momentum, and Bonton Farms?