Baylor University Medical Center
Conversation With
The logistics CEO—and Baylor University Medical Center board member—talks On-Target's 300 percent EBITDA growth in 2022, establishing On-Target as a holding company, and a prospective campaign that will transform BUMC.
Hospitals
Parts of the system's flagship Old East Dallas hospital were built in 1950.
News
From alleged IV-bag poisoners to shiny new hospital towers, 2022 was a year worth remembering.
Surgery
Carlos Rojas' lawyer says "It's the most bizarre thing I have ever seen."
Health Systems
He assumed his leadership role on the eve of pandemic, and now has his eyes on the hospital's growing academic presence.
Business
 Established in 1903, the hospital is now the flagship facility for the largest nonprofit health system in the state.
Health Systems
A Baylor Scott & White veteran is moving from hospital leadership to system C-suite.
Health Systems
Patients are less likely to rely on word of mouth these days, and the data available makes an objective measurement easier.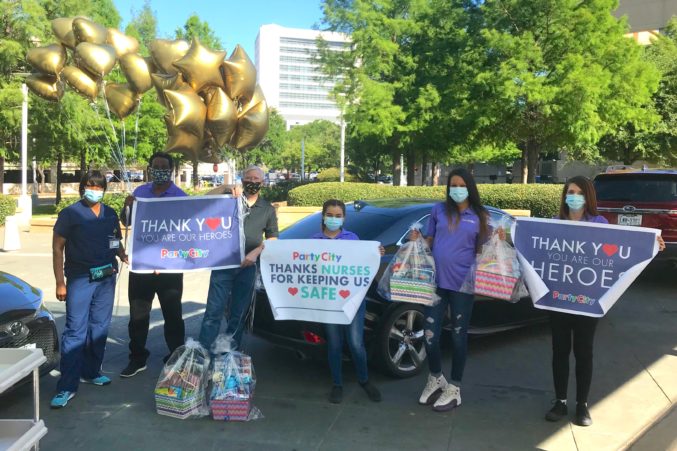 Coronavirus
To kick off National Nurses Week, Party City surprised the nursing staff at Baylor and UT Southwestern with balloons and party kits.