Kyle Armstrong arrived at Baylor University Medical Center in the moment before healthcare would change forever. He was president of Baylor Scott & White-McKinney, a smaller facility with a family feel, when he was named chief operating officer at BUMC in January 2020.
Running operations for one of the largest hospitals in the county is hard enough without an unprecedented pandemic upending the entire process, but Armstrong seemed to take it in stride. He enjoyed the faster pace of the flagship campus. "Once you get exposed to that type of fast-paced environment, it gets into your bones," he says. "You never want to leave it, so it's been a huge thrill for me to be here."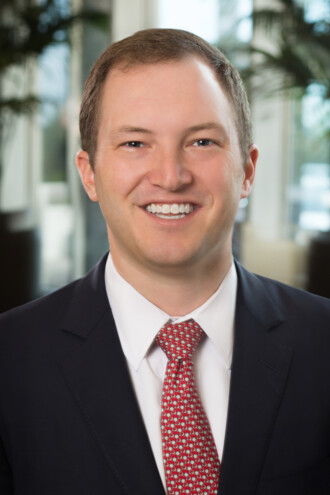 Armstrong was named president in July after two months serving in an interim role after BUMC's former president Steven Newton was promoted to chief growth officer, a statewide position. In taking the helm, he is coming full circle, as he was born in the hospital before growing up in Lake Highlands.
After college at Baylor and graduate school in Alabama, Armstrong spent several years at Baptist Memorial Health System, which has hospitals in Tennessee, Mississippi, and Arkansas, before coming to McKinney in 2016. After four years leading the McKinney hospital, establishing the hospital as a Level III Trauma Center, he came to Baylor Dallas on the eve of the pandemic.
Soon his operations role was consumed by securing PPE, ensuring the hospital had enough negative pressure rooms and increasing the COVID testing capacity for patients and staff. As COVID has become more contained and Armstrong moved into the president role, his attention has turned to running all the other aspects of the complex medical center. With robust transplant programs, a renowned cancer center, and academic relationships with many educational institutions, his days are never slow.
Despite the size of the campus, with about 5,000 staff members in Old East Dallas, he says maintaining a unified and positive culture is a priority.
"It feels like a small city compared to some of the other community hospitals, but a lot of our department leaders and our vice presidents do a great job of trying to cultivate that type of culture at the departmental level," Armstrong says. "People are so committed to the mission here and have dedicated their life's work to this institution. They're able to do that and feel a part of something much bigger than themselves, despite the size of the medical campus." with about 5,000 staff members in Old East Dallas, he says maintaining a unified and positive culture is a priority."
In his new role, Armstrong is also president of the North Central Texas region for Baylor, which includes Baylor Scott & White Waxahachie and Baylor Scott & White Heart and Vascular Hospital in Dallas. His role is to represent these hospitals at the system level and ensure they have the resources they need, speak with the leaders at those facilities, and advocate on their behalf. "It allows us to cross-pollinate and identify ways that we can work together over a common geography to care for the patients of our shared population," Armstrong says.
Armstrong says his priorities are ensuring the hospital is providing quality specialized care, fulfilling its mission as an academic medical center, and its growing relationship with Texas A&M medical students. By 2026, he says, there will be 340 medical students learning on campus at Baylor Dallas.
Armstrong has quickly risen through the ranks of hospital administration over the last several years, and he attributes his success to his ability to build relationships. It's a skill he hopes to continue cultivating in his new role as president of Baylor University Medical Center.
"I'm a relational leader. I care deeply about people," he says. "The people on our leadership team, the folks who are on the frontline providing care for patients each and every day for our patients and our community, they are what fills my cup. I take this work seriously and treat it as a sacred calling. I'm a good collaborator, and I love being part of high-performing teams."
Get the D CEO Healthcare Newsletter
Stay informed with a detailed weekly report on DFW's evolving healthcare industry.
Author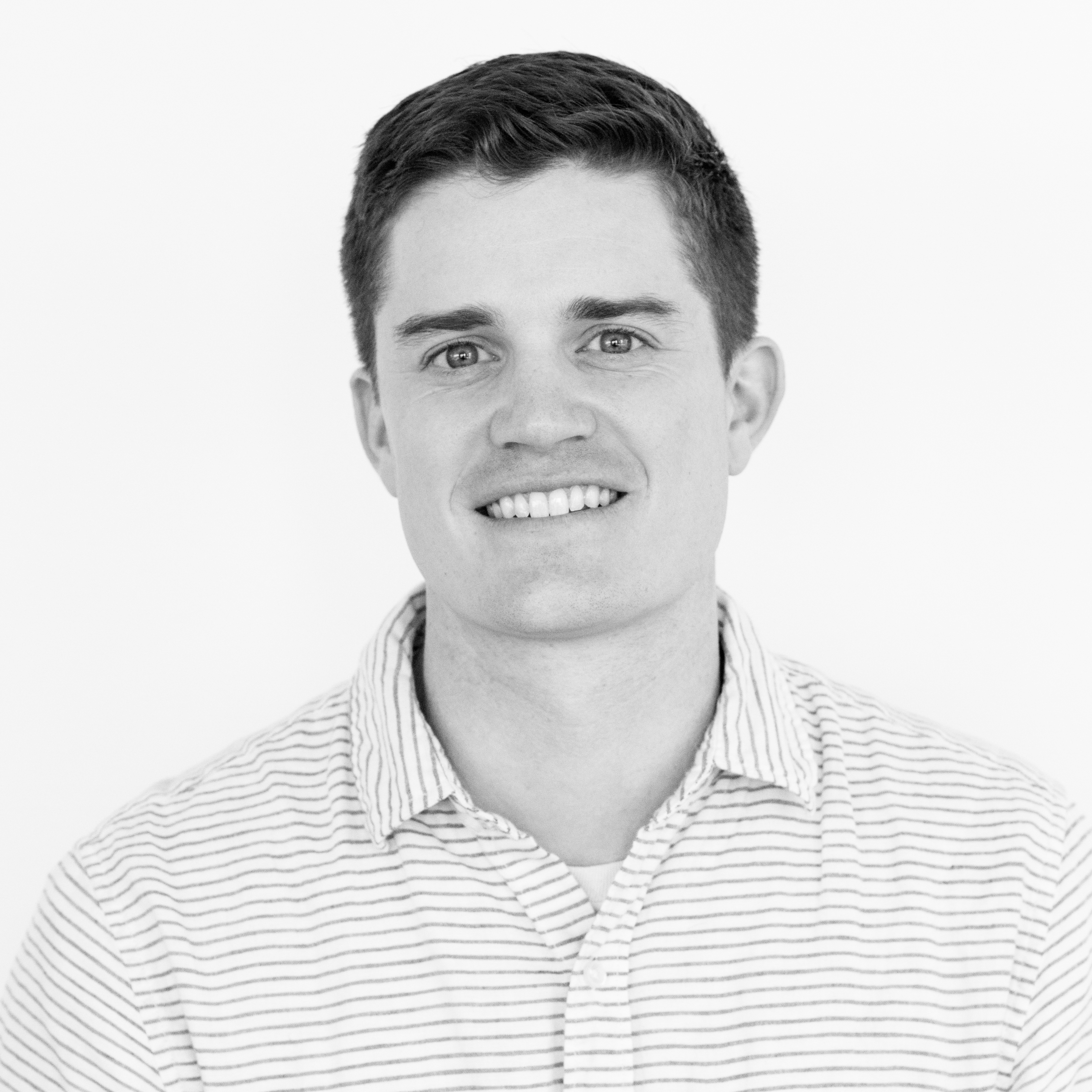 Will is the senior editor for D CEO magazine and the editor of D CEO Healthcare. He's written about healthcare…