D CEO Events
Honorees in this year's program include leaders from AECOM, Dialexa, DZS, and Excellence in Corporate Governance Award winner Larry King.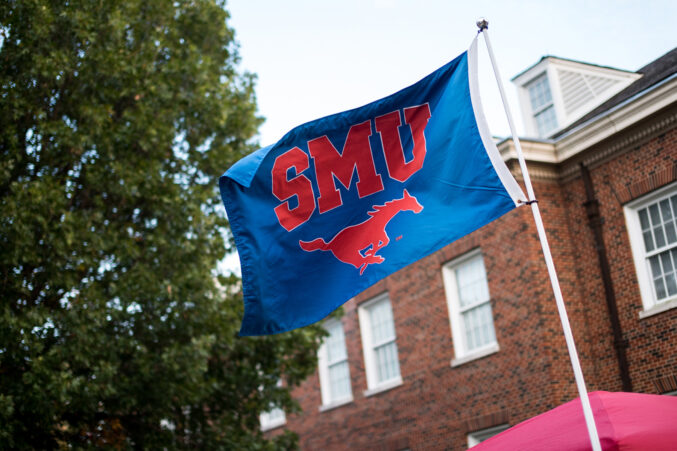 Business Briefs
Plus: ECI Software Solutions acquires two Pennsylvania companies; Texas Capital Bank funds real estate lender Lendistry's Texas expansion; and more.
CRE Opinion
AECOM's Dev Rastogi discusses the latest news in local national funding and the potential impact on important projects in the region.
CRE Opinion
What comes to mind when I mention engineering? Skilled at math, male-dominated, and no work-life balance, says AECOM's Nandita Kaundinya.
CRE Opinion
AECOM's Erin Lee talks advancing the digital realm and solutions to facilitate more meaningful, equitable engagement.
CRE Opinion
AECOM's Steven Duong says the time is now to implement resilience hubs while city plans are being finalized and funding is beginning to flow from the Bipartisan Infrastructure Law.
Commercial Real Estate
Behind-the-scenes looks at new projects, breaking news, and insights from industry thought leaders got the most attention from readers last year.
CRE Opinion
With the United Nations Climate Change Conference of Parties (COP26) currently underway, the AECOM resilience planner reflects on how we must how we must plan and adapt.
My Reality
"Wherever you are, you become a cultural ambassador for where you come from. You have a responsibility to be part of positive stereotypes," says the AECOM VP.  
Architecture & Design
While subterranean development is complex, Dallas is embracing the innovation as it works on DART D2, says AECOM exec Dev Rastogi.