Commercial Real Estate
Behind-the-scenes looks at new projects, breaking news, and insights from industry thought leaders got the most attention from readers last year.
CRE Opinion
With the United Nations Climate Change Conference of Parties (COP26) currently underway, the AECOM resilience planner reflects on how we must how we must plan and adapt.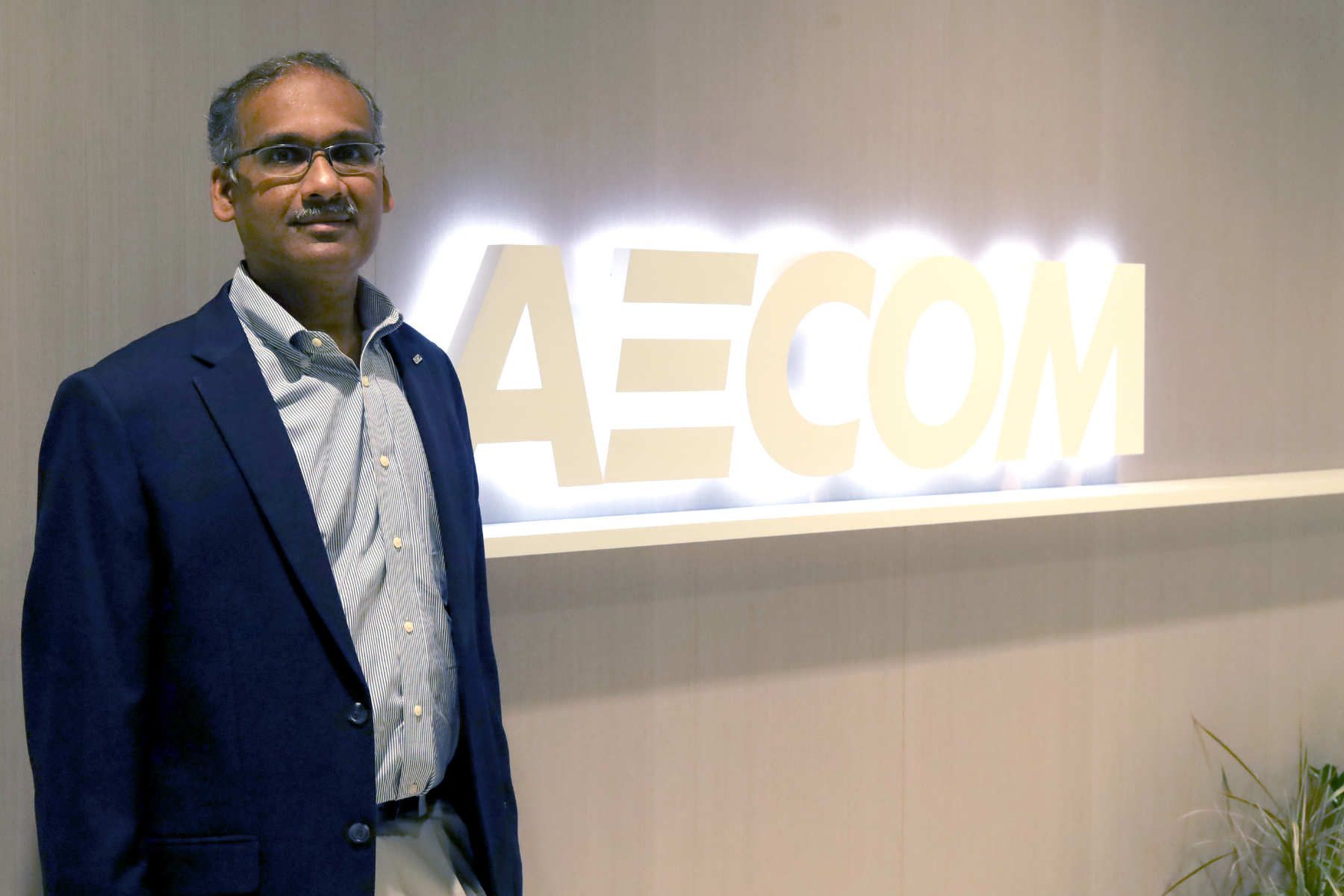 My Reality
"Wherever you are, you become a cultural ambassador for where you come from. You have a responsibility to be part of positive stereotypes," says the AECOM VP.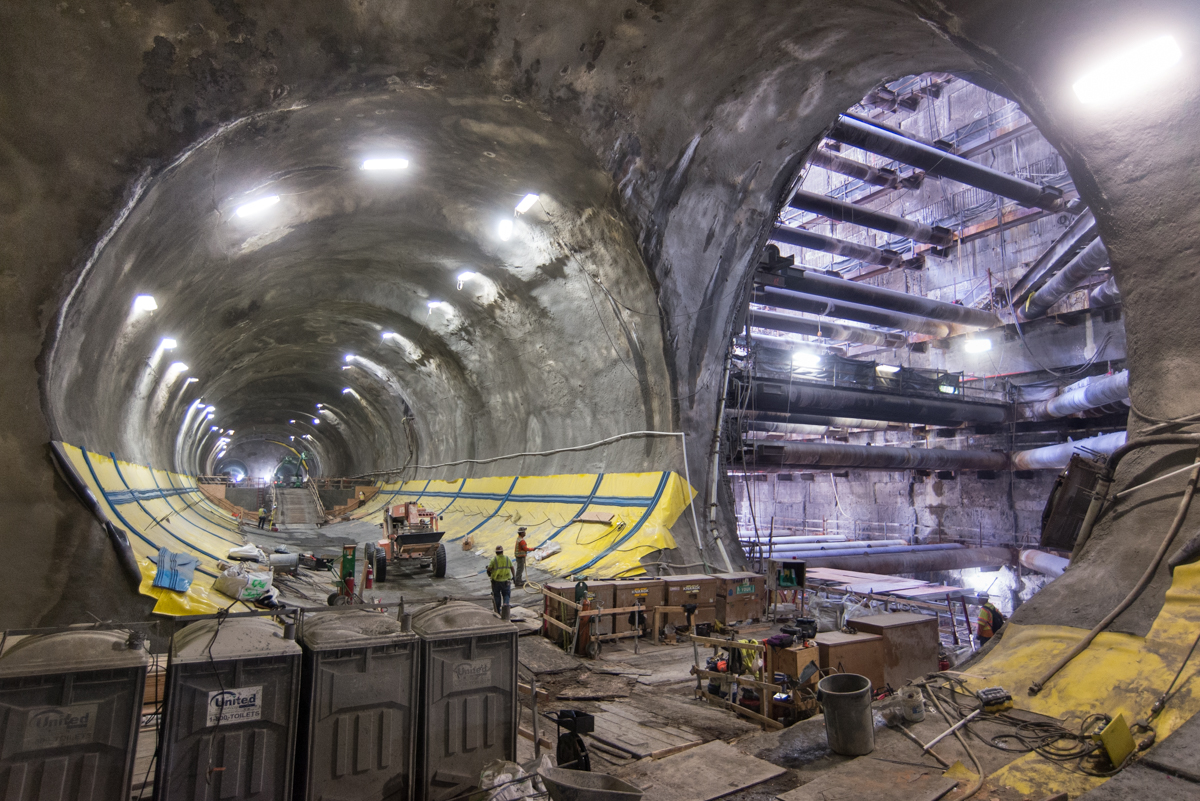 Architecture & Design
While subterranean development is complex, Dallas is embracing the innovation as it works on DART D2, says AECOM exec Dev Rastogi.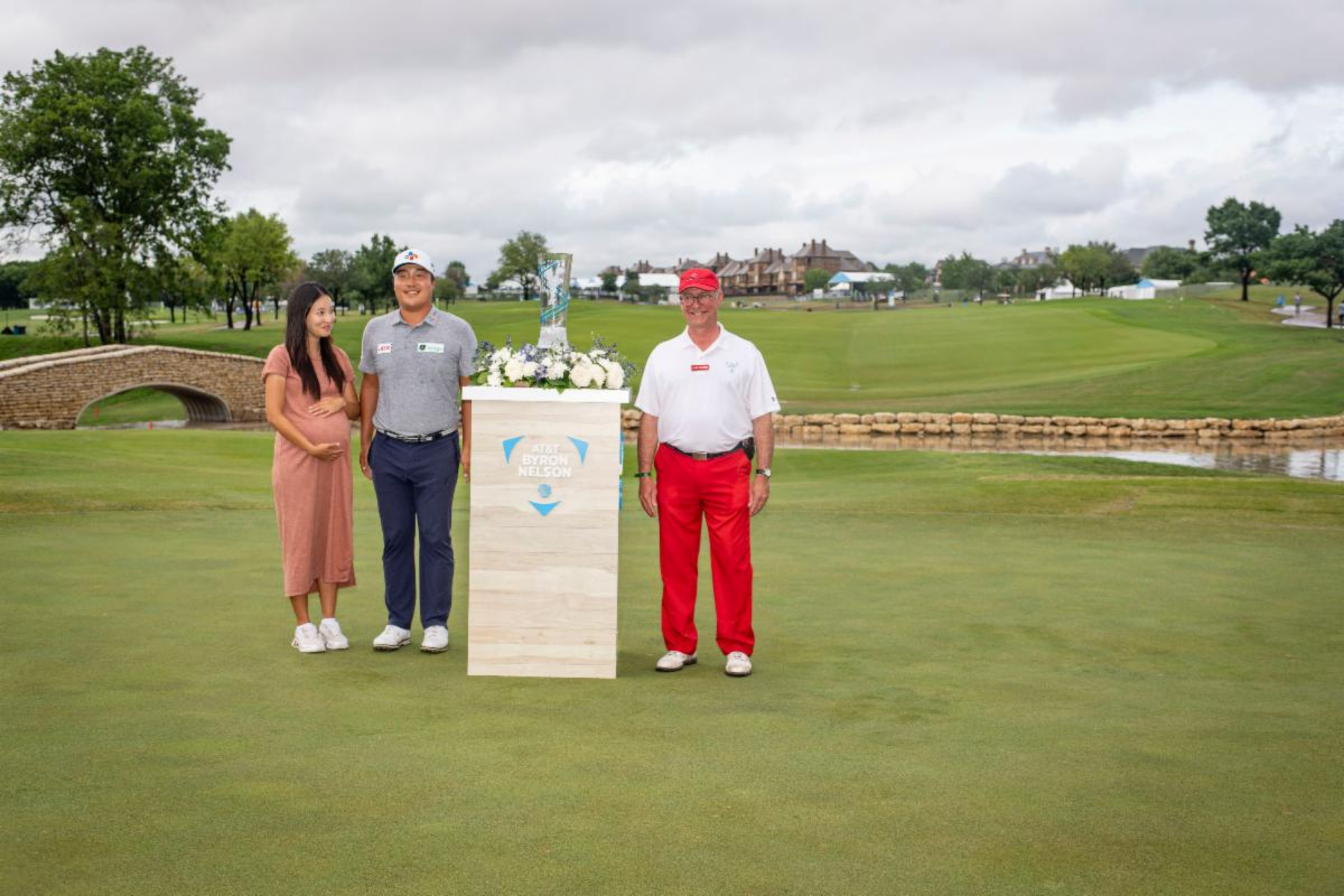 Business Briefs
Plus: Boutique hotel Indigo breaks ground in Irving; Navy Federal Credit Union expands DFW footprint; and more.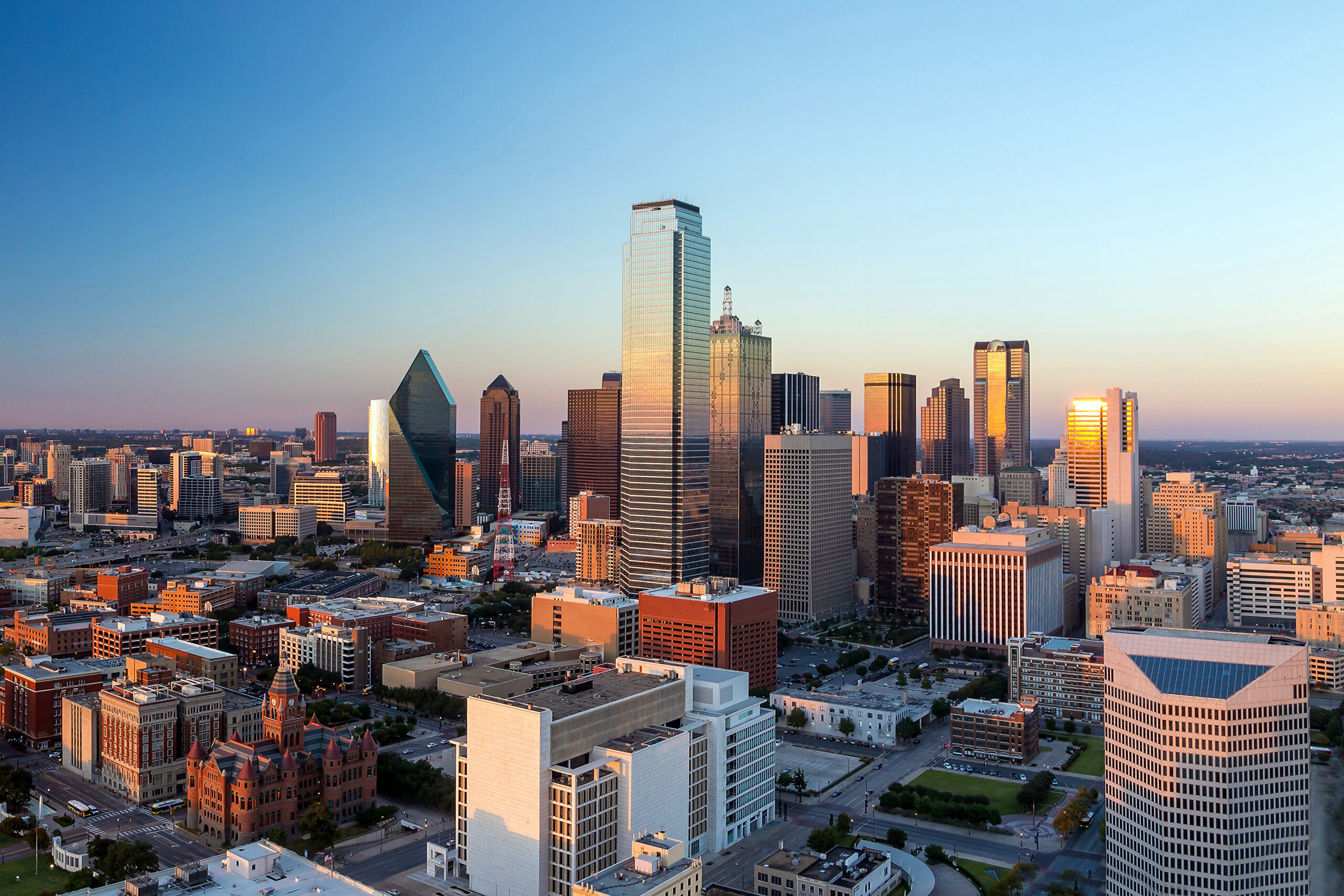 Commercial Real Estate
AECOM's Tatum Lau says the real estate industry must be a key partner in achieving these local and global emissions targets in our communities.
Architecture & Design
To better support visionary forms of mobility from high-speed rail to hyperloop, we need revisions in contracting rules, says AECOM Executive Dev Rastogi.
Commercial Real Estate
Four construction and engineering execs share their thoughts on their industry, lessons learned, and what has them excited about the future.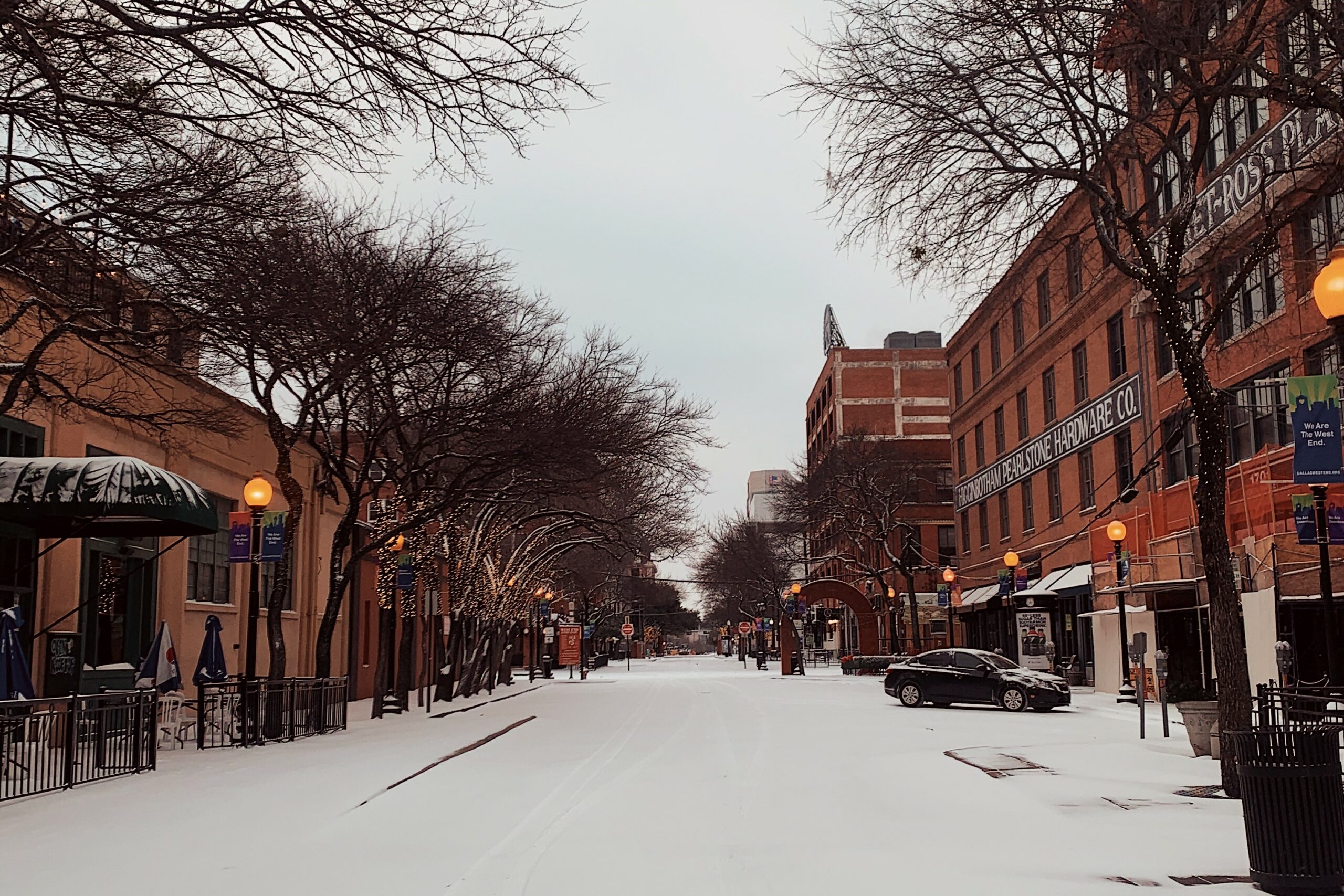 Architecture & Design
In response to the recent devastating weather catastrophe, AECOM's Rami Issa offers his thoughts on resilient water infrastructure in North Texas.