Between the Forward Dallas update, the Comprehensive Environmental and Climate Action Plan (CECAP), Strategic Mobility Plan, Economic Development Plan, and other initiatives, the city of Dallas has embarked on a sustained effort to reinvent itself through public policy. While these initiatives have their own unique priorities for setting a policy agenda, they also overlap in key areas. This makes sense, as it's difficult to discuss future land use without understanding transportation and mobility implications, and you can't discuss economic growth without connecting to climate and sustainability goals.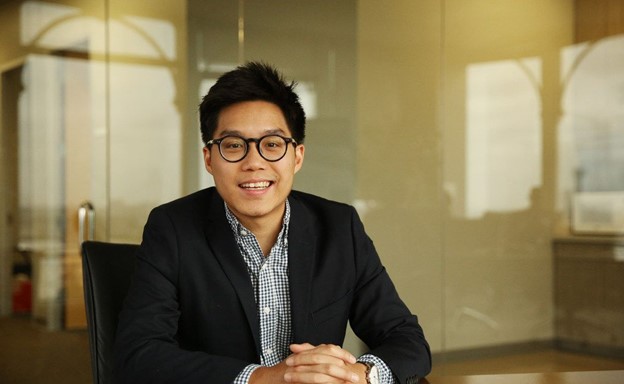 However, the interrelatedness and complexity of policy can often be esoteric and difficult to comprehend. Many in the community may be left wondering "how will these policies look and feel in my neighborhood?" or "how can I engage and give my opinion?" To advance the critical dialogue around city planning, we need to effectively translate these abstract ideas into tangible outcomes – as something community members can relate to, engage with and meaningfully experience.
One way to bring these ideas to life is to leverage facility infrastructure investment to implement a city-wide network of resilience hubs. As part of our collaboration with the city on the development of the Resilient Dallas Plan, we explored the concept of developing and implementing a city-wide resilience hub network. The unique hub locations would be highly flexible – permanent or temporary structures, large or small – and could house a variety of infrastructure while providing community co-benefits. The capacities can vary daily depending on community needs and stressors. A hub could serve as a mobility center, outdoor learning space, or urban agriculture site, but could quickly convert into a storm shelter, vaccination site, or communications center in times of need.
The resilience hubs could advance the "last mile" mobility needs of the city's strategic mobility plan by providing electric-assisted scooters and bikes, while also progressing CECAP goals by housing a solar array and on-site energy storage to make the neighborhood's grid more resilient. Even more, the hubs could be integrated into a transit-oriented development (TOD) strategy to give a DART station an economic spark. In Miami, an early pilot of the resilience hub concept placed shipping containers in strategic neighborhoods to house educational material for emergency preparedness and response for shock events such as flooding or power outages, and now are being expanded to act as community gathering spaces and learning centers.
The resilience hub concept can help manifest solutions that are already being prioritized in current city planning to help communities engage and understand public policies. Recently, our AECOM urban design and water infrastructure teams worked with SMU students to investigate how a potential resilience hub design could work at the MLK Jr. Community Recreation Center in southern Dallas. The students explored ideas such as: What kind of solar power could be generated and stored onsite, and what infrastructure strategies could be put in place to ensure the facility is accessible during major flood events. Facilities like the MLK Jr. Center exist all over the city in every community, but resilience hubs could also be placed at parks, on street corners, or even pop-ups on vacant land. The goal is to maximize the civic benefit of these tactical sites and embed resilience and infrastructure co-benefits directly into the community.
Other regional policy and governance entities are also considering this strategy. Some have an increased focus on transportation or emergency response, or even expanding the tree canopy. Regardless of the specific design concepts, and community integration, now is the time to formalize an approach to develop, fund, and implement these hubs while various city plans are still being finalized, and the infrastructure funding is beginning to flow from the Bipartisan Infrastructure Law. Acting now will allow for swift implementation and testing of newly adopted policies while most importantly, investing in communities that are long overdue for infrastructure improvements and the opportunities that these policies can create.
Steven Duong is a principal and associate VP based in AECOM's Dallas office.
Get the D CEO Real Estate Newsletter
Get weekly updates on breaking commercial real estate news and relevant industry reports.