Bree Moore may not be a Dallas household name yet, but she should be.
Moore
, a 26-year-old single mother and a fashion merchandising major at Wade College, is the wardrobe assistant and costume designer at
Amphibian Stage Productions
in Fort Worth and a student member of the
Fashion Group International's
Dallas chapter. For the past two years, Moore has hosted a fashion show that benefits varying causes in the Dallas community.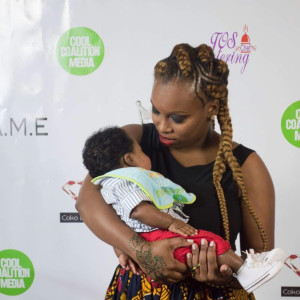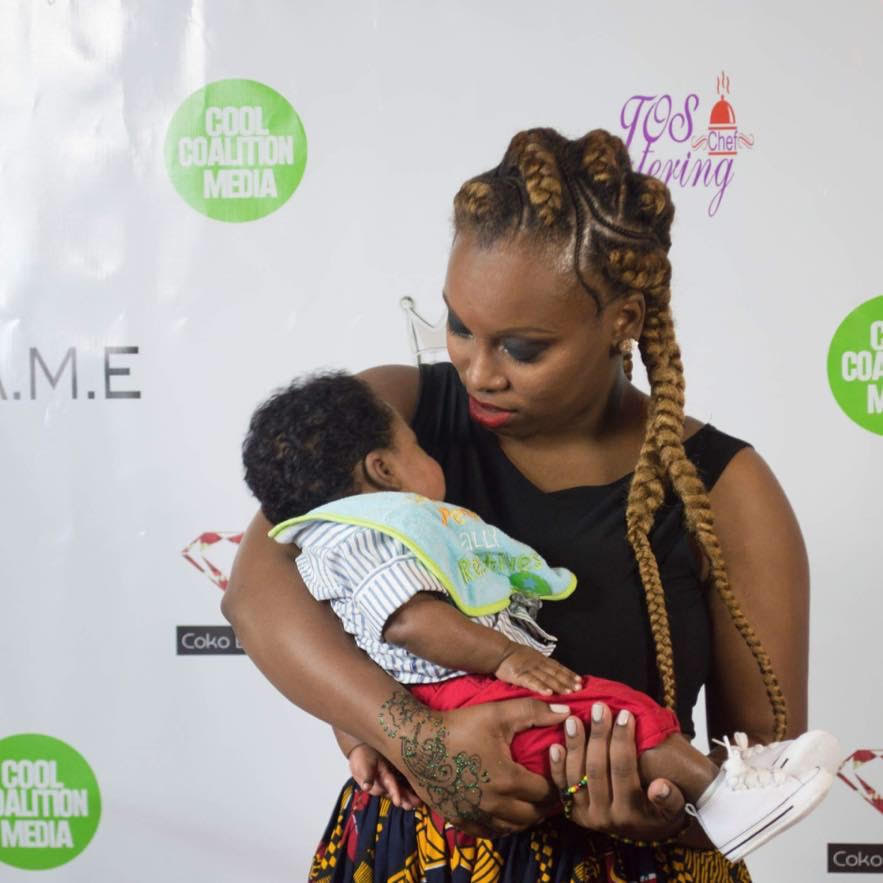 In its third year, Moore's fashion show, titled "Clothing Soles," will benefit Dallas' homeless population, fulfilling a lifelong ambition for the designer. Moore has been searching for a way to involve herself with the city's homeless population. In its previous two years, the show has benefitted disabled children and Sickle Cell Anemia research.
"Clothing Soles" will feature eight up-and-coming designers showcasing unique lines. The most notable designer is Philadelphia's INERD.
"My team and I look for passionate and driven individuals [who] are looking for a platform to display their brand," Moore says. "We screen their profile and look at their designs. After a decision is made, we email the designer. The objective has always been to create a platform for designers that are new to the fashion industry and in need of exposure."
Moore's focus was inspired by the spring closing of Tent City, a large homeless encampment under Interstate 45 near Downtown Dallas. Audience members are encouraged to donate clean and gently worn clothing at the show. The items gathered during the show will be used to set up a "street store," giving homeless Dallasites an opportunity to have a retail experience. Moore has teamed up with Clutch Bar and Restaurant, which will provide lunches for around 100 guests during the street store. Profits from the show will pay for the lunches.
"I want people to know that all homeless people are not alcoholics or drug addicts," Moore says. "I believe loving and giving to others is the ultimate purpose of every human being. I believe we are here to help each other evolve and fully understand each other in all aspects of life. Many of us have families and friends we can depend on when times get too rough. I want to help those that do not have anyone. I want them to know, I know they are still existing."
I want to help those that do not have anyone. I want them to know, I know they are still existing.
Moore is currently searching for a spot for the street store with Deep Ellum and Downtown Dallas as possible targets.
"We are hoping to find a place where many homeless people reside," Moore says. "I have personally reached out to numerous shelters, but they all declined my offer. So, my team and I are going to hold the street store with our own resources on a vacant street."
Moore and her team will set up racks and have participants choose whatever they want. Many other organizations hand out clothing and shoes to the homeless, but Moore says she wants them to have a choice.
Moore's fashion career sprang from a bad break up and the need to keep herself busy to avoid heartache. She decided to start interning and volunteering, which led her to a boutique in Dallas, and ultimately Amphibian Stage Productions, where she discovered a love for theater. During that internship she sought out Berlin designer Coko Diamond, who she worked under to gain experience in fashion design and photography.
Others soon took notice of Moore's work. After attending her first show, Derrick Turner, of Cool Coalition Media, sat down with Moore to discuss her vision for her second show. He also agreed to provide photography, media, and video coverage.
"I'm continuously impressed with Bree's work ethic, her attention to detail, and the causes that she ties to each show," Moore says. "As a fellow South Dallas native, it is truly a joy to see someone who actually cares about giving back to the community."
Get the AtHome Newsletter
Enjoy Dallas' best trends, hot properties, and tips from local designers to help you nest in style delivered weekly.