D Magazine July 2020
Cover Story
We went on a quest for cozy, quaint, and otherwise adorable abodes for a refreshing look at Dallas real estate.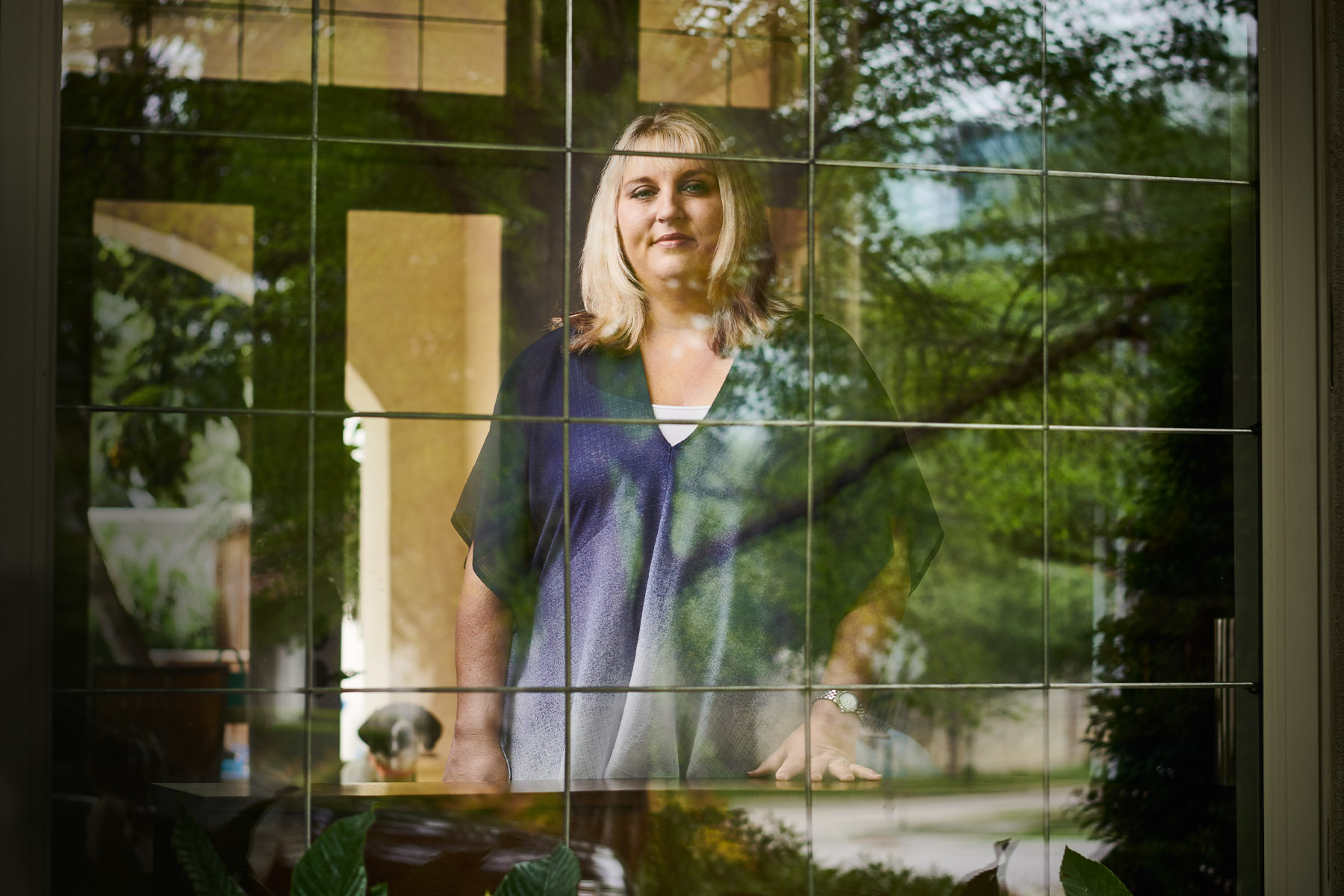 Local News
Amy Herrig is a typical Highland Park mom. Except her family business is the Gas Pipe and she's headed to prison for a $40 million mistake.
Local News
You know what the problem is? As one pastor puts it: "White folk don't listen." The protests have now passed 40 straight days.
---