D CEO May-June 2012
Cover Story
He's betting big on a new direction for one of the world's leading semiconductor companies. Indications are that the wager is paying off.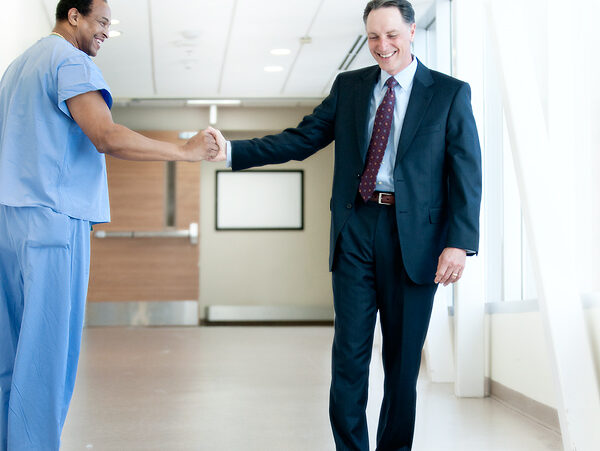 Publications
Under CEO Robert Earley, the hospital system put its recent troubled past behind it.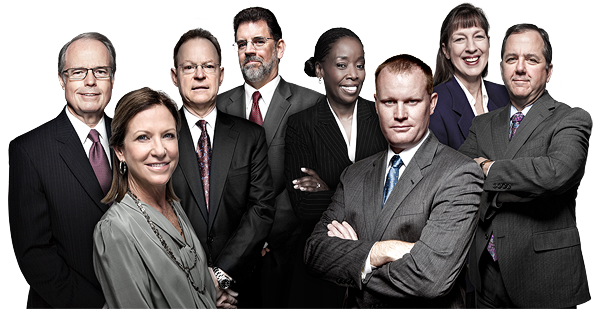 Publications
This year's honorees help keep their companies on track—and in the black.
---