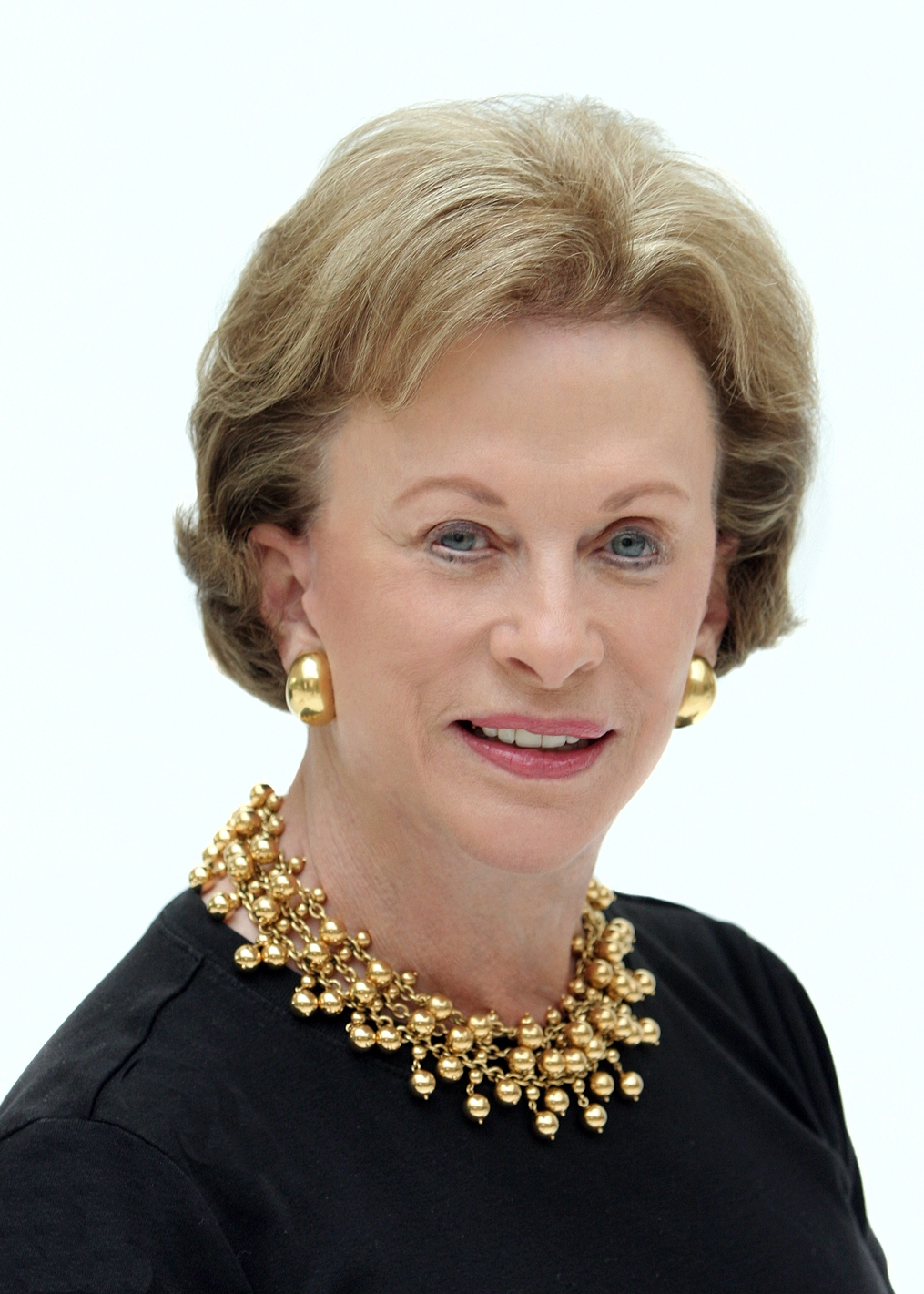 The late Anne Marion and the Burnett Foundation have made a $25 million gift to the TCU and UNTHSC School of Medicine. The donation will establish the Anne W. Marion Endowment that supports the operations of the school in perpetuity. 
Before she died earlier this year, Anne Marion said, "I am inspired by the vision of the School of Medicine to transform medical education. This school is bringing considerable advances and innovations that are reshaping curriculum and preparing its graduates to better serve the community."
Marion was an heiress, horse breeder, art collector, and chairman of Burnett Oil Company. She also founded the Georgia O'Keefe museum in Santa Fe, New Mexico. The Burnett Foundation focuses on giving to the arts and humanities, education, community affairs, and health. 
"I am beyond thrilled and grateful for this incredibly generous gift," said Stuart D. Flynn, M.D., dean of the School of Medicine via release. "This historic gift will help us empower current and new generations of talented and diverse students and faculty to address the complex health care issues challenging our world. The foundation's generosity supports our efforts to create physicians who are highly skilled and knowledgeable yet compassionate caregivers."
The school is taking a unique medical education approach, focusing on empathy and working to prepare students for the looming primary care physician. The school incorporates practical learning into the academic rigor, plugging students into clinical experiences early in their schooling and emphasizing communication skills throughout the four years. 
"This new medical school is training future physicians who will not only care for patients but will provide care, empathetic communication with patients, and the critical thinking skills to lead in an industry that is always evolving and innovating," TCU Chancellor Victor J. Boschini, Jr. said via release. 
UNTHSC President Michael R. Williams also looks forward to the growth of the school. "At a time when innovation in medical education is not only needed, but also demanded, this gift will ensure that the M.D. School continues to grow its innovative curriculum," he said via release.