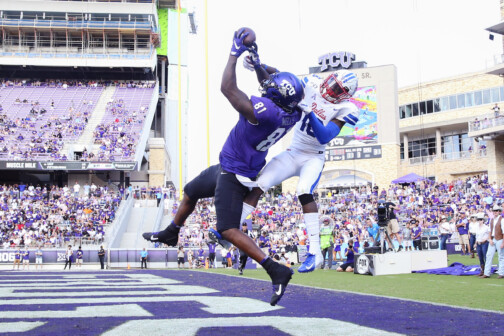 Football
Plus: the Wings look to clinch their first-round playoff series, while the Rangers aim to stay alive in the A.L. playoff picture.
Football
The Horned Frogs abandoned their rivalry with SMU for a better chance of belonging in college football's new landscape. That may not help them, and it definitely won't help anyone else.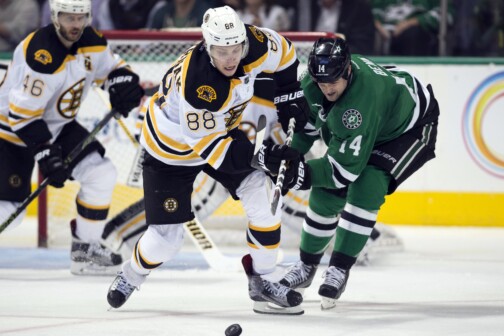 Hockey
Plus: Kyrie's first home game, and a chance for TCU men's basketball to get back on track.
Football
Plus: high-octane college football in Fort Worth and a tough task for the Cowboys' defense.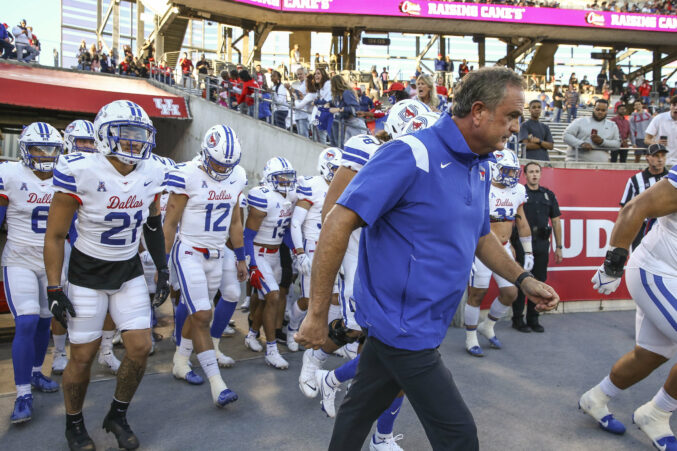 Football
A Sports Illustrated deep dive into Sonny Dykes' departure, featuring a rather pointed comment about why he left.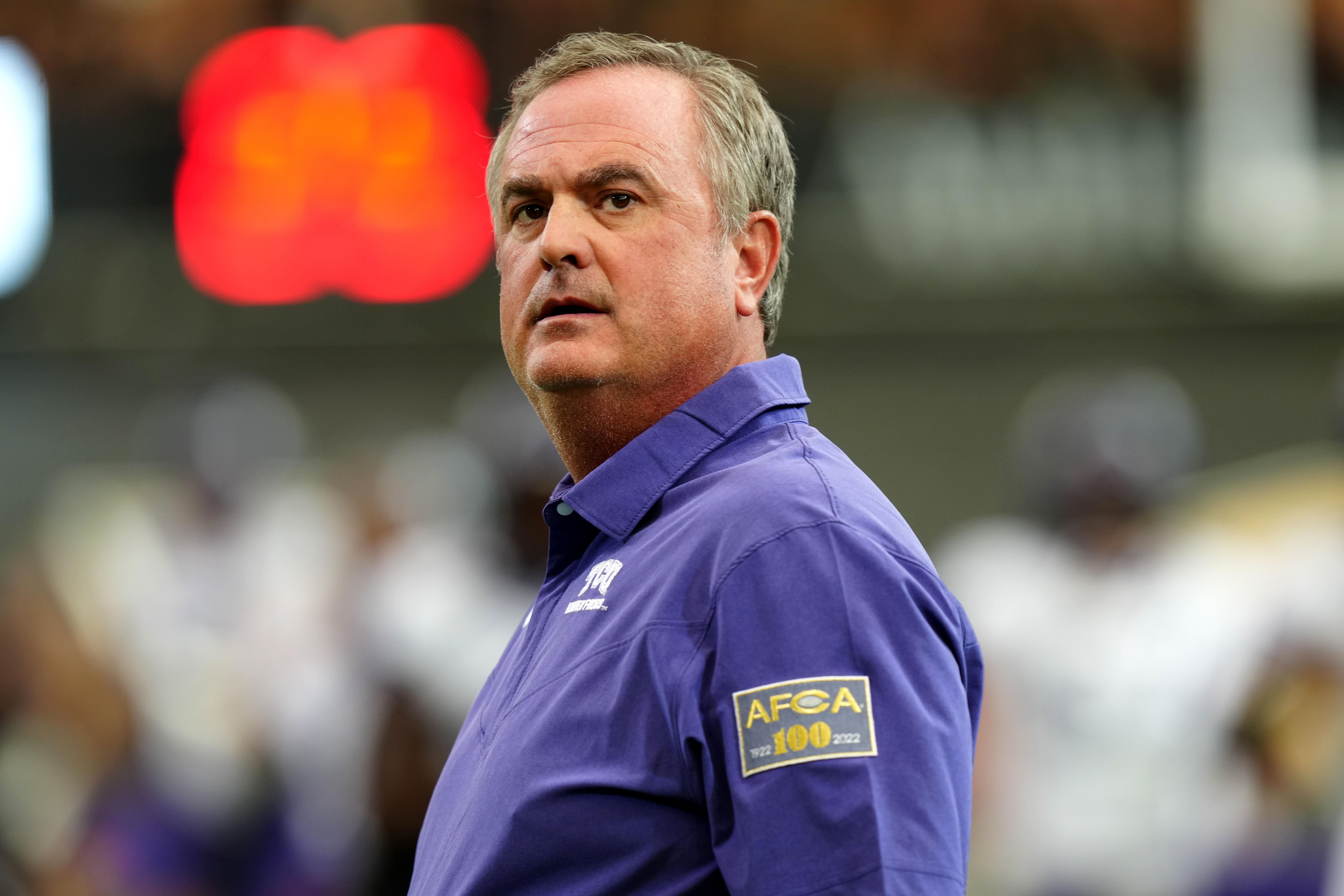 Football
Plus: Martin Perez's quest to enter the free-agent market strong and a potential inflection point in the Jason Robertson negotiations.
Conversation With
Over a round of golf at Four Seasons Las Colinas, the firm president shares his thoughts on emerging DFW communities, home trading, and battling for properties in a hot market.
Basketball
Plus: Luka versus Durant and a pro volleyball league unlike anything you've seen.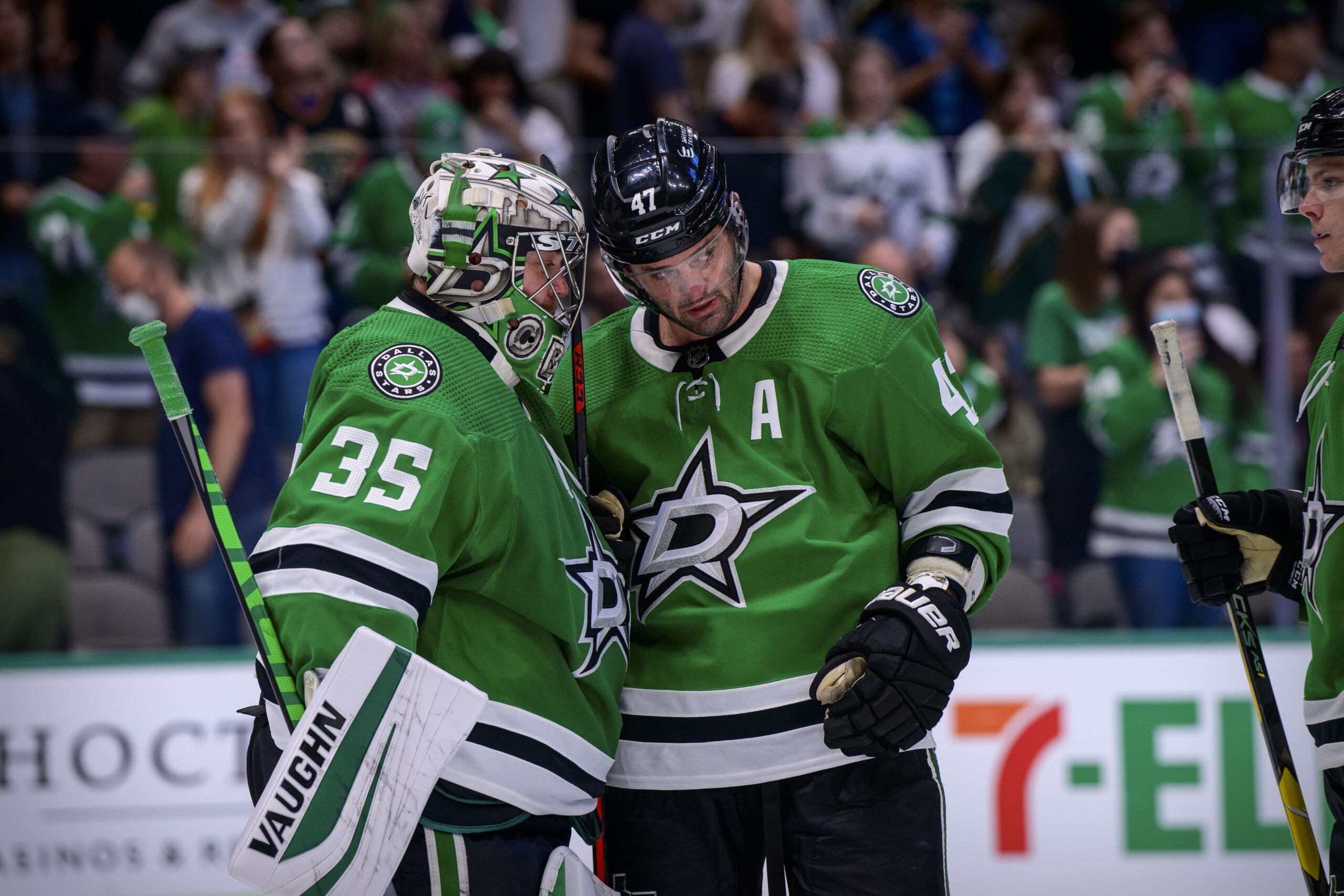 Football
Plus: A TCU upset in the making? And the matchup the Cowboys must win to stretch their win streak to five games.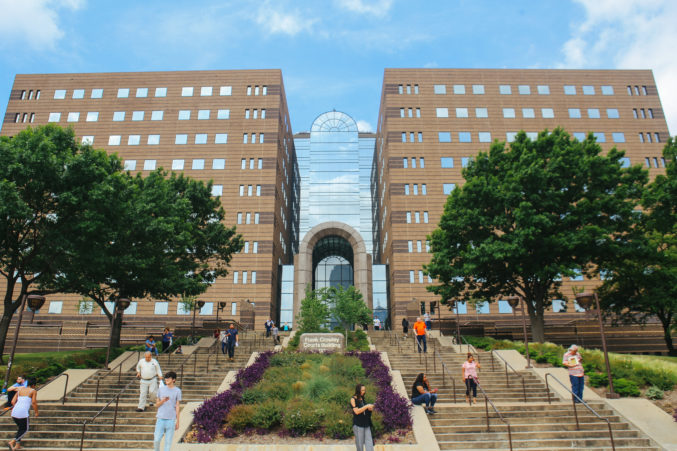 Coronavirus
Data show that 80 percent of those who have died from COVID-19 in county jails were not convicted of a crime.