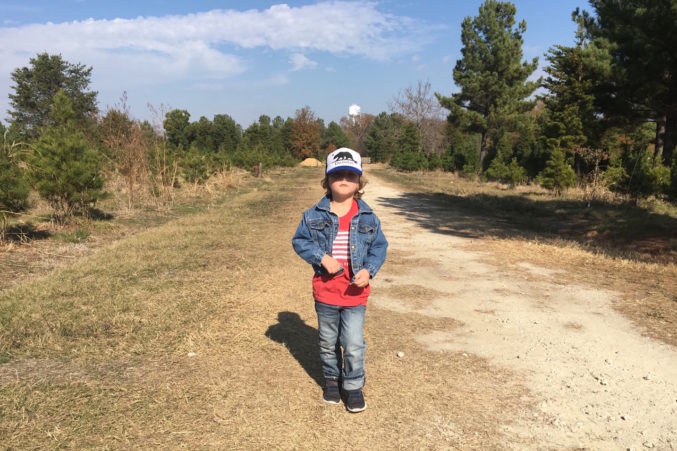 What a Local 4-Year-Old Boy Wants for Christmas
Just in case anyone's scratching their heads when it comes to gift ideas for little ones.
I figure, surely, there's some godparent out there wondering what the heck to get their young godson before free shipping by Xmas ends across the internet (the clock is ticking, folks!). So, I'm sharing my own son's list to give you, whoever you are, an idea of what 4-year-old boys are into. The list:
a kaleidoscope
a jump rope
a pogo stick
walkie-talkies
a wood bat
hand gloves—the kind where the thing comes over the fingers
a bb gun (just one more reason why we should have never watched that awful Fox production of A Christmas Story: LIVE)
an orange drum set with five drums and two symbols (this is intended as an upgrade to the measly 3-drum, blue set he got last year)
an electric guitar with a black stripe and then a white stripe and then a red stripe
a construction vest
a REAL sword (so if I get hungry he can kill an animal for me)
a tie
a spoon-fork
a hat that goes in the back and the front (after a 10-minute convo about this, I came to the conclusion that he's referring to the style of hat made famous by Sherlock Holmes)
a telescope—the kind that pirates use
a purple sleep mask
Hopefully that gave you a starting place. Happy holidays.