Publications
Planning your big day? Get inspiration from 18 real Dallas celebrations—and much more—in the D Weddings Summer 2023 digital edition.
Weddings
They're competing for a chance to win a wedding, valued at up to $100,000.
Weddings
D Weddings Dream Day Giveaway will treat one lucky couple to a luxury wedding gifted by some of the top wedding vendors in Dallas.
Fashion
Esé Azénabor's couture designs are in high demand, from red carpets to wedding aisles.
Weddings
Head to the Highland Park Village boutique to learn about trends, navigating the local wedding industry, and the fashion house's upcoming trunk show.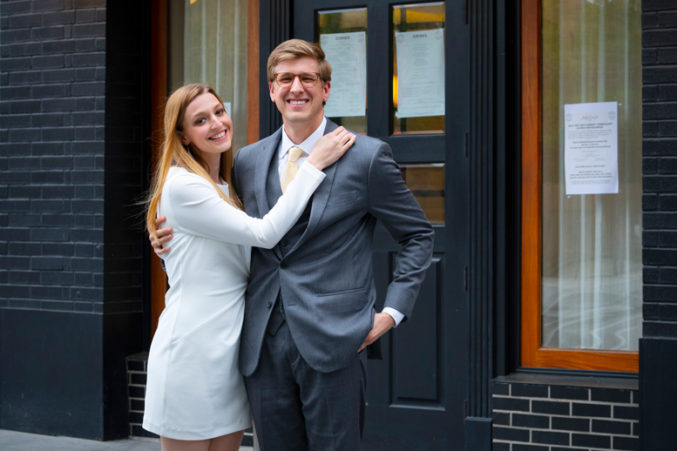 Coronavirus
Lauren and Andy decided to get married before the lockdown