Events
There's a new diamond jeweler in town.
Home & Garden
The Dallas design community ended 2018 with a joyous celebration.
Home & Garden
Holiday enthusiasts, local designers, and D Home readers had a seasonal sneak peek into the latest holiday collections.
Home & Garden
We raised our glasses and toasted to an evening of design and charitable giving.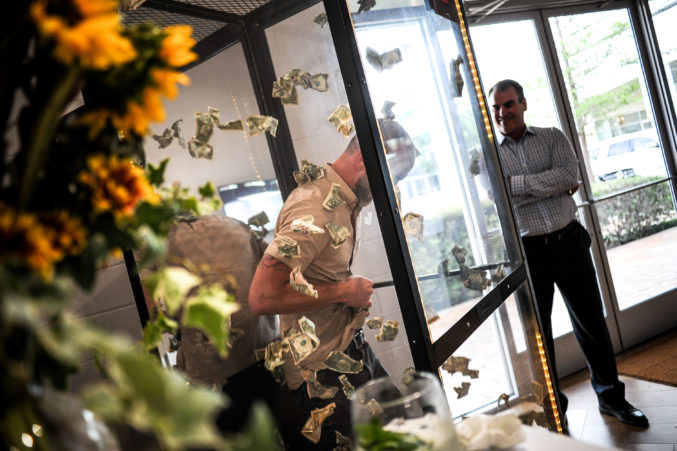 Home & Garden
Is all press, good press? Industry icons gave us the scoop.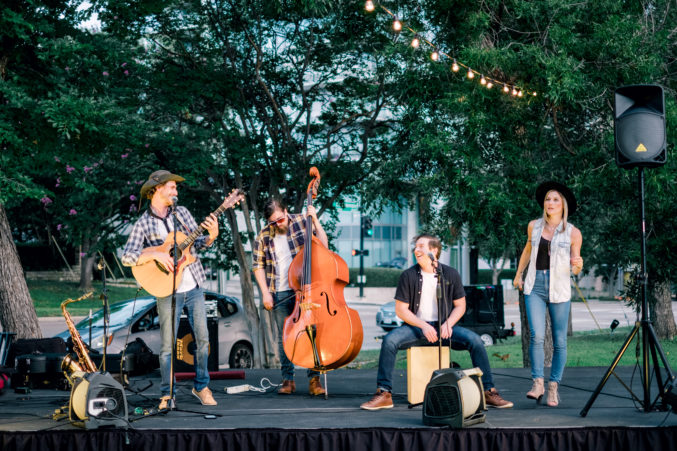 Weddings
A homegrown celebration in downtown's hidden outdoor paradise.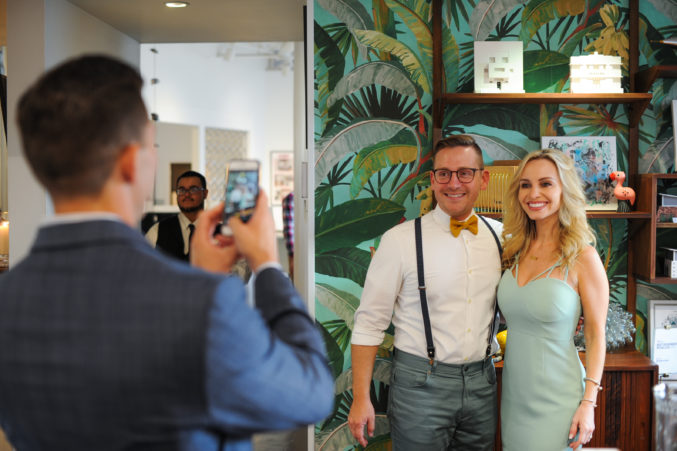 Home & Garden
Maestri Gallery opens its doors to the public and adds a new element of bold and beautiful to Exposition Park.