Oh hi. It's me, your friendly neighborhood D Weddings editor here again, reminding you that—no big deal—we're giving away a wedding over on DWeddings.com Dream Day Giveaway. Yes, you read that right: The top wedding vendors in Dallas are teaming up with us to gift a luxury wedding, valued at up to $100,000, to one lucky couple. For any of you who've planned and paid for a wedding before, you know just what a gift that is.
With your help, we just completed one round of public voting to narrow the field from ten couples to four. You met the finalists. You read their stories. And you voted in droves—so numerous of droves, in fact, that our website may or may not have crashed more than once in the process. (Oops! Thanks for bearing with us.) And you made your voices clearly heard.
After tabulating the votes, we're excited to reveal the top four couples who are still competing for a chance to win their dream day. Click here to see who's still in the running. Once again we're asking you to learn more about each couple and vote for your favorite. You can vote up to once per day through April 16, so don't forget to come back daily to show your favorite couple some love. (Our web team assures us we're ready for you this time!)
We'll be having lots more fun with our top four couples in the coming weeks, so be sure to follow us on social media (@dweddings) and at DWeddings.com so you don't miss out.
Get our weekly recap
Brings new meaning to the phrase Sunday Funday. No spam, ever.
Author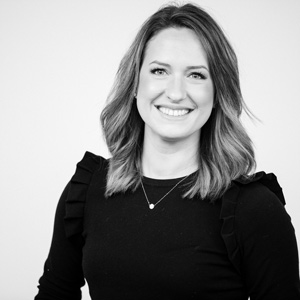 Jessica Otte is the executive editor of D Home and D Weddings. In 2006, she helped launch D CEO as…