Hot Property
It's all about location, location, location (and a luxe clawfoot tub) in this 3,107-square-foot Uptown space.
Commercial Real Estate
The 623,624-square-foot glass office tower is one of the largest new buildings on the way in the booming district.
Commercial Real Estate
Developers have looked at Turtle Creek Gardens for years, but nothing has moved forward.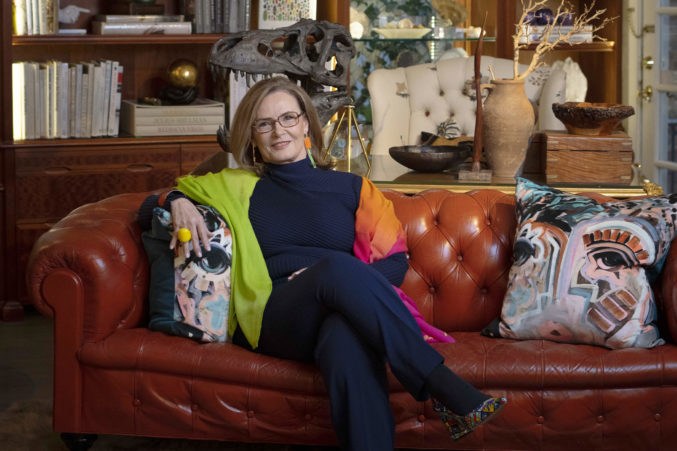 Boutiques
The other two floors of the Uptown spot will still serve as a studio for designer Sherry Hayslip.
Local News
Our globally renowned piece of folk art finally came down after two whole weeks of leaning. Plenty came to pay their respects.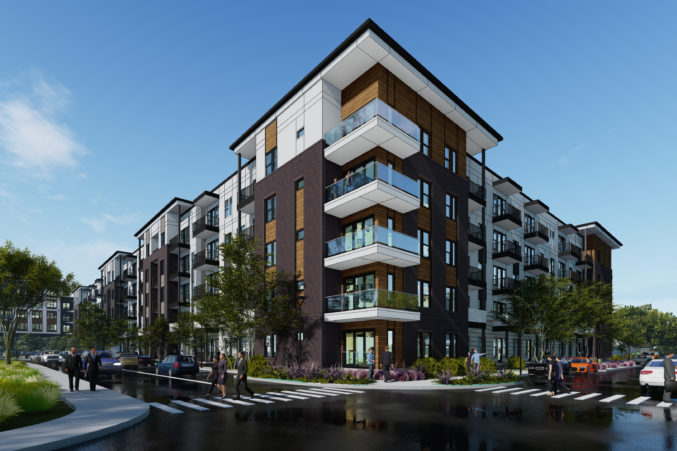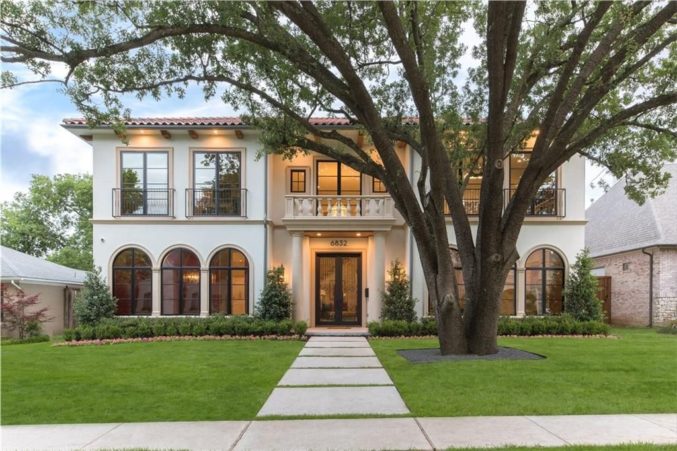 Highland Park
Visit a Hollywood Regency-style dream home in Preston Hollow, or a sleek new build on Travis Street.
Arts & Entertainment
With the launch of a home goods line and a new living mural, the Dallas creative is making something for everyone.
Design District
One of the trickiest parts of The Loop—the 50-mile paved cycling trail around Dallas—is one of its shortest connections.