Business
Living at storied apartment community was a rite of passage in the 1970s and '80s for countless DFW execs, including Dallas Mavericks owner Mark Cuban. Now, with a multimillion-dollar redevelopment, the mixed-use project is targeting a new generation of young professionals.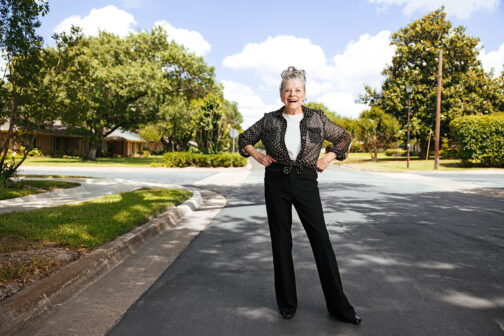 Dallas History
Loryland is the only neighborhood in Dallas named after someone still living. How did its namesake, Lory Masters, earn the honor? First she started a lesbian motorcycle club.
Conversation With
Over a round of golf at Four Seasons Las Colinas, the firm president shares his thoughts on emerging DFW communities, home trading, and battling for properties in a hot market.
Real Estate
The real estate star on his music memorabilia collection (Jimi Hendrix's hair?), the diversification of Dallas, and the future of the region's "crazy" residential market.
Residential
The 61-year North Texas luxury brokerage Briggs Freeman Sotheby's International is now part of a growing worldwide portfolio.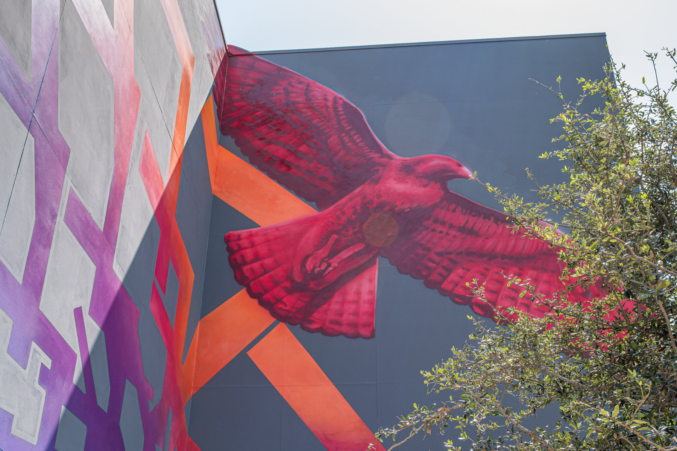 Multifamily
Dallas-based Niva Parajuli will be the first artist to unveil work at a sculpture park on property.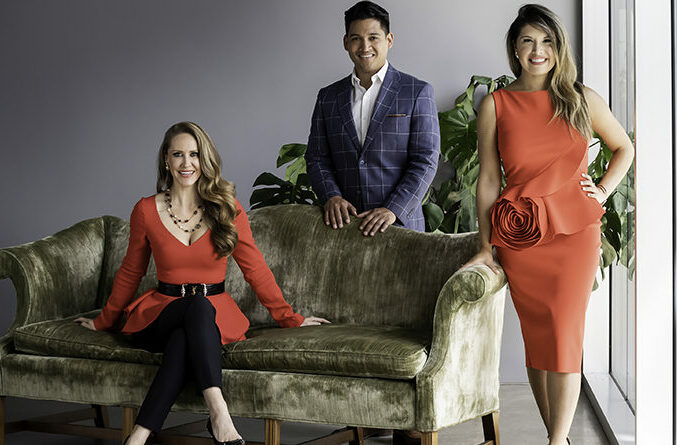 Commercial Real Estate
The commercial real estate veteran has launched Beck Realty Residential, tapping Compass all-stars Courtney Tauriac and Crystal Gonzalez to lead the show.
Multifamily
Banyan Residential investment has plans for two multifamily developments in North Oak Cliff, marking a more than $120 million investment.
Residential
The new powerhouse team at Douglas Elliman Real Estate will include Bravo's Million Dollar Listing star Fredrik Eklund.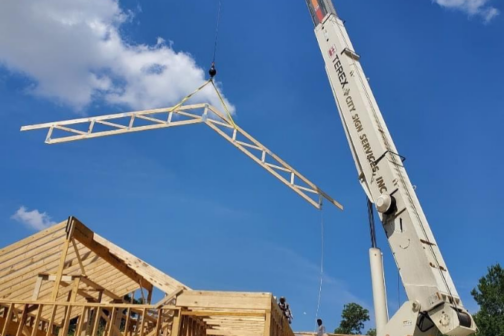 Commercial Real Estate
Ongoing issues have some residential developers say they are leaving Dallas—and never coming back.