One of the most recognized faces in residential real estate, Rogers Healy has driven tremendous growth at his company, Rogers Healy and Associates Real Estate. The firm quadrupled in size last year, averaging more than $100 million in sales per month. More growth seems to be in store for 2022; Healy kicked off the year by launching a land and lake vertical that pulled together a $50 million pipeline in just one week.
"We are trying to take over the market," Healy said. "We're expanding across Texas very slowly, very quietly, and only with one office. I take a lot of pride in [our growth]."
Birthplace: Corpus Christi
Education: Southern Methodist University (BA-Advertising and Psychology)
Best Advice: "A quote that greatly impacted my career was 'Be yourself; everyone else is taken.' People often struggle with being their authentic selves. I got sucked into the vortex early on in my career when someone dear to me finally gave me a little reality check when they read me that Oscar Wilde quote. It resonated, and I began to really embrace who I am and how I lead."
Proud Moment: "I was extremely proud of how we handled the pandemic by putting the safety of others before potential production and profit. We closed the office down until we could completely renovate to make it safe for our employees to return to the office, abiding by CDC guidelines. Ultimately, we took a hard stance on wearing masks and putting safety first. A highlight for our company was being able to return to the office safely when many were still at home. We executed our return the right way. Additionally, we doubled our team of agents and quadrupled our internal staff in less than a year.But the biggest highlight of my career to date has been becoming the Official Real Estate Partner of The Dallas Mavericks."
Dream Car: "A car that works, has good air conditioning, and sufficient leg room."
Second Home: "My second home is my office. I'm at work more than I am at home, so we have an extremely comfortable office with plenty of windows, high ceilings, and an open floor plan. Since I spend most of my time at work, we have to have a comfortable setup and make it feel like a home away from home. We had a second home in East Texas, but someone reached out to me on social media during the peak of the pandemic expressing interest in purchasing it, and now we no longer own it!"
Future Forecast: "I love how Dallas is continuing to diversify. Who we were in Dallas 10 years ago is completely different from where we are now. There are plenty of options for so many different people making our city eclectic for the first time maybe ever. My wife and I are starting a family, and that is personally what excites me the most about the future. Slowing down from the hustle and bustle and taking a step back is what we're supposed to do at my age, and I am excited to do so."
Walk-up Song: "'I Will Not Go Quietly,' by Dallas' own, Don Henley. I wake up every single day on a mission, to change the world. I realize that the odds are stacked against me, in a city full of real estate people, but my goal is to always press on, no matter how hard it gets. Also Don Henley is the greatest singer ever."
Hobby/Passion: "I love music. I have been a collector of music memorabilia since I was about 3 or 4 years old. I love the history and nostalgia behind the music, and really take pride in having one of the most unique music memorabilia collections in the world. I have items ranging from Jimi Hendrix's hair to one-of-a-kind pieces from artists such as Don Henley, Van Morrison, David Ruffin, and Otis Redding. I am extremely passionate about music and collecting items from the world of music."
Local Fare: "I love my kitchen. It doesn't get better than enjoying a home-cooked meal with my wife."
Industry Trend: "We are experiencing the craziest market we have ever seen. We are going to see the housing crisis slow down due to production resuming. We are beginning to see building costs going down. When that happens, many of the potential sellers we have now will buy something in the city that they can't sell until they find another property. Ultimately, the chain will return to somewhat normal. I don't think there will necessarily be an influx of listings, but we will return to some semblance of reality. We are lucky enough to be able to hire the best talent in DFW, and are able to remain at the top of the industry even in the midst of a crazy market."
Get the D CEO Real Estate Newsletter
Get weekly updates on breaking commercial real estate news and relevant industry reports.
Author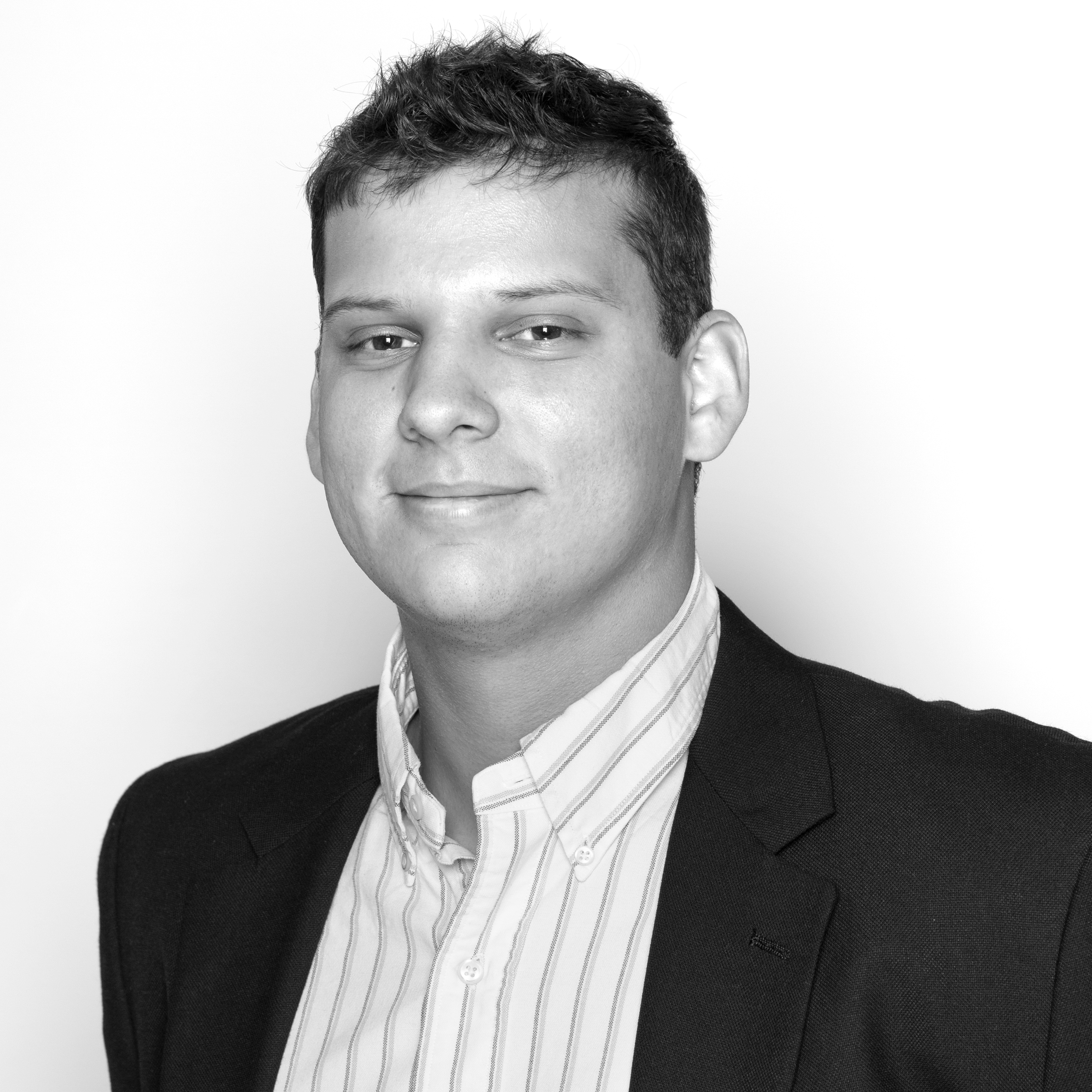 Ben Swanger is the managing editor for D CEO, the business title for D Magazine. Ben manages the Dallas 500, monthly…