Crime
Even in communities that feel immune from U.S. drug enforcement, the consequences can be deadly.
Dessert
We're into this silky Italian treat.
Park Cities
The Highland Park Village addition puts a local spin on the private social club.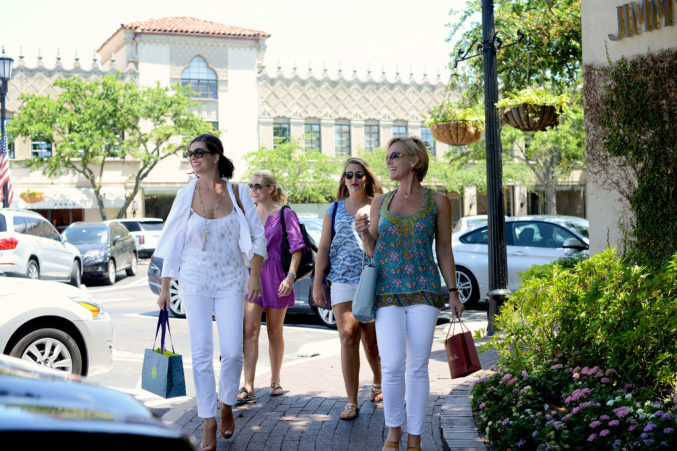 Christmas
We stopped by the ritzy Highland Park Village to find out what shoppers are hoping to get from Santa this year.
Fashion
These women are redefining the city's fashion scene one LikeToKnow.it post at a time.
Fashion
These style-setters are changing the face of the Dallas fashion scene.
Addison
From North Oak Cliff to Plano, we've uncovered the city's best joints. Come on in. Grab a chair. Make a friend.