On a beautiful Tuesday afternoon, D Magazine took to Highland Park Village, one of Dallas' ritziest shopping destinations, to ask lunchers and shoppers what was on their Christmas list. Many, it seemed, hadn't much thought of Christmas yet (bet stores feel stupid for putting their holiday décor up in August now, huh?) but otherwise, good health, peace, and time with family were popular requests, as was ski gear. Here is what all 30 participants told us: 

---
Jacqueline Grote, Frisco, 71: "I ask for the same thing every year: Peace and harmony among all men." 
Dick Grote, Frisco, 75: "Oh, my dear, but there is so much more profit to be made when there is continuous strife in the world. Give her a real answer."   
Jacqueline: "Well, that is what I want."   
Dick: "OK, well, do you know what I want? A pair of red shoelaces."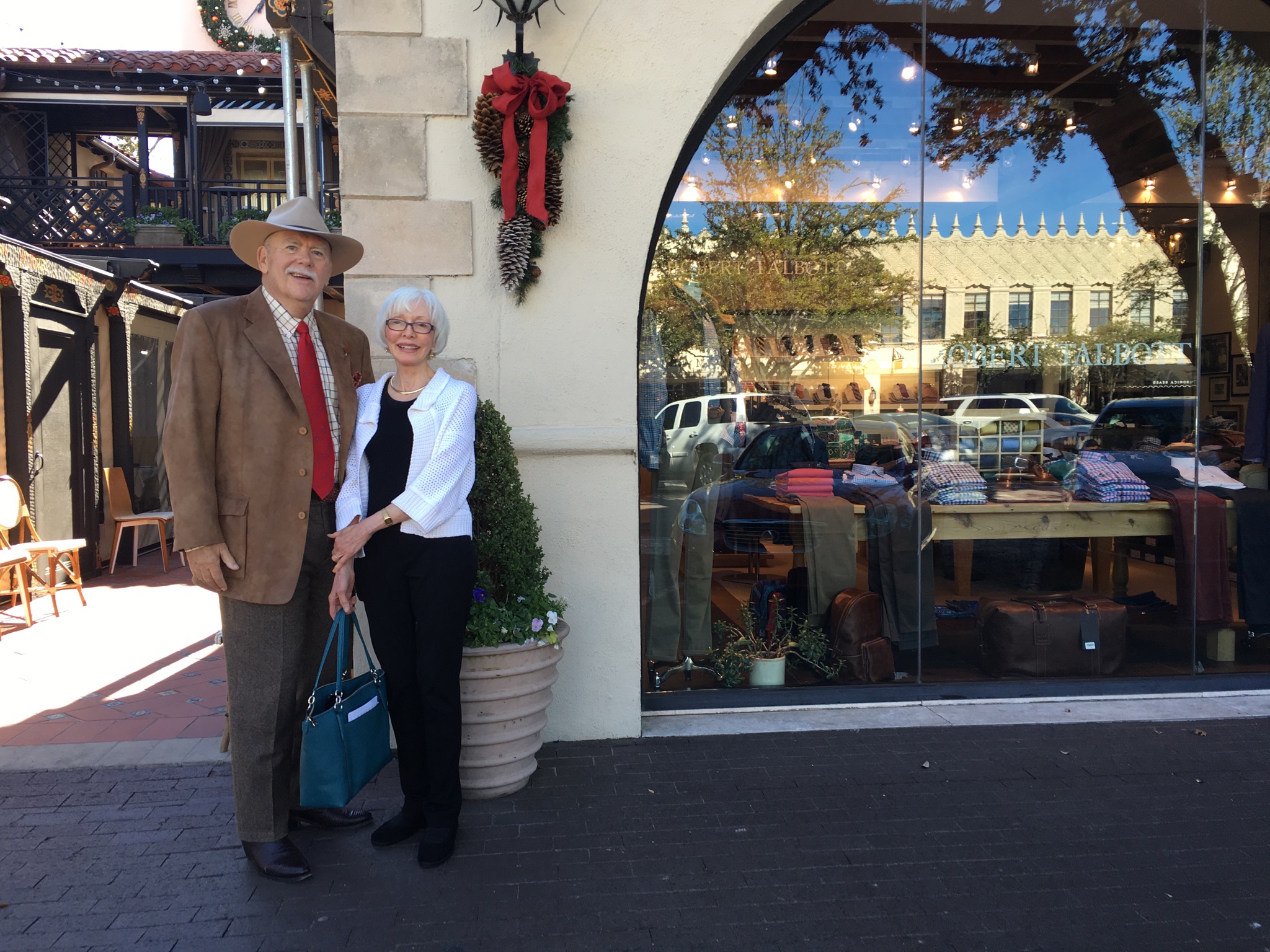 ---
University Park man, 44: "A new wine cooler." 
University Park woman, 38: "A Kindle that has a light. Mine doesn't have a light. We're boring." 
---
Highland Park woman, 55: "A right hand ring. You know, the kind with the bar. I think they call them cigar bands."  
---
Paul Ferguson, Uptown, 64: "A good-hearted woman."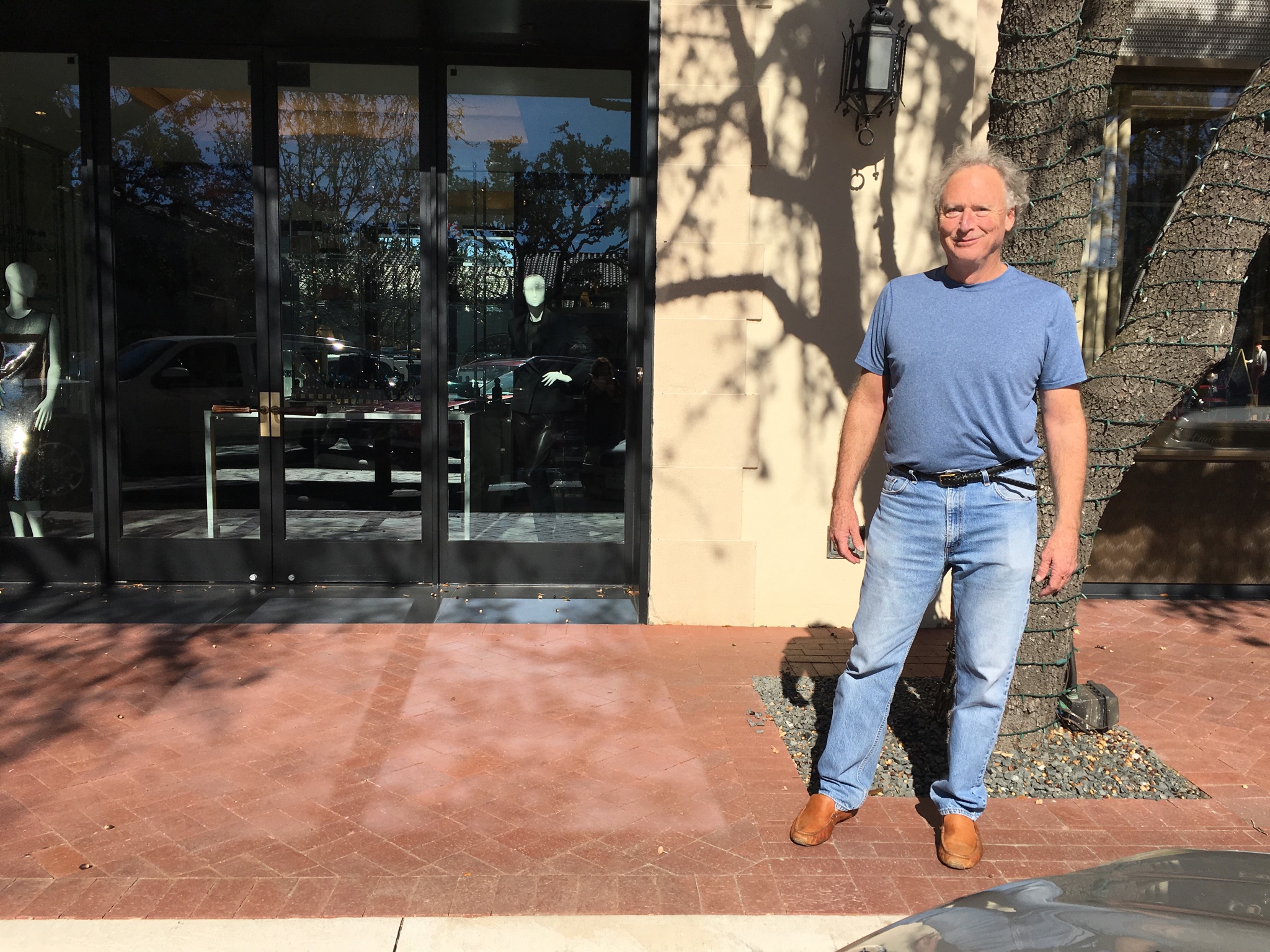 ---
Lake Highlands woman, 45: "I can't even think of anything I want, but I know my teenage girls want plenty of things like Tory Burch boots and ski clothes for a ski trip coming up."   
Lake Highlands woman, 57: "Can it be an experience thing? I would just love to fly all of my family—all the couples and kids—all of us to somewhere to be together for Christmas, because we're scattered all over." 
---
Highland Park couple, both 36: "Ski gear and a fire pit."  
---
Patrick Jacobs, University Park, 42: "Anything from shouldersofgiants.com."  
D Magazine: "Is this your business?" 
Patrick: "Yes. But we have great gift stuff."  
Kevin Linderman, University Park, 44: "That's Shoulders. Of. Giants. Dot. Com." 
D Magazine: "Got it." 
---
Rachel Alford, Highland Park, 17: "I'm going to Paris for spring break, so probably a plane ticket for that."  
Gabby Hall, Highland Park, 18: "Lululemon leggings, athleisure things."  
Brooke Foy, Highland Park, 17: "I want the Adidas shoes that Elizabeth has."  
Grayson Willis, Highland Park, 18: "Bandier clothing."
---
Oak Lawn wife, 46: "I already know what I'm getting—a ring." 
Oak Lawn husband, 33: "I just want cash." 
---
Highland Park woman, 35: "Well, mine's kind of specific to my profession. Pilates equipment. I'll be more specific. A GRATZ reformer."  
Cedar Springs man, 33: "Dance socks and cologne."  
---
Man from "the countryside," 41: "Barbecue smoker—but I don't want it unless I can have time to enjoy it with my family and friends, too."  
Preston Hollow man, 41: "A new putting green in my backyard."
---
Donna Bell, Houston, 63: "Good health for me and my family. And a Bentley, why not."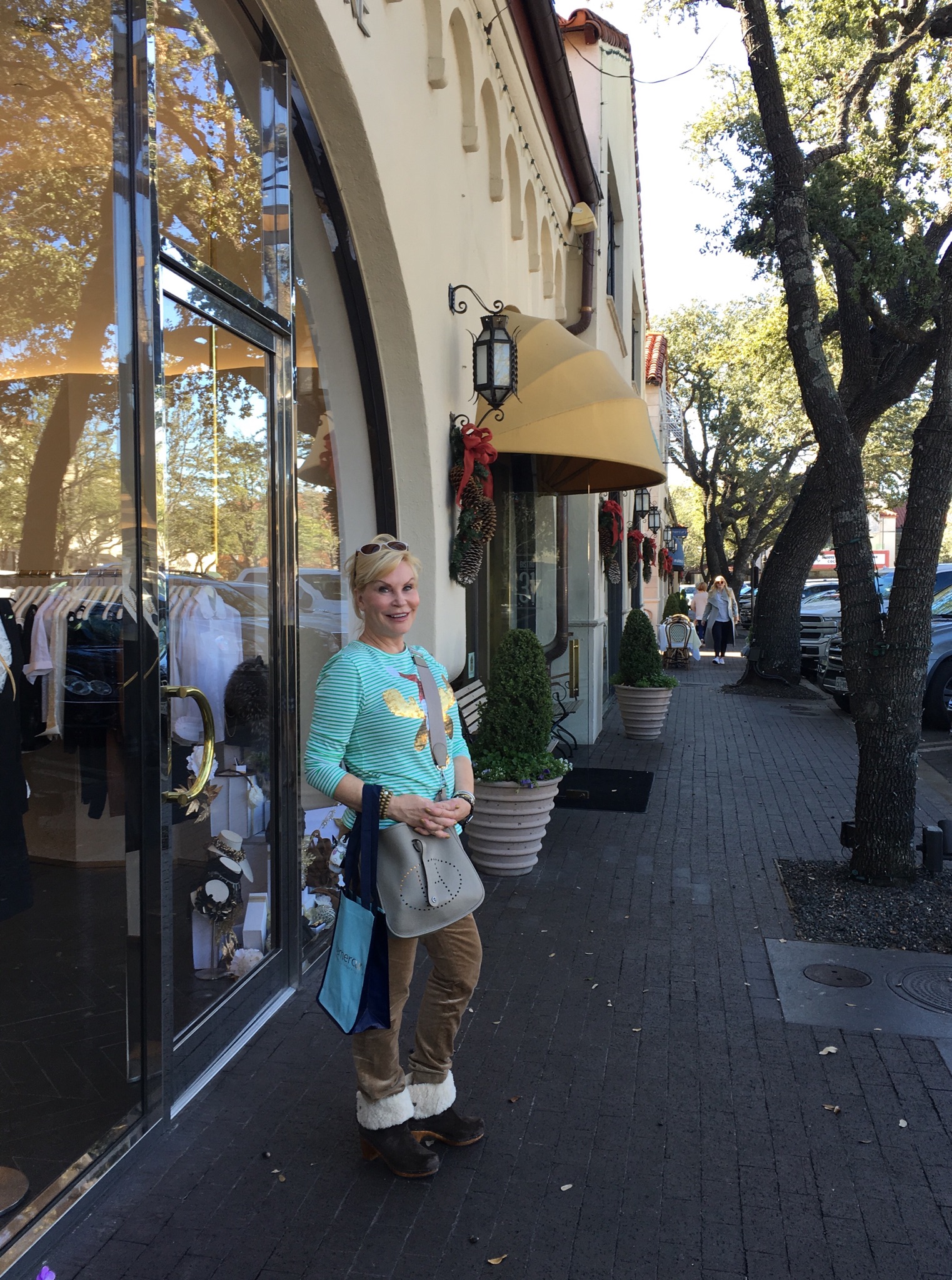 ---
Midway Hollow woman, 63: "Good health for my family."   
Park Cities woman, 62: "Travel to someplace exotic like Burma. Last night I was at Benihanas with Ben and the chef was from Burma and we thought that was so interesting and Ben said he would tip the chef $20 if he could get a shrimp tail in his chef's hat and he did."  
---
Colleyville husband, 67: "Peace on earth." 
Colleyville wife, 59: "A healthy family because we already have everything we want." 
Husband: "I want to change my answer. I want civility in culture." 
---
Highland Park man with lovely British accent, 51: "Clothing." 
D Magazine: "Anything specific?" 
Man: "Sweaters." 
---
Policeman, 35: "Now that I'm a dad, I just want stuff for my kid. Although since she's 16 months old she's probably more interested in the boxes. Actually, I just want boxes for my kid." 
---
West Dallas man, 35: "I hate to sound like a millennial, but I want my debts paid off." 
Get the D Brief Newsletter
Dallas' most important news stories of the week, delivered to your inbox each Sunday.