Fourth Of July
Your guide to Independence Day parades and festivals all over North Texas.
Fourth of July
Fireworks, cookouts, and good old-fashioned, fireworks-filled fun.
Fourth of July
This year, it posed a danger of a different kind.
By
Christopher Cartwright
Fourth of July
Dallasites at The Rustic celebrated America's birthday, raised funds for the Chris Kyle Frog Foundation, and built a flag out of empty beer cans. Pretty patriotic of them.
Fourth of July
The Dallas skyline and Margaret Hunt Hill bridge look even better with some fireworks as highlights. This city does a pretty good job celebrating the Fourth of July.
Cocktails
Raise a glass and enjoy your day off.
By
Hayley Hamilton Cogill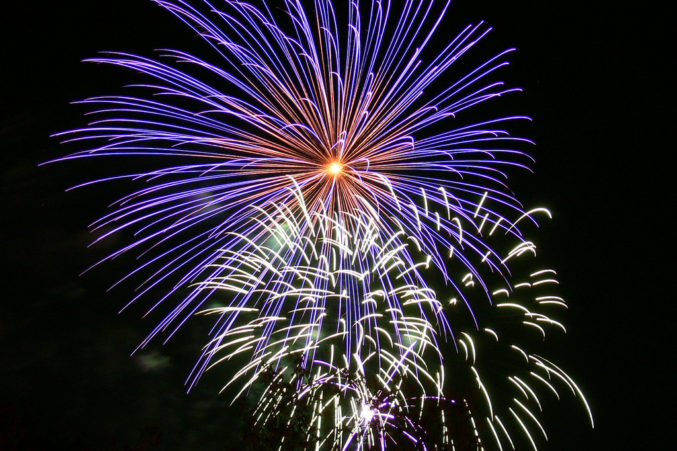 Fourth of July
North Texas is no slouch when it comes to celebrating Independence Day. Here's a guide to the best fireworks shows, parades, and other events in Dallas-Fort Worth.
By
The Event Listings Committee
Fourth of July
Fireworks illuminated the Downtown Dallas skyline July 3.