Books
There is still time for some summer reading. Here's enough to get you to fall—and beyond.
Books
As the landmark store turns 50, a reflection on the wild and wonderful stories contained in each location's walls.
Books
Half Price Books is celebrating a half-century. The business may have been built on quirky characters and unwanted remainders. But don't discount them.
Books
The award-winning magician takes over the Bishop Arts Theatre Center to benefit the city-wide reading program, which aims to get 30,000 copies of The Accommodation in the hands of Dallasites for a citywide discussion.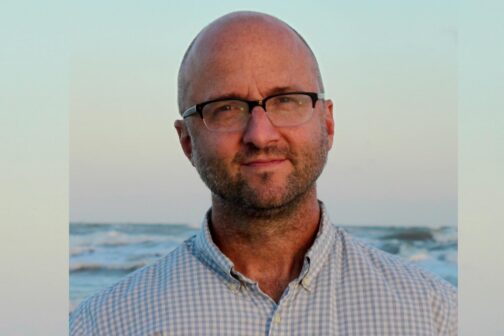 Books
The bestselling author comes to Deep Vellum June 16 to discuss his new novel, Oleander City.
Books
Leaders from Cigna, Deep Vellum, Marcus and Millichap, and more share how they escape, learn, and grow.
By Fill Your Summer With Books by North Texas Authors D CEO Staff
Home & Garden
Dallas socialites have long set the standard for style. Now they're showing how to set a stunning table.
Books
A whistleblower shares his story.
Books
The Dallas Institute and Communities Foundation of Texas are going to talk Aeschylus and Jim Schutze
Books
The novelist was looking for some book pub. We dragged his wife and kids into it.