Commercial Real Estate
The OMS Strategic Advisors executive says the great news is that style can be formed, altered, and changed where personality cannot.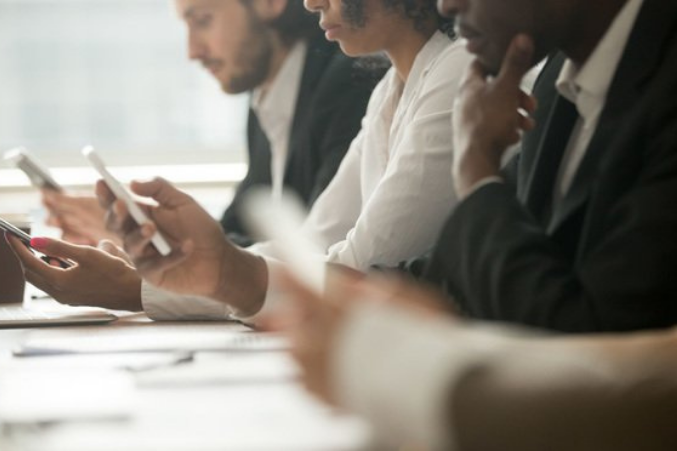 Advice
We all have a duty to begin from our realm of influence to make a difference, says OMS Strategic Advisors President Lisa Gardner.
Commercial Real Estate
OMS Strategic Advisors' Lisa Gardner says this time of uncertainty is an opportunity to grow as a more powerful leader.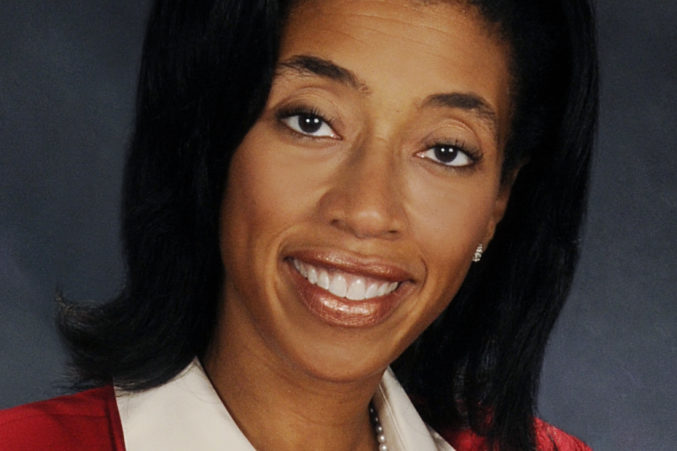 Commercial Real Estate
In the commercial real estate world, this often means assessing square footage, geographical location, and type of business and workplace structures in place.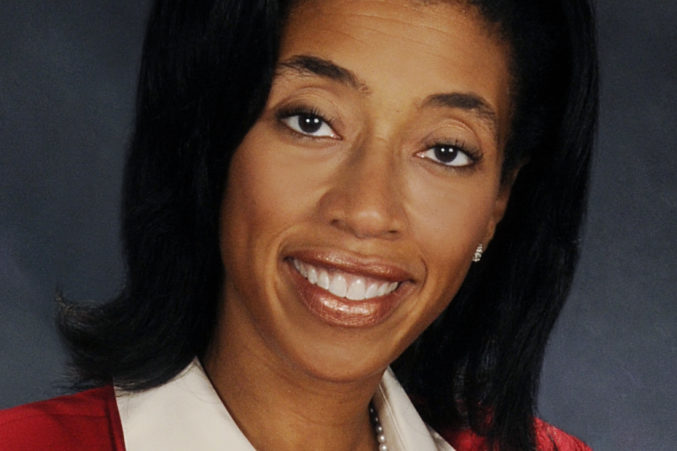 Commercial Real Estate
The task of identifying the customer that makes the most sense to focus your time and talents on should involve some assessment.
Business
Commercial real estate firms that learn to collaborate across specialties can earn a real advantage against the competition.
Industrial
The best way to increase influence is through a combination of warmth and strength.
Office
Identifying the best primary customer for your firm involves assessing each group of customers along three dimensions: perspective, capabilities, and profit potential.
Office
An intriguing article in the Harvard Business Review, "When Marketing Is Strategy," refocused my 2014 business goals. As the article states, the strategic question that drives business today is not "What else can we make?" but "What else can we do for our customers?"
Uncategorized
The Harvard Business Review article, "Three Rules For Making A Company Truly Great," reveals that high-performing companies consistently share three fundamental strategies. I found them to not only be interesting, but extremely applicable to the commercial real estate clients we serve.