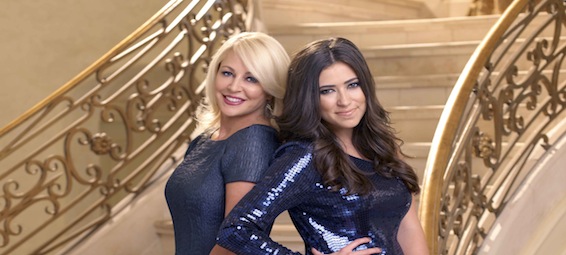 Television
Call it a job related hazard, but watching The Hunger Games this weekend, I couldn't help comparing the film to Style Network's Big Rich Texas.
Television
This week's episode of Big Rich Texas probably sparked a DEFCON 5 phone call by Rick Perry to an intern who immediately screeched up on two wheels at Bonnie's pad, threw a sac over Whitney's head and then dumped her across state lines with a warning never to return. But even if that mission was a success, you can't un-ring a bell. So viewers worldwide could possibly be under the impression that Whitney Whatley is an adequate representation of Texas. And that Dallas is run by the Fashionistas' founder Heidi Dillon, and/or that Pamela Martin-Duarte plays a key role in setting the style for our city.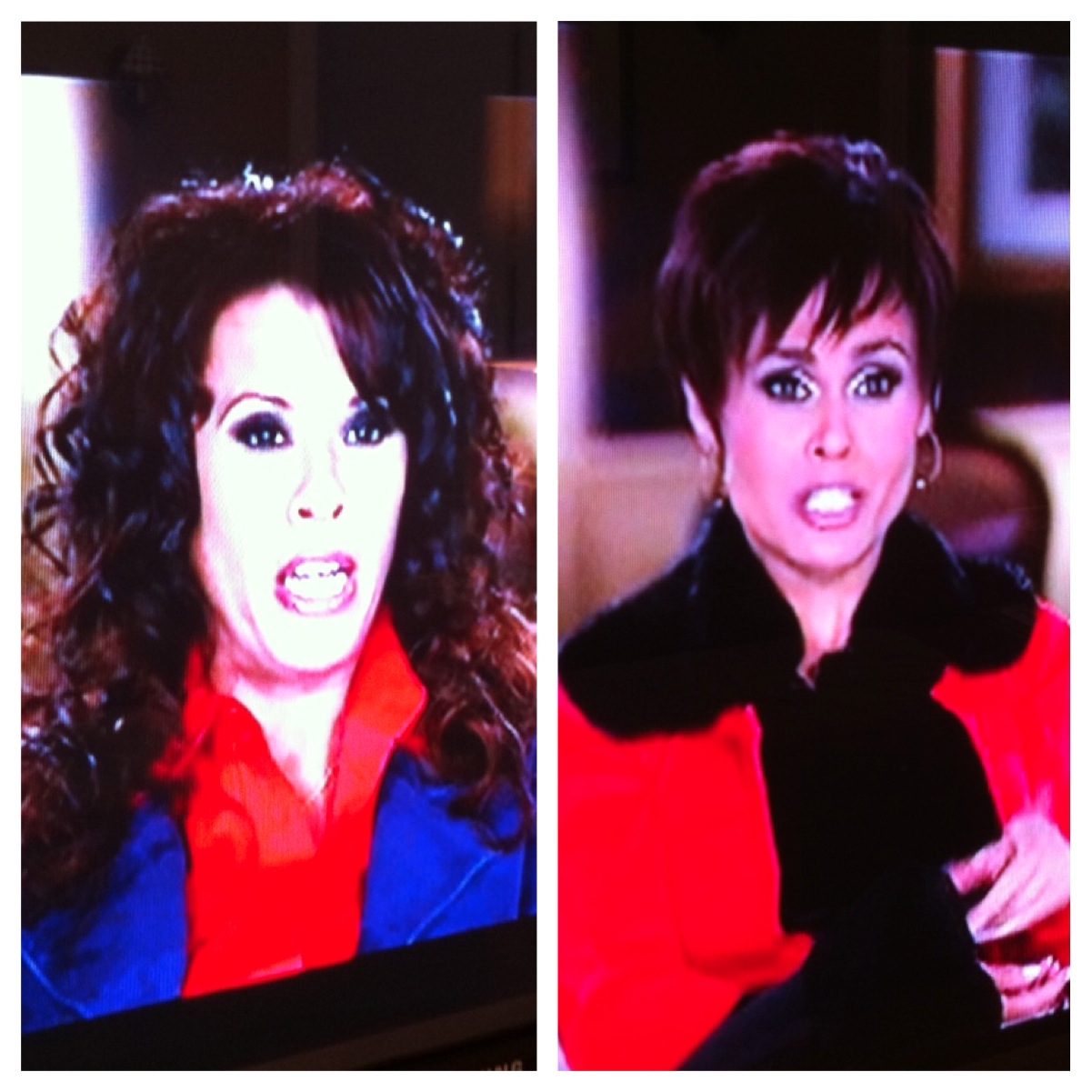 Television
Last week on Style Network's Big Rich Texas, viewers were baffled when Pam did a Michael Jackson and appeared for season 2 with a new face, pretending like nothing happened.
Television
Style Network, having already proven their ability to totally nail it on casting reps of Dallas' most elite social circles, has added a new mother/daughter trio to the lineup.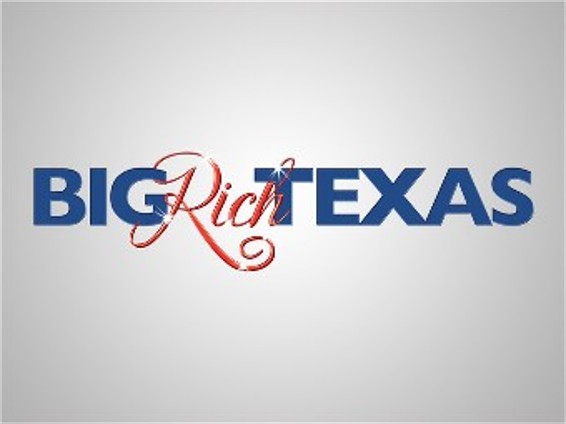 Television
Episode 6 of Style Network's Big Rich Texas begins on the golf course where Bonnie is at the wheel. Leslie is riding shotgun when she sees AJ the golf pro and asks Bonnie to pull over behind a tree so they can stalk him. At first I thought she felt the need to hide because she had a school girl crush and was embarrassed. But then I remembered how the women sexually harassed him in episode 2 and I realized, she's hiding so he doesn't run away, busting through the chain-link thug prevention fence.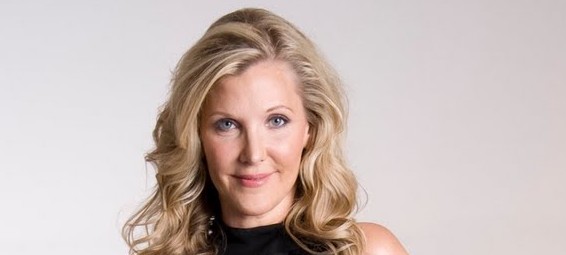 Television
Last week on Style Network's Big Rich Texas, Bonnie tried to have Pamela murdered and Grace slammed people on the ground with some killer martial arts moves. Too bad we couldn't save those maneuvers for episode 5, to use on Kalyn who should be thanking her lucky stars she's not working a drive-thru lane in Apple Valley, California.
Television
It hit me during episode 4 of Style Network's Big Rich Texas that this isn't a TV show, it's an infomercial. This week viewers were introduced to one of Bonnie's businesses, My Mystery Party, a refreshing change from Used Couture By Connie and Leslie's Pageant Boot Camp. But even though it seems each cast member will have plenty of time to peddle products, it's so unfair that Pamela's Evil Consulting Agency gets so much more airtime than the others.