Food & Drink
There will be enough pasta, cake, and sparkling wine for everyone, whether you live in Dallas, Frisco, or somewhere in between. Here are your best bets this February 14.
Valentine's Day
Here're just a few of the craziest and most unique Dallas V-Day events we've seen.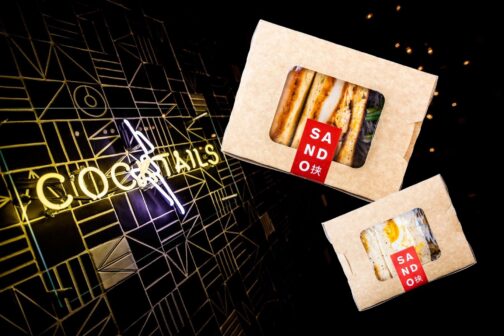 Valentine's Day
The roving Japanese sando peddler will bring a five-course tasting menu—paired with barman Gabe Sanchez's cocktails—for a duo of dinners this February.
Dining
Here's to our one true love: fancy schmancy, three-dollar-sign, prix fixe dinners.
Wellness
Whether you're celebrating with your significant other, your friends, or on your own, there's a luxe treatment for you.
Gifts
A one-year subscription to D Magazine is included to sweeten the deal.
Arts & Entertainment
From concerts to cocktail classes, here are some romantic alternatives to the typical Valentine's Day dinner date.
Holiday
These local experts and small businesses help you avoid the holiday's more vanilla hallmarks.
Cocktails
Fall in love with one of these drinks.
By Hayley Hamilton Cogill