Mental Health
One of only two centers in Texas, Dhamma Siri offers silent meditation retreats to those searching for inner peace. But, as one D writer learned, it's not for the faint of heart.
Skin Care
It's cold and dry out, which can harm the skin if you're not careful. We asked Westlake Dermatology's Dr. Ramya Kollipara to tell us which products to try, if we should switch up our routines in freezing temperatures, and more.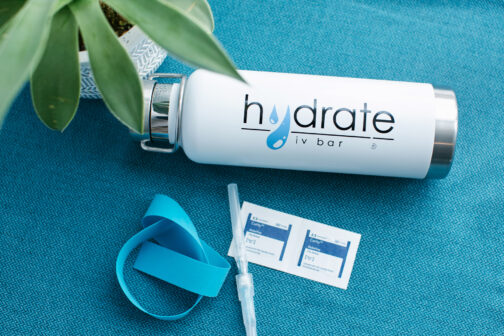 Shopping
Fill your Saturday and Sunday with everything from free B12 injections to supporting Black women business owners.
Fashion
The daughter of the renowned NCAA coach wants to put his record on your feet.
Style
Dallas is an important city in the history of fighting for natural hair acceptance. You can see this in Calloway's work as well as a new pop-up in Arlington.
Wellness
Whether you're celebrating with your significant other, your friends, or on your own, there's a luxe treatment for you.
Beauty
Whether you're trying to rehydrate your skin or get a head start on your summer look, these spas around town have got you covered.
Health & Wellness
We talked to a local therapist about how to set realistic goals this year.
Beauty
Mangrum shares the story of how she got into modeling, what a typical day in her life is like, her favorite workouts and self-care routines, and more.