UNT Health Science Center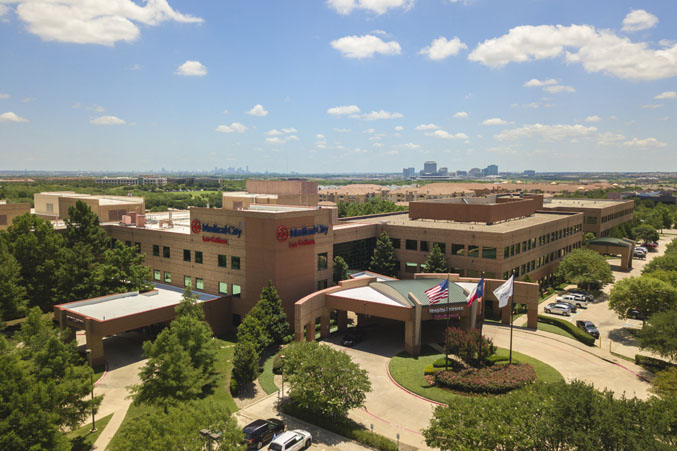 News
Plus, recognition for Methodist Dallas Medical Center and HSC Physical Health opens in Fort Worth.
Nursing
The health center is taking on the nursing shortage by starting its own program.
Arts & Entertainment
The Fort Worth clinic is offering free healthcare to creatives who are uninsured or have high deductibles. Doctors hope the effort raises awareness of a need that often goes ignored.
News
Plus new North Texas additions to the TMA Board and a new surgery center for Medical City Spine Hospital
News
Plus Medical City's OBGYN awards and American Heart Association CEO's recognition.
News
Plus Health Wildcatters is accepting applicants, TMA's student of the year is from North Texas, and more.
Healthcare Education
The Peter O'Donnell Jr. School of Public Health will launch its first class of graduate public health students in 2023.
Business
The issue features a look into the working mom's labor crisis and how companies can help and LTK's Amber Venz Box's journey to success.
Healthcare
Baylor Scott & White names a new trustee, Texas Walmarts open primary care clinics, and more.
Healthcare
$45 million for UNTHSC, Texas Health hospital award, UTSW and Caris Life Sciences join forces, and more.