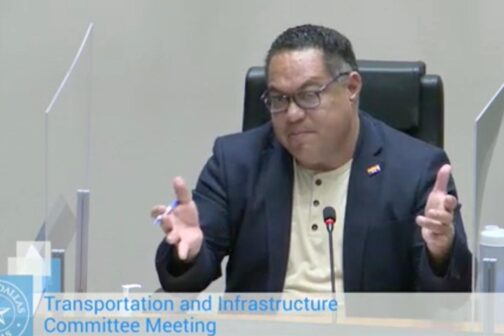 Transportation
The Transportation Committee cares more about cars than it does people.
Urban Design
An op-ed in the Dallas Morning News reminds us that a great urban neighborhood won't 'magically' sprout from the ashes of I-345. So the city and its partners need to start planning what that looks like.
Transportation
Widening highways is a bad investment. So we should stop doing it.
Transportation
A long-awaited feasibility study is kicking off, giving Dallasites three upcoming chances to voice their opinions.
Pedestrian Life
A national study and some TxDOT data reveal an unfortunate reality for walkers in Dallas.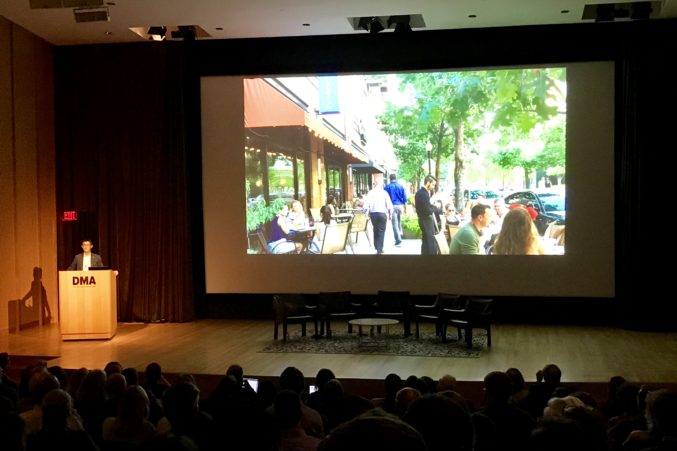 Transportation
All this and more inside this post, culled from an urbanism and transportation symposium held yesterday that attracted a good portion of the Dallas mayoral candidates.
Animals
Heads up, people. It's time to tabulate the results of the last week of action in North Texas.
Arts & Entertainment
TxDOT investigation, Final Four Festivities, Duck Commander 500, and the Country Music Awards.