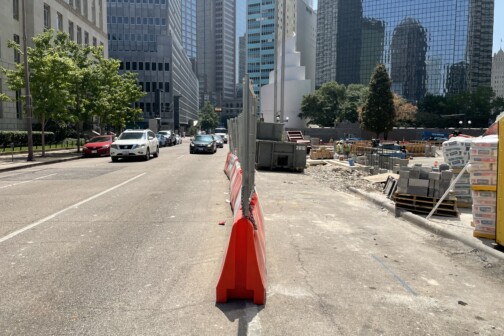 Local News
DART wants to give the city of Dallas $90 million in excess sales tax revenue, but on its own terms. The Dallas City Council reluctantly agreed on Wednesday.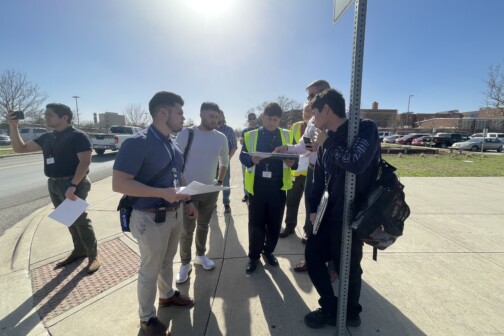 Local News
After a paint job eliminated crosswalks near the Oak Cliff high school, a student with urban planning ambitions got to work.
Local News
The race is on: the City Council last week was briefed on a new master plan for the current convention center. The visitor's bureau is bullish, but what does it mean for those who live here?
Urban Design
DART is giving its member cities extra sales tax dollars, and Dallas' share is over $100 million. Let's break down how the city wants to use it.
Podcasts
The paper's architecture critic has an idea to reshape Dealey Plaza, providing for better connectivity and pedestrian infrastructure while memorializing the tragedies that happened there.
Local News
As development pushes south from Bishop Arts, the City Council has an opportunity to improve a neighborhood for the people who live there now—and help keep them there as new ones come.
Transportation
The Dallas City Council got its first opportunity to ask questions about the state's preference to trench the elevated freeway. But the state's transportation agency hasn't been willing to pay for anything that reduces traffic capacity.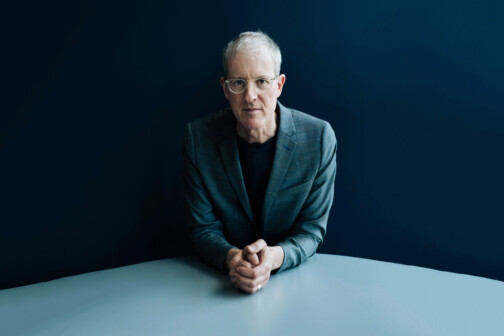 Urbanism
Uptown Dallas Inc. welcomes the author of one of the most popular city planning books to talk about what could be Dallas' most walkable neighborhood.
Local News
I-345's public comment period ends tonight. The question we all need to ask ourselves: What kind of city do we want?