Podcasts
The paper's architecture critic has an idea to reshape Dealey Plaza, providing for better connectivity and pedestrian infrastructure while memorializing the tragedies that happened there.
Local News
As development pushes south from Bishop Arts, the City Council has an opportunity to improve a neighborhood for the people who live there now—and help keep them there as new ones come.
Transportation
The Dallas City Council got its first opportunity to ask questions about the state's preference to trench the elevated freeway. But the state's transportation agency hasn't been willing to pay for anything that reduces traffic capacity.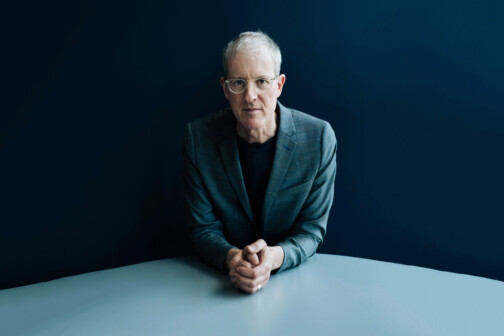 Urbanism
Uptown Dallas Inc. welcomes the author of one of the most popular city planning books to talk about what could be Dallas' most walkable neighborhood.
Local News
I-345's public comment period ends tonight. The question we all need to ask ourselves: What kind of city do we want?
Urbanism
Which do you prefer? A fence or a sidewalk?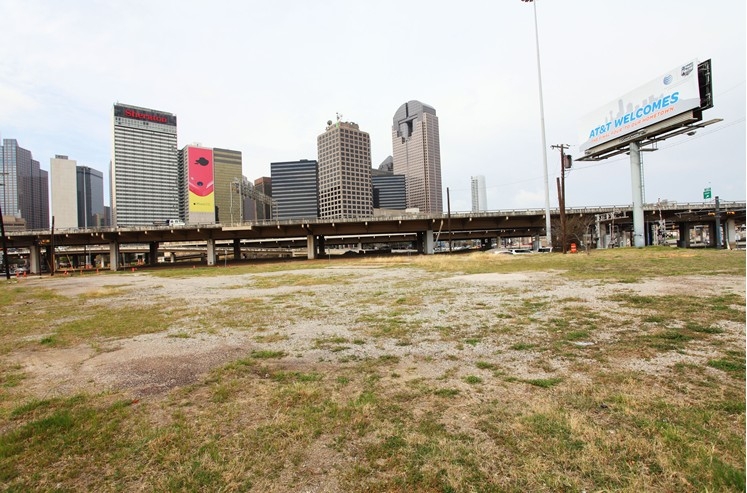 Local News
The state's "preferred alternative" for the highway between downtown and Deep Ellum is to bury it below-grade, reconnecting the street grid by way of the existing streets. Outright removal appears doomed.
Urban Design
A small effort to make a difference for perambulators.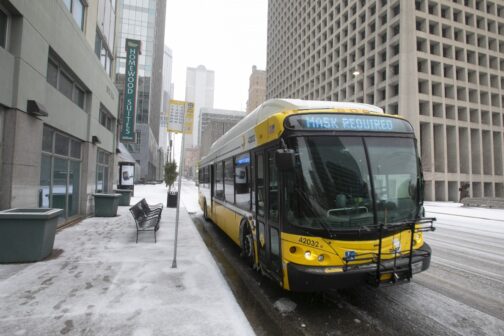 Local News
Dallas Area Rapid Transit shut down for the first time in the agency's history earlier this month.
Urbanism
The city will begin to design plans to tear down and rebuild the hulking monstrosity, but that in itself won't solve the problems Council is hoping to fix.