Transportation
The city needs to do something about this dangerous stretch of Garland Road.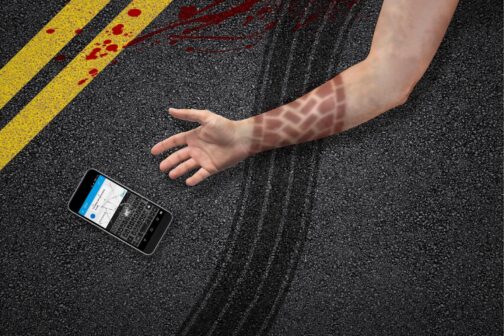 Pedestrian Life
Signage goes up as a stop-gap when the sidewalk disappears along Beckley Avenue, but a permanent solution is in the works.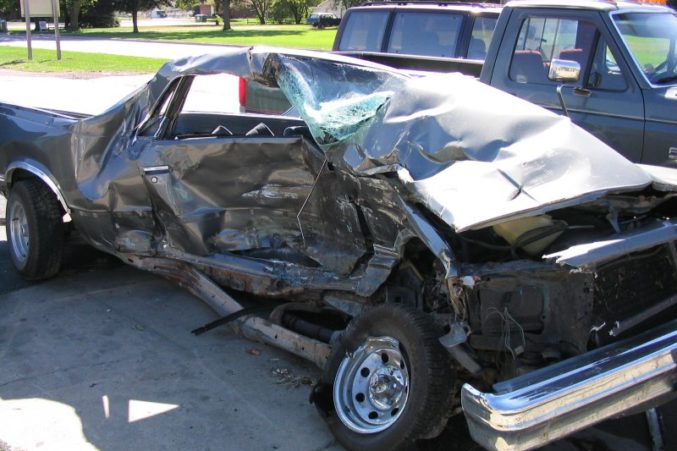 Good Public Transit
We're making our streets safer for drivers. When will funding and policy address the deaths of everyone who shares the road with cars?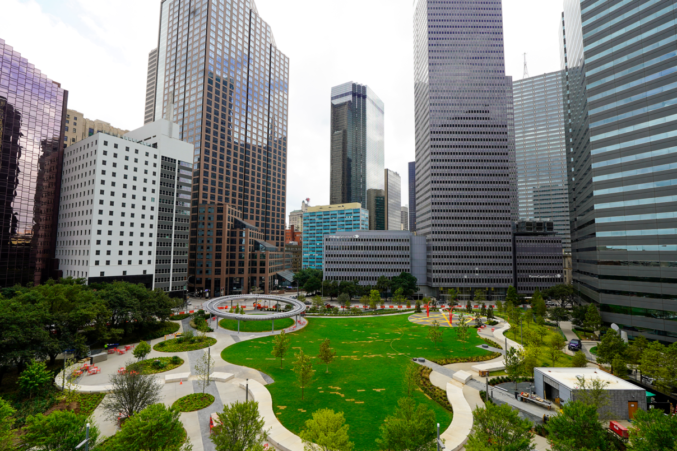 Pedestrian Life
The pedestrian-friendly program has already been implemented in Texas cities like Austin and San Antonio, where both have made strides in achieving the ultimate safety goal.
Pedestrian Life
A national study and some TxDOT data reveal an unfortunate reality for walkers in Dallas.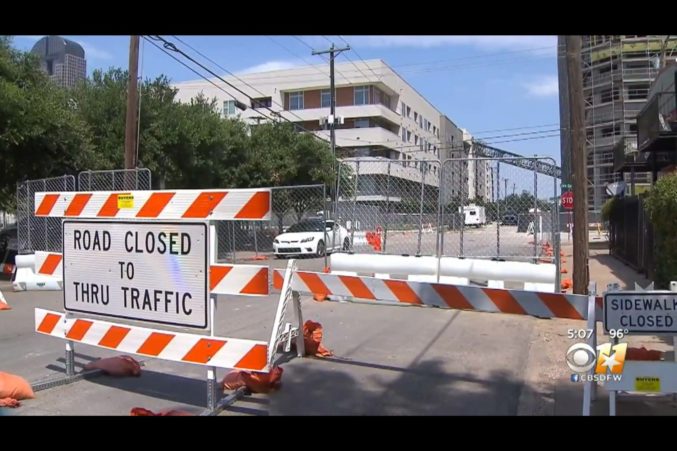 Controversy
The crane that fell during June's freak storm has closed Live Oak for so long construction crews are using it for storage
Pedestrian Life
A reminder that good pedestrian access is about more than just convenience.