Coronavirus
Southwest Airlines flight attendants ask for end to mask mandate. Will we see the next COVID-19 surge coming?
D CEO Awards Finalists
Among the 29 honorees is Tom Walker, CFO of the Dallas Cowboys, winner of the 2022 Constantine "Connie" Konstans Excellence in Corporate Governance Award.
Business
Jordan is striving to bring the airline back to profitability while increasing the airline's fleet to 1,000. All while losing 10 pounds.
Arts & Entertainment
Lyn Montgomery, president of the union of Southwest's flight attendants, has something to tell you holiday travelers.
Government & Law
Texas' laws often force companies to balance public opinion, social pressure, employee voice, and the bottom line when taking a stance.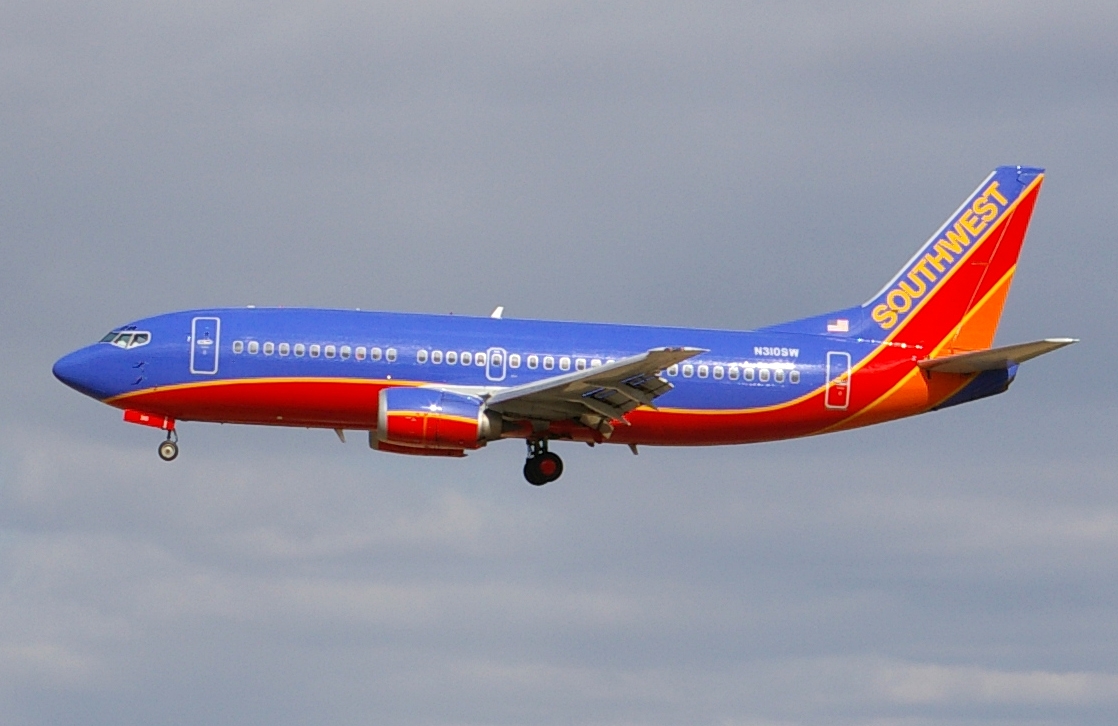 Business
The soon-departing chief exec talked about industry and company shifts and opportunities at the North Dallas Chamber of Commerce's annual aviation breakfast.
Coronavirus
FDA says go ahead and mix those COVID-19 shots. Southwest have until Nov. 24 to get the jab.
Coronavirus
Pilots say vaccine mandate could leave to holiday travel shortages. More Texans under 60 are dying from COVID-19.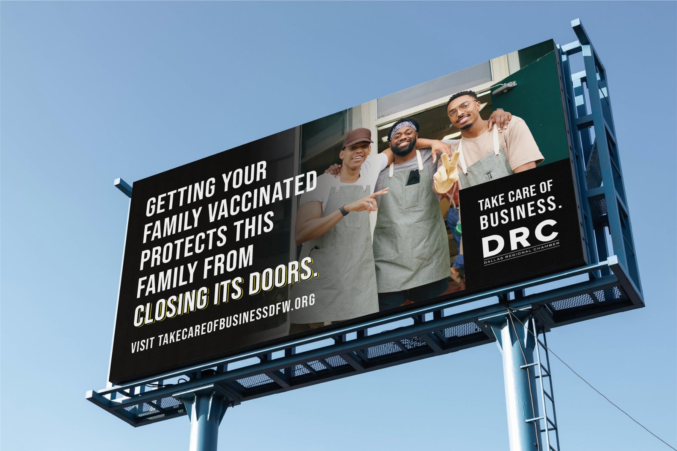 Business Briefs
Plus, Neiman's will acquire retail SaaS tech provider Stylyze and Ann Richards banners downtown remember the 45th governor.
Business
Diana Mao plans to leverage existing relationships with Gap, Fossil, AT&T, and Sephora and is in talks with leaders at Neiman Marcus, Southwest Airlines, and Hilti.