Business
A focus this year was finding and writing about under-the-radar leaders.
Travel
It's good news for the North Texas economy, which benefits from both an outbound and inbound perspective.
Business
By his count, the new CEO has held 15 different jobs since joining the airline in 1988. Here are four lessons he can take into his new role as he navigates increasingly turbulent skies.
Coronavirus
Southwest Airlines flight attendants ask for end to mask mandate. Will we see the next COVID-19 surge coming?
D CEO Awards Finalists
Among the 29 honorees is Tom Walker, CFO of the Dallas Cowboys, winner of the 2022 Constantine "Connie" Konstans Excellence in Corporate Governance Award.
Business
Jordan is striving to bring the airline back to profitability while increasing the airline's fleet to 1,000. All while losing 10 pounds.
Arts & Entertainment
Lyn Montgomery, president of the union of Southwest's flight attendants, has something to tell you holiday travelers.
Government & Law
Texas' laws often force companies to balance public opinion, social pressure, employee voice, and the bottom line when taking a stance.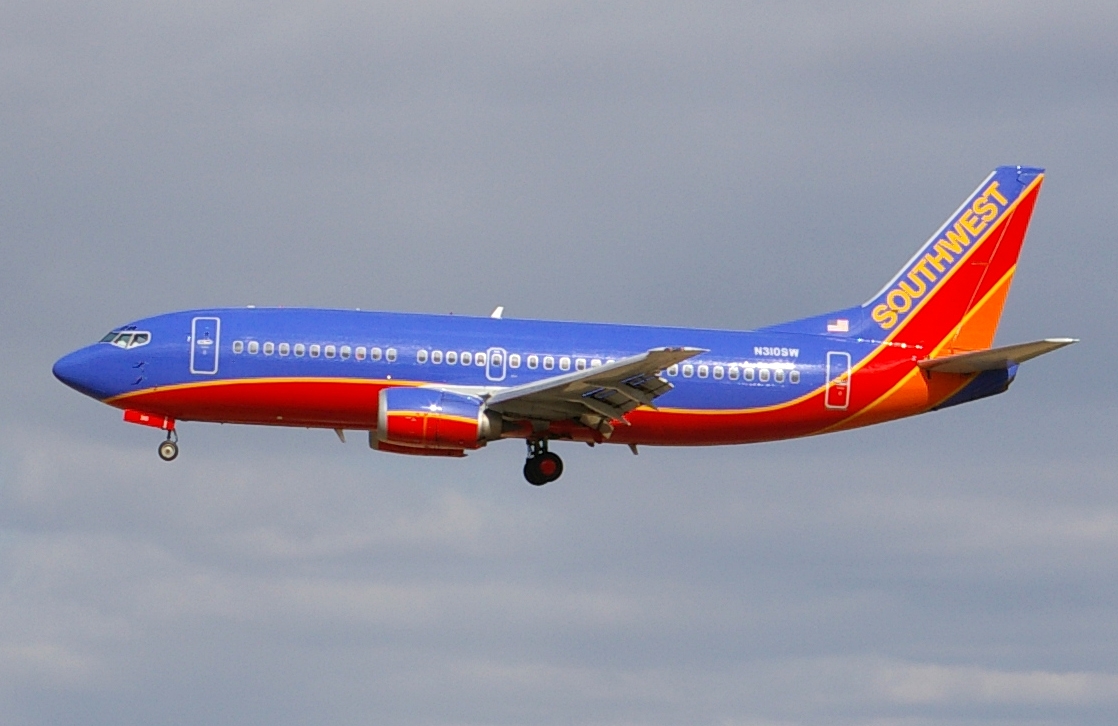 Business
The soon-departing chief exec talked about industry and company shifts and opportunities at the North Dallas Chamber of Commerce's annual aviation breakfast.