When you operate in a world of constant deadlines, you're always looking ahead. (For example, we're currently writing and producing our March and April issues.) Still, it's important to stop sometimes and look back. As 2022 came to a close, D CEO editors did just that, reflecting on the work we produced during the year and the stories that stood out.
Except for yours truly, our editorial team is young, comprised of Gen-Z and millennial journalists. One of the most rewarding things for me personally in 2022 was seeing these emerging professionals tackle sophisticated features and bring fresh ideas, creativity, and passion to their work.
Along with the print edition stories mentioned below, I'm also proud of our team's online efforts, especially the expansion of our Conversation With series to include On the Links With, Coffee With, and Drinks With. We also increased the frequency of our popular Meet the 500 series (published every Wednesday) and added Business Briefs (published on Fridays) and Personnel Moves (Mondays).
We have a few exciting new things planned for 2023. But for now, let's take look back at 2022 and the business stories D CEO editors selected as the year's best.
---
Christine Perez, Editor
When Business Gets Political and People of Pride II
Wick Allison, the late founder of D CEO (and D Magazine), often advised me to "use your megaphone wisely." A package in our September issue did an exceptional job of achieving that mission. It was written by Brandon J. Call, who returned to D CEO last January after taking a "corporate sabbatical" to work in communications for Neiman Marcus. He has a passion for tackling tough issues and telling the stories of those who fall under the radar. The two combined in a DEI report that offered expert advice on what executives should consider when they are thinking of adding their voices to hot-button political conversations. Along with solid guidance, the package included personal stories of three DFW transgender executives and their journeys to living as their authentic selves.
Robert Shibuya Goes to the Mat
Brandon hit it out of the ballpark again with a profile of Japanese-American Robert Shibuya, who leads Mohr Partners, the country's largest minority-certified commercial real estate firm. In a market full of industry icons and chest-pounders, Shibuya stands out for his quiet and deeply inclusive style. He grew up in California as the son of a professional wrestler, the evil Kinji, whose persona as an angry brute resonated at a time when anti-Japanese sentiment was still running high after World War II. The story recounts Shibuya's fascinating career climb and tells how his leadership strategies were influenced by his early experiences with racial barriers and discrimination.
For Vinli's Mark Haidar, Failure Was Not an Option
Some of the country's most accomplished entrepreneurs have overcome profound personal challenges, experiences that hone the resolve that's often needed to succeed in the startup world. As he played with his friends in the street, a young Mark Haidar would cheer as bombs and rockets exploded around his village in south Lebanon. As he explained to Online Managing Editor Kelsey J. Vandershoot, if you heard the explosions, that meant you weren't dead. Kelsey's retelling of Haidar's hardships, his escape on a smuggler's truck, and the setbacks he suffered on his path to ultimate success will leave you grateful and inspired.
---
Brandon J. Call, Executive Editor
How George Yates Aims to Help Solve Europe's Energy Crisis
For me, one of the year's most memorable stories is Jennifer Warren's insightful profile of HEYCO Energy Group CEO George Yates. Like me, Yates was born and raised in a small town in New Mexico. His dad, Martin Yates Jr., discovered oil in the southeastern part of the state in 1924 and is known as the father of the New Mexico oil business. Today, Yates and HEYCO are playing a big part in helping to solve Europe's dependency on Russian oil. Warren, one of the best energy journalists out there, explains how.
Sam Susser Is Building a New Dynasty in Dallas
Billionaire convenience store mogul turned banking executive Sam Susser could have chosen anywhere in the world to start his new business and relocate his family. He selected Dallas because it offered so much upside, he says. This in-depth profile by Barry Shlachter does what D CEO does best; it dives into Susser's fascinating career while also offering readers a deeply personal glimpse at the man behind the company.
Inside Robert Anderson Jr.'s Journey From FBI Exec to Cyber Defense Labs CEO
FBI hostage rescues. International espionage. Edward Snowden's leak of 1.7 million documents from the National Security Agency. Managing Editor Ben Swanger's riveting profile of Robert Anderson Jr., the founder and CEO of Dallas-based Cyber Defense Labs, stands out because it includes all of this and more—and it reads like a bestselling Tom Clancy spy novel!
---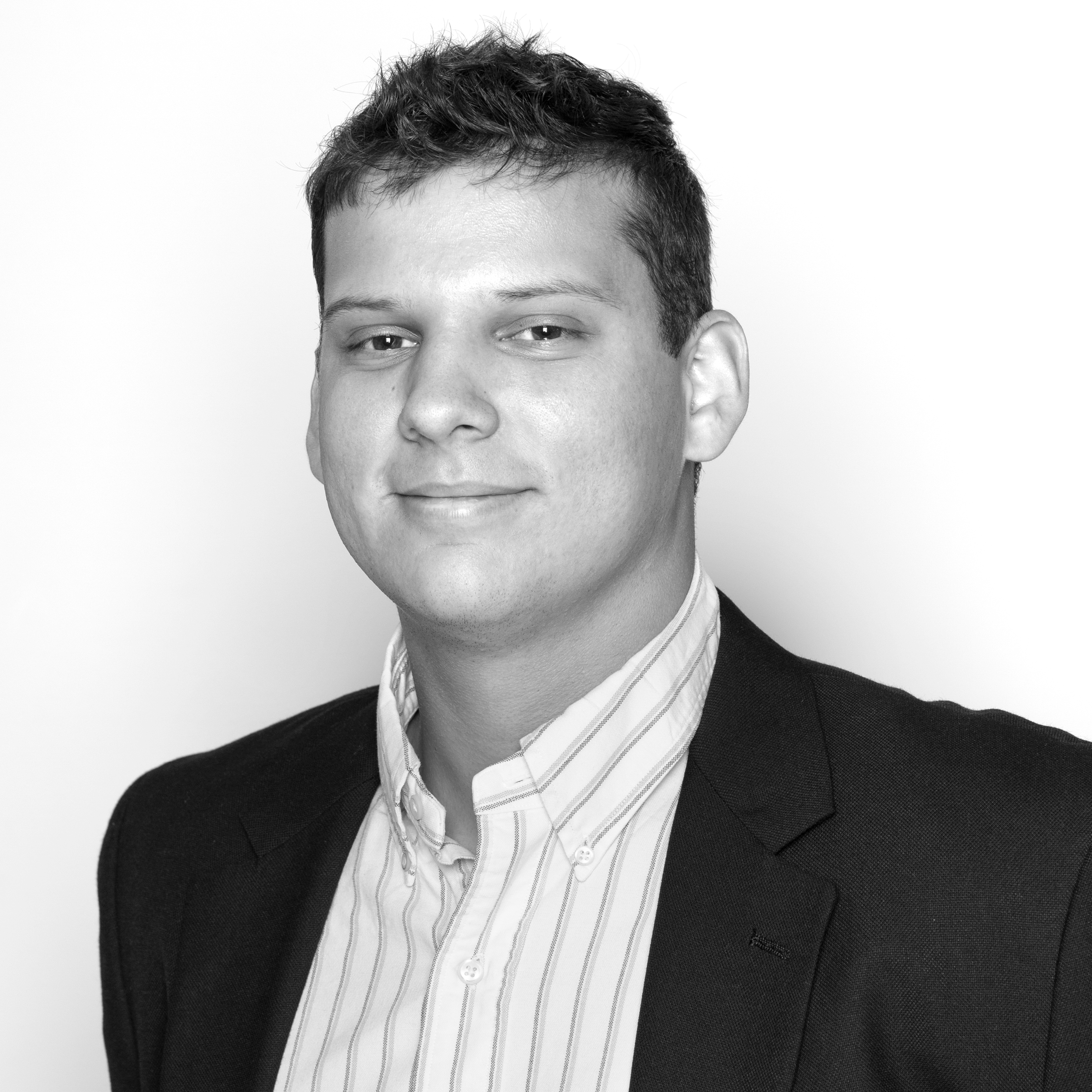 Ben Swanger, Managing Editor
Lili Gil Valletta's Long Journey Home
Lili Gil Valletta moved her media company Cien+ to Dallas after a nudge from the pandemic. Her rise to an industry maven, though, started with nothing but a suitcase and student visa as she arrived at DFW Airport after leaving Colombia. Along with her business success, Valletta serves on the board of her college alma mater and advises the White House on matters involving small businesses. Brandon Call's insightful feature gives hope to the many immigrants who come to America with nothing but a dream.
An incredible paradox of life is displayed in Christine Perez's moving profile of Ann Mukherjee. When Mukherjee was 14, her mother was killed by a drunk driver. When she was younger, she was assaulted by an attacker who was intoxicated. Today, Mukherjee is the CEO of the world's second-largest wine and spirits company, Pernod Ricard. Her friends were shocked when she took the job, considering her past pain from alcohol. But as Mukherjee puts it, "You can either walk away from the fire, or you walk into the fire. I walked in."
How John Clay Wolfe Beat the Odds
It's hard not to get consumed by John Clay Wolfe's story from the first sentence in a feature by Senior Editor Will Maddox. Wolfe's rise from the ashes is something Hollywood probably couldn't cook up. He rebounded from being paralyzed and bankrupt to running GiveMeTheVin.com, one the largest car wholesalers in the world. The story is one of grit, determination, tragedy, and triumph. It also provides a behind-the-scenes look at an industry that doesn't get a lot of attention.
---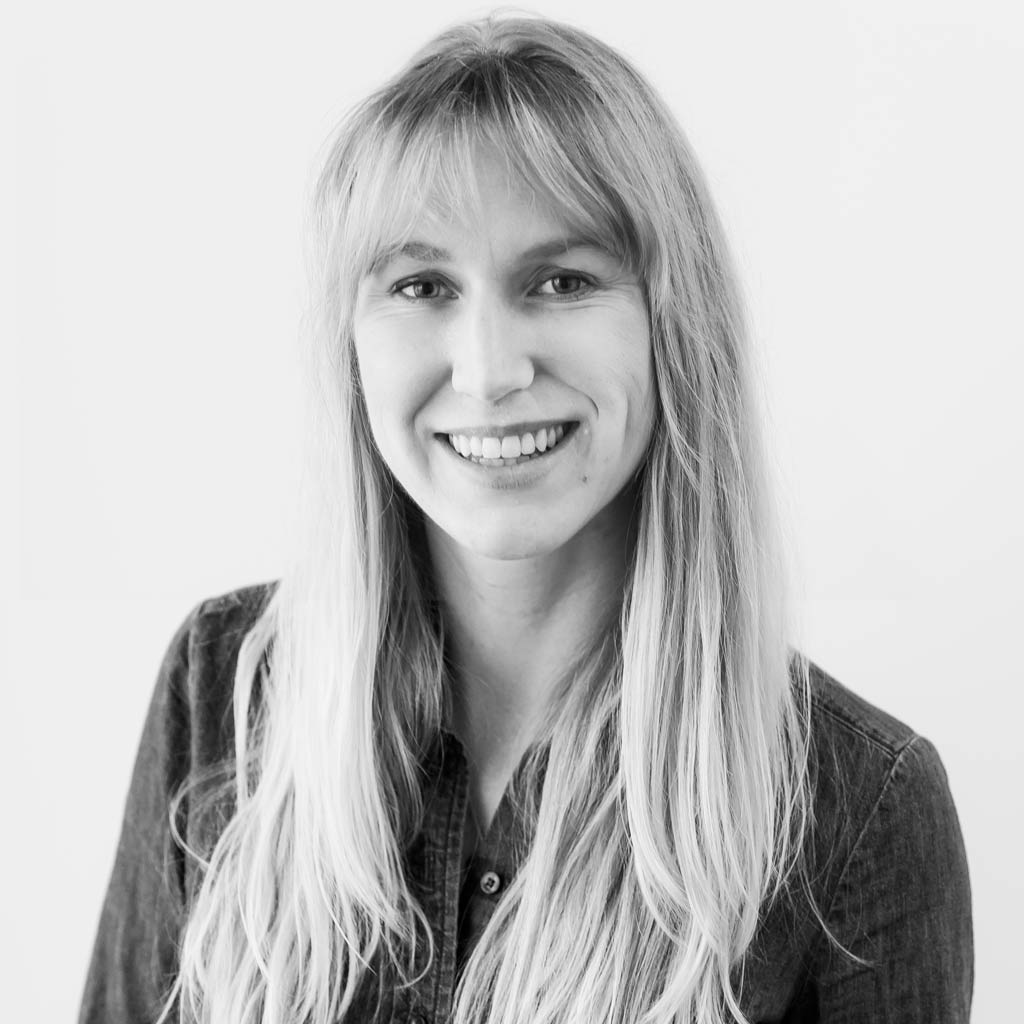 Kelsey J. Vanderschoot, Online Managing Editor
The Reinvention of Serial Entrepreneur Rex Kurzius
Senior Editor Will Maddox draws readers into the difficult childhood of tech leader Rex Kurzius, CEO of Asset Panda, in a story that begins in Kurzius' early home in Albuquerque, where his German immigrant parents struggled to make ends meet. Six years after moving to North Texas for a fresh start, Kurzius' father died suddenly, creating even more challenges. The entrepreneur's journey to success is inspiring, as he leverages an unrelenting drive to become a tech founder and innovator.
Hana Khouri's Rise From Topgolf Executive to Drive Shack CEO
The leader of a $282 million enterprise behind Puttery, a Rory McIlroy-backed minigolf brand, Hana Khouri is honest and open in this story of her professional and personal journeys. The former Topgolf executive shares how she completely revamped Drive Shack's business strategy; it also reveals her struggles with mental health following the death of her younger sister, Ami. This profile by managing editor Ben Swanger is raw and touching—and it won't soon be forgotten.
The Education of Southwest Airlines CEO Bob Jordan
Over the years, freelance journalist Joe Guinto has written much about Southwest Airlines. He brings his formidable knowledge of the company to this story on CEO Bob Jordan, taking readers through the education in showing what Jordan learned from his more than 15 positions at the airline. As Jordan grows, he realizes "you don't have to be like Herb," and finds his footing at the helm of an aviation giant. Guinto found a way to make Jordan's story relatable, personal, and engaging. It's especially worth reading now, as Southwest deals with its recent troubles.
---
Will Maddox, Senior Editor
How the Founders of Duro Hospitality Keep the Hits Coming
Online Managing Editor Kelsey Vanderschoot is the queen of bringing the business story behind North Texas restaurants to life. One group that has made a splash lately is Duro Hospitality, whose restaurants include The Charles and Sister. This artfully written story explains how the four co-founders came together and what's next for the group (three new restaurants and a micro-hotel, to be exact). When one of the four restaurateurs compared creating a restaurant to making music, Kelsey ran with the theme, sneaking The Beatles references throughout and pitching an Abbey Road-esque photo on Greenville Avenue of the four founders.
From the Battlefield to the Boardroom
Managing Editor Ben Swanger tells the story of several North Texas business leaders who also happen to be veterans. The profiles include business leaders from Jacobs, the National Medal of Honor Museum Foundation, Cushman and Wakefield, Flowserve, and Amentum Aviation. Come for the harrowing tales from their time in service but stay for the way Ben explores how military service influenced their leadership strategies in their civilian roles.
Travel is Back: How DFW Airlines and Hoteliers Are Keeping Up With Trends–and Demand
If the new year has you dreaming of a getaway, you'll want to read this look at the DFW travel industry by Executive Editor Brandon Call and Editor Christine Perez. The story dives deep into the organizations that make Dallas a travel hub—from airlines and hotel operators to tech innovators and real estate developers—and what the industry means to the local economy.
Get the D CEO Newsletter
Stay up to speed on DFW's fast-moving business community with weekly news reports, interviews, and insights.