Online Shopping
Sella, which launched in Dallas last month, is a digital service that will list and sell your old items on online resale sites, like Facebook Marketplace and Craigslist, so you don't have to.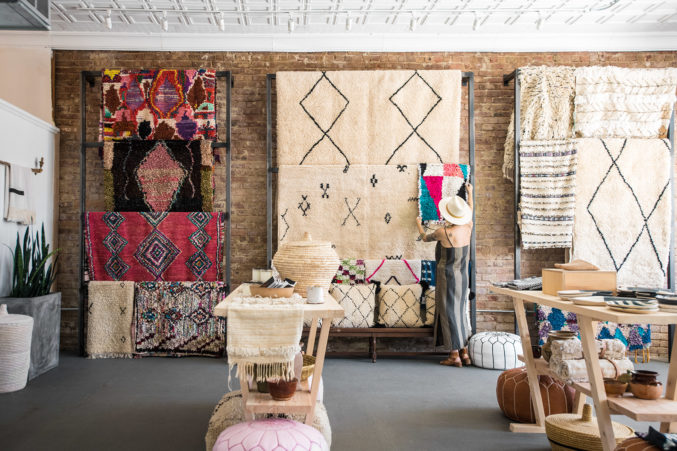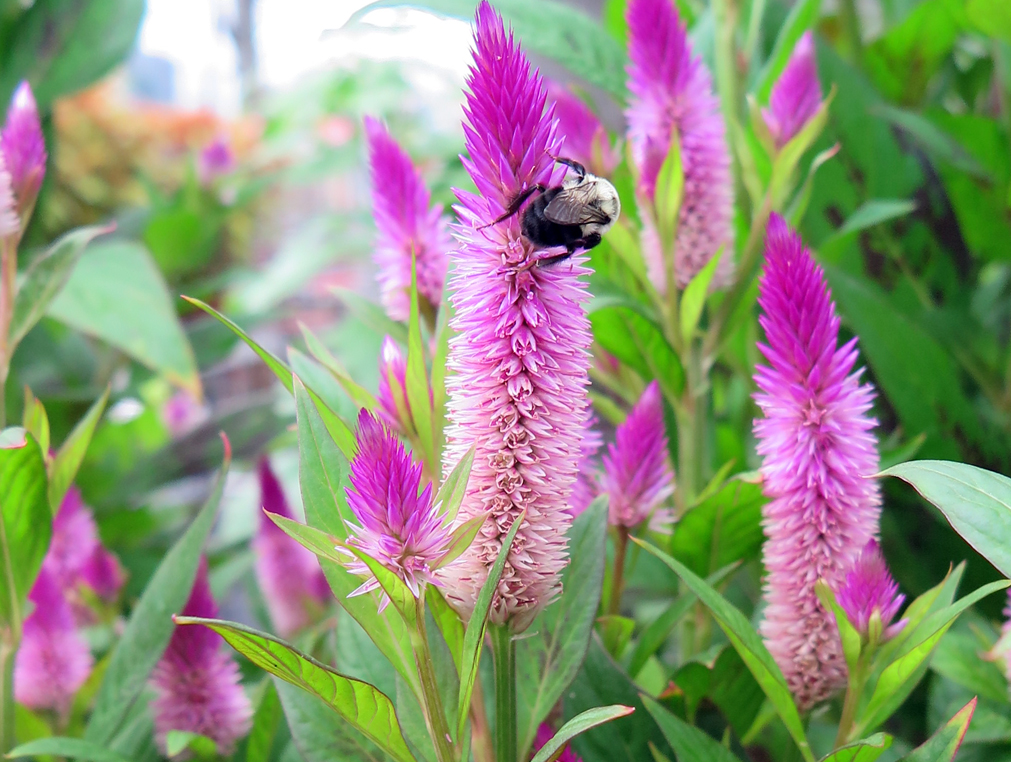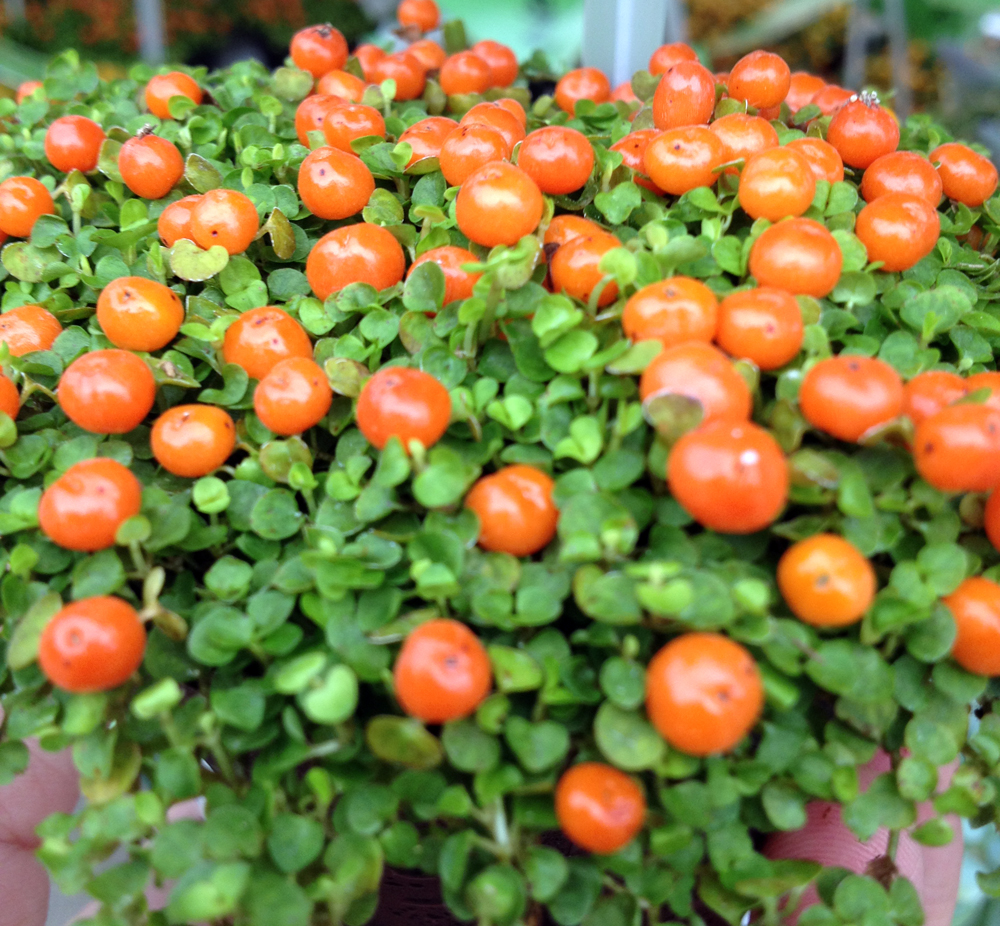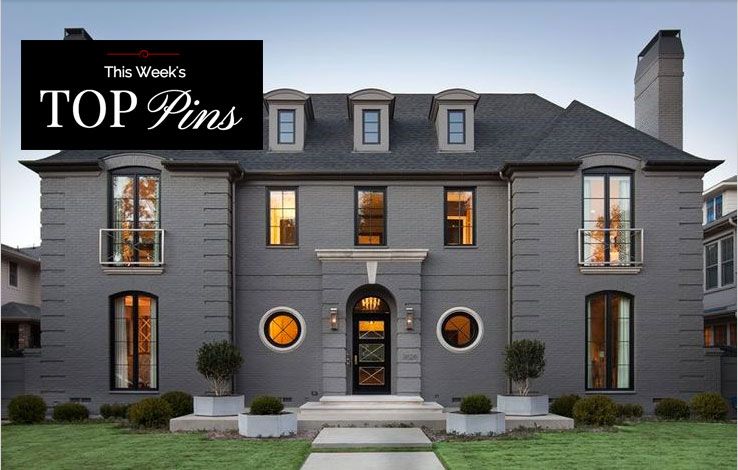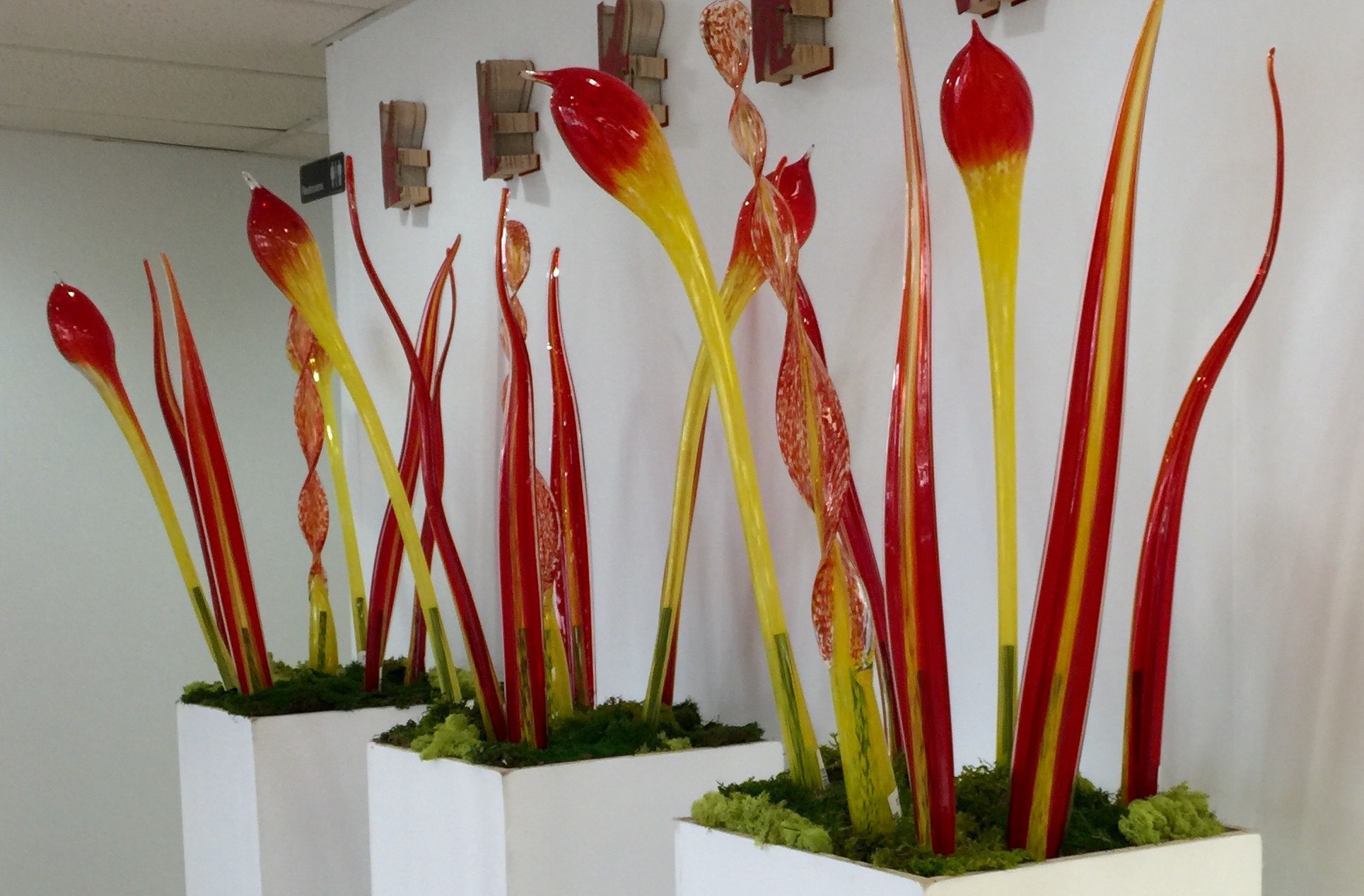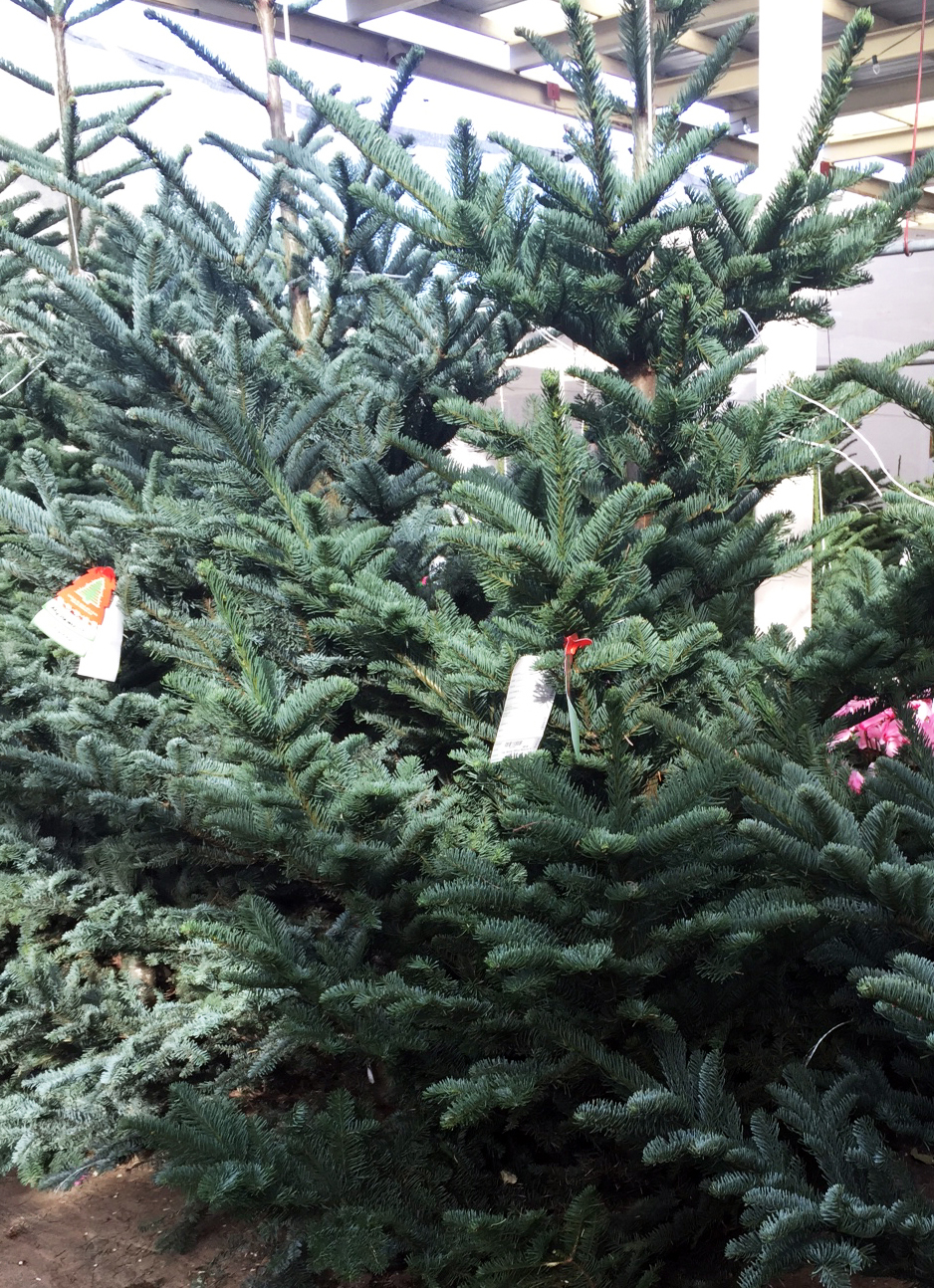 DIY
Remember the Charlie Brown tree? It's like that tree, but much more stylish.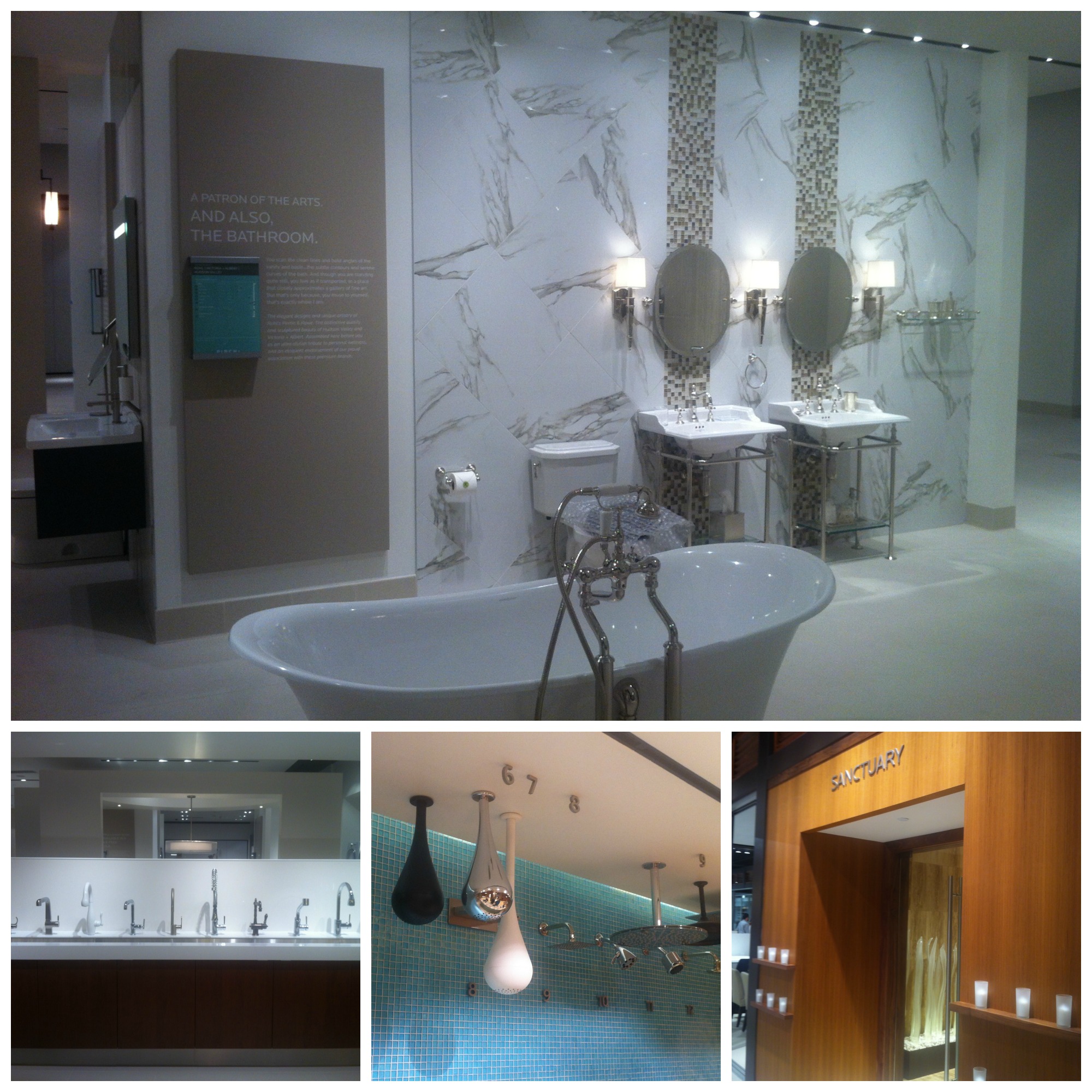 Contributors
It's time to collect the fruits of your labor—literally.