Spring brings on an itch that's easy for gardeners to scratch. The next few weeks will be filled with the best and biggest bounty of plants offered up for sale. Not to say there shouldn't be just as big a bounty (or gardening itch) in fall, being that it's a better time to plant; but spring is when everyone is conditioned to get their hands dirty. I stock up on a lot of garden goodies this time of year, especially herbs.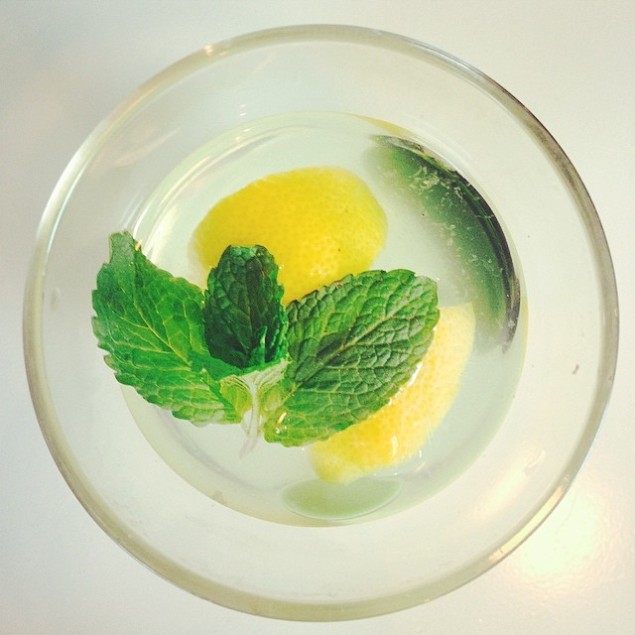 Even if you're not a "gardener" per say, herbs bring a lot to the table if you enjoy stirring your own pots or shaking your own cocktails. You don't need a lot of space or a even a dedicated edible garden to grow a good stash of herbs. Sun lovers like basil, thyme and oregano are easily cultivated in patio containers. Tuck mint into a neglected shady corner and you'll have enough for a million mojitos.
Cocktail gardening is all the rage right now, so if you're not infusing your own spirits with flavors of rosemary, lemongrass, basil and thyme, you're behind the times. Even if you refuse to infuse, a fresh sprig or muddle of any of these herbs pumps up both the flavor and look of any cocktail you sent in front of your guests.
North Haven Gardens is having their Spring Herb Fest this coming weekend, April 5-6. I'm sure they'll be stocked up on locally grown herbs, ready to teach you which thyme is best for soup and which mint makes the best mojito.
Get the SideDish Newsletter
Dallas' hottest dining news, recipes, and reviews served up fresh to your inbox each week.