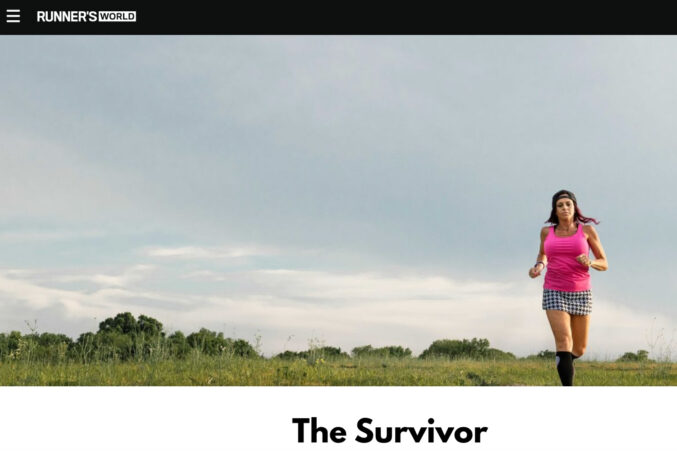 Media
Find the time to read this story.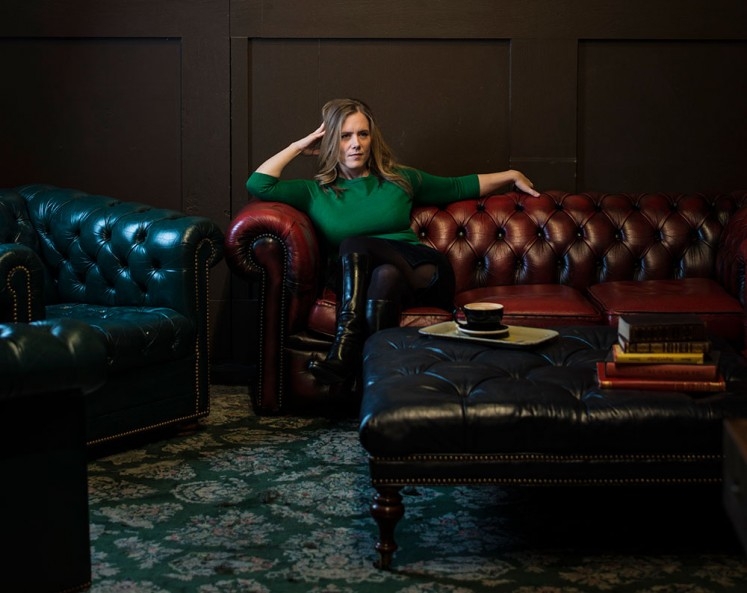 Arts & Entertainment
We are just wrapping up our deadline duties for the May issue, so I'm a couple days late on this. But if you haven't yet heard or read Sarah Hepola's "Fresh Air"
essay
about pissing off a former member of Deep Blue Something with a snarky remark about the song "Breakfast at Tiffany's," take a few minutes to check it out. Though Sarah doesn't name the guy, it's pretty clear that she's talking about
John Kirtland
, former member of the famed and foul-mouthed rec-league soccer team that was known as The Very Fast Rocketships. Known to his teammates as Johnny K, he was a good defender. Not the most agile lad on the side, but he had a strong leg and good ideas.