Media
Rodeo Goat started this debate. Don't blame me.
Economy
The us-them attitude is something we need to get past, says the Dallas Citizen Homelessness Commission chair.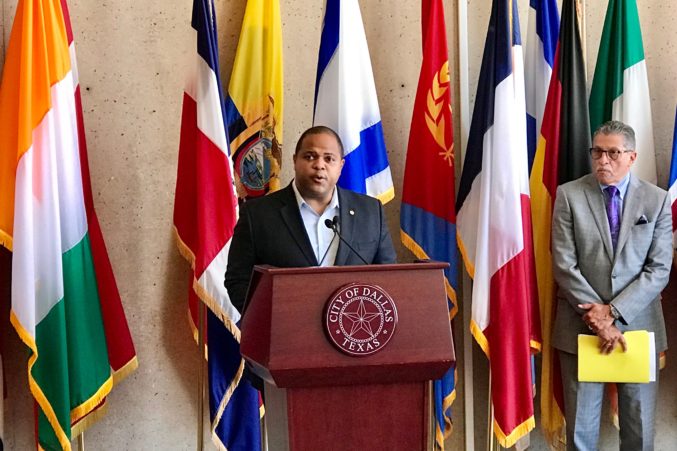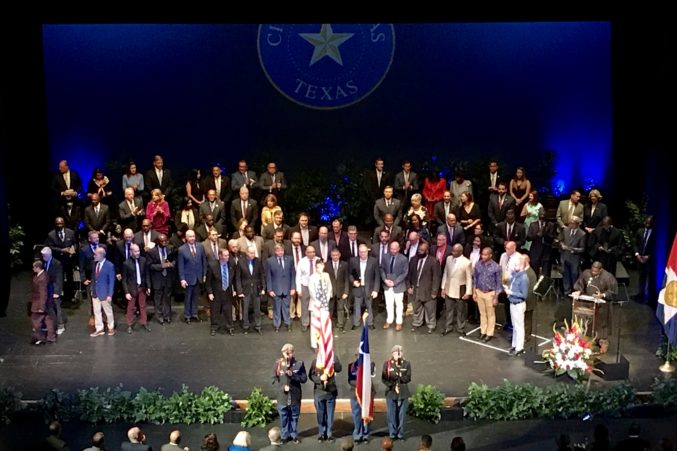 Local Government
Plus, in its first meeting, the new City Council appointed a mayor pro tem and deputy mayor pro tem.
Podcasts
This one is too powerful to listen to alone. Get a friend. Buckle up.
Local News
The mayor could chisel out just 20 minutes for a photo shoot. We had to act fast.
Local News
After serving longer than any mayor since R.L. Thornton (58 years ago), Mike Rawlings is leaving City Hall. So what did he learn? And where do we go from here?
Local News
Inside this post is a lot of talking about affordable housing. And who hasn't Jim Schutze pissed off?