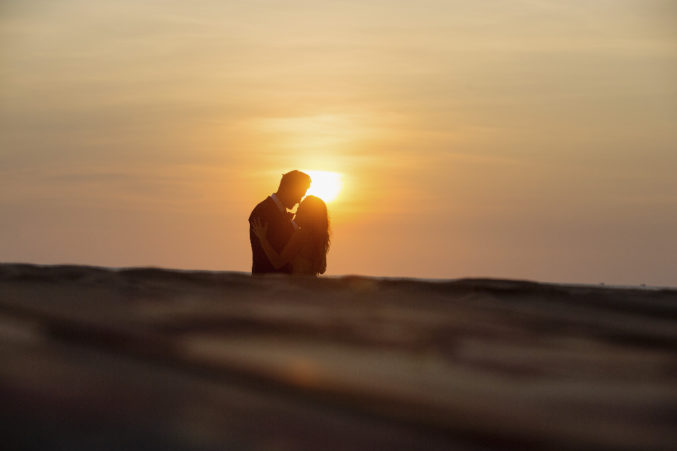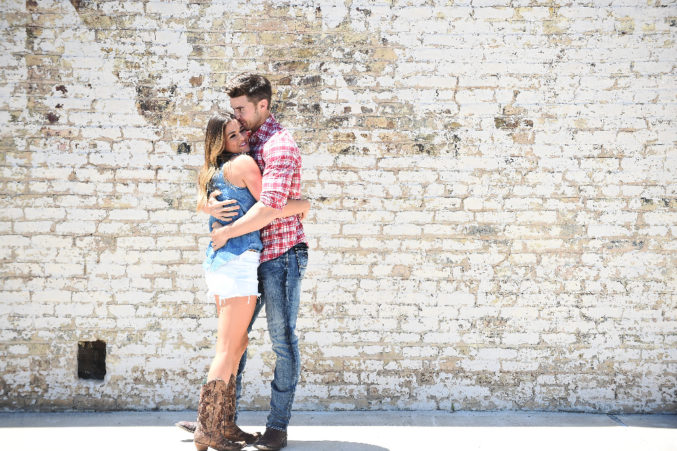 Television
Hometown dates are upon us and the guys are feeling the pressure.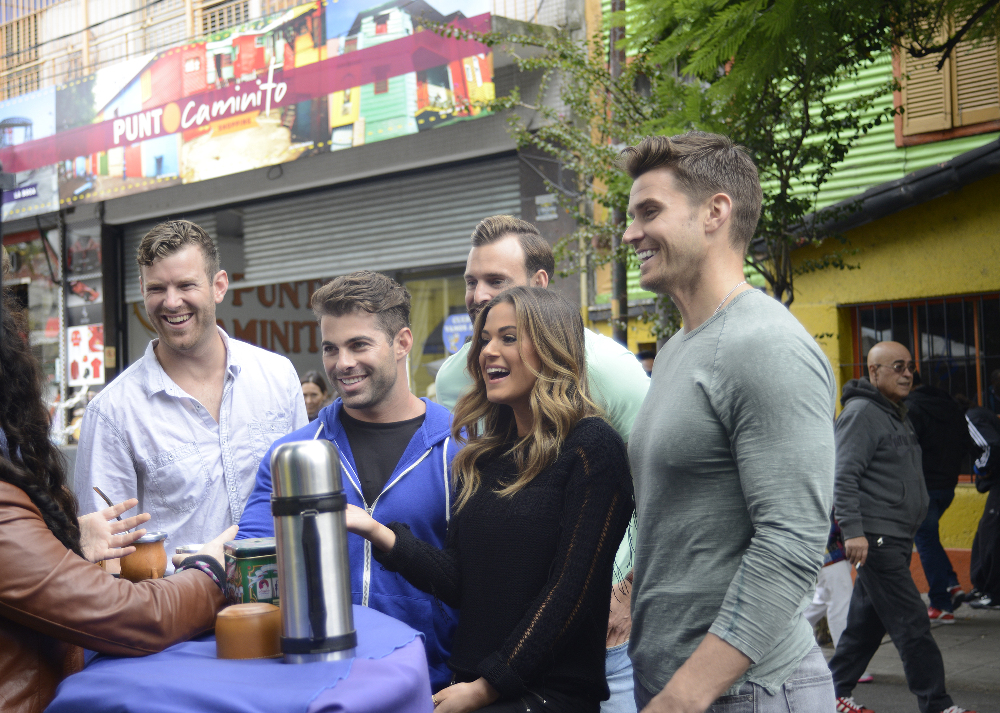 Television
Will the guys' hair withstand the damage of traveling and weather change?
Television
Two weeks without JoJo and her men, and what an empty, meaningless time it has been.
Television
JoJo begins to see Chad's true colors in part I of episode 3.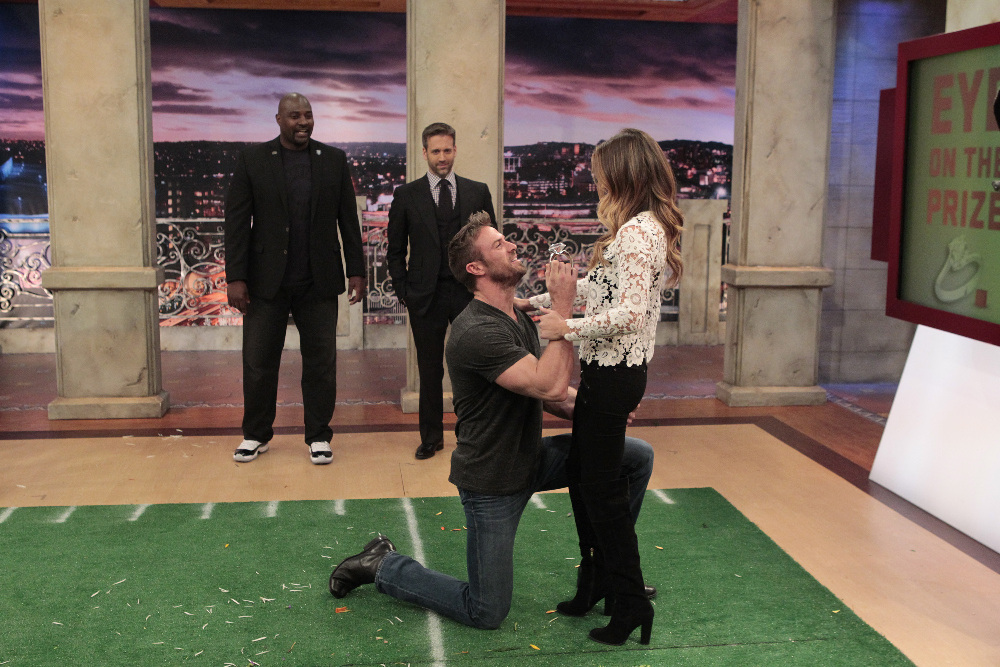 Television
Seventeen men will move on for the chance at a real proposal.