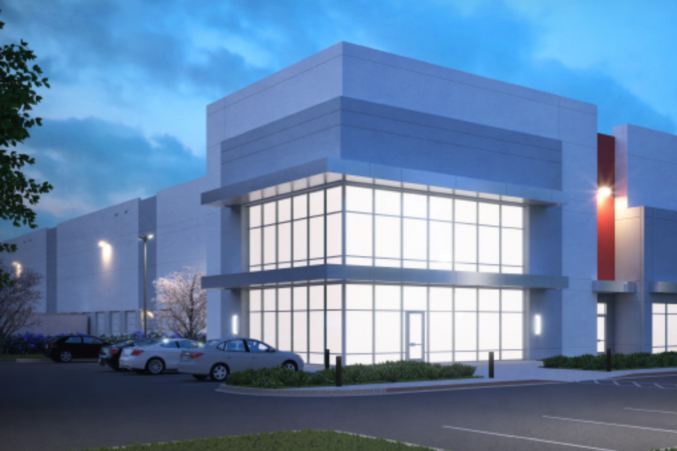 Commercial Real Estate
Plus: Huge residential development planned in Waxahachie; Irving's Carpenter Court exchanges hands; and a new shopping center is headed to Mesquite.
Commercial Real Estate
Projects include: 3401 & 3501 Olympus Blvd, HQ53, Reata Pharmaceuticals, The Offices Two at Frisco Station, and Victory Commons One.
Commercial Real Estate
The Dec. 2 event will feature Jack Matthews, Lucy Billingsley, and Mike Berry—plus recognition of D CEO's 2020 Commercial Real Estate Award winners.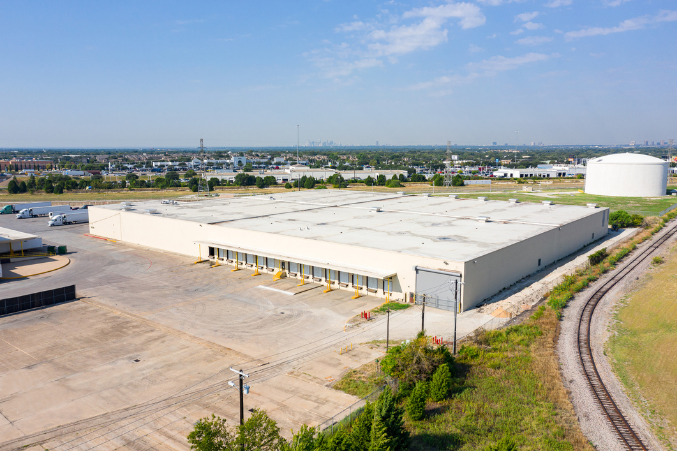 Commercial Real Estate
Plus award-winning law firm Thompson Coe commits to long-term downtown Dallas lease renewal, California retailer secures East Dallas fulfillment center, and more.
Awards
47 of the region's biggest deals and most notable projects—and the people making them happen.
Business
The company will nearly double its space with a relocation to Duke Bridges campus; 500 employees will make the move.