Personnel Moves
Plus, Denton County Transportation Authority CEO steps down; SBI welcomes new CFO; and more.
Business
He has revolutionized office furniture with the sit-stand desk phenomenon Vari. Now, he has his eye on commercial real estate.
Books
Ken Hersh, Melissa Reiff, Charlie Vogt, and other leaders share the one book they think everyone should read—and why.
Innovation Awards
Meet the 13 individuals and organizations blazing the trail toward the next normal in Dallas-Fort Worth.
Innovation
Three manufacturing and consumer goods execs share their thoughts on new product launches, entrepreneurship, and nurturing a culture of innovation.
Executive Perspectives
The CEO and co-founder of Vari believes that in a crisis like this, mental wellbeing is just as critical as physical health.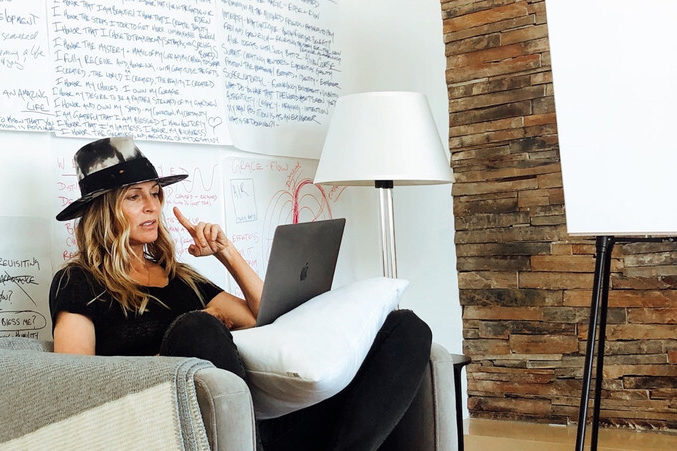 Leadership
In part two of our CEOs At Home series, area execs share what they're watching and listening to—and how they're juggling family responsibilities.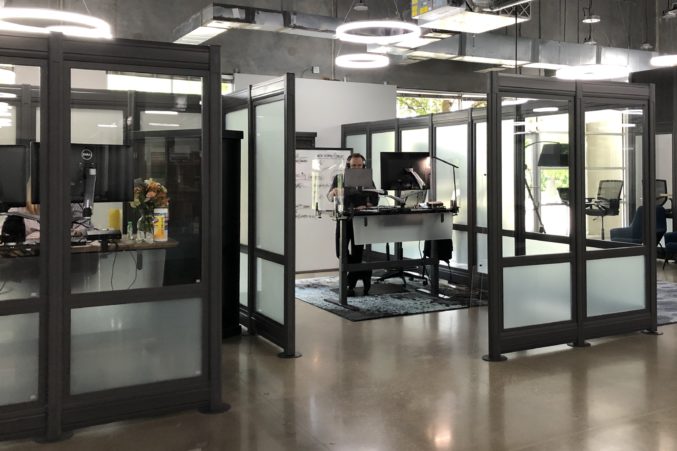 Commercial Real Estate
A successful re-opening of office and commercial space is all about preparation, safety, and sense of place.
Business
CEO Jason McCann says, "we're much more than a desk."