CRE Opinion
Jackson-Shaw's Michele Wheeler shares lessons learned from ups and downs of real estate cycles.
Commercial Real Estate
Plus: ClubCorp sells Prestonwood Country Club, CityPlace's first high-rise has a new owner, and Ellen's moves into Casa Linda Plaza,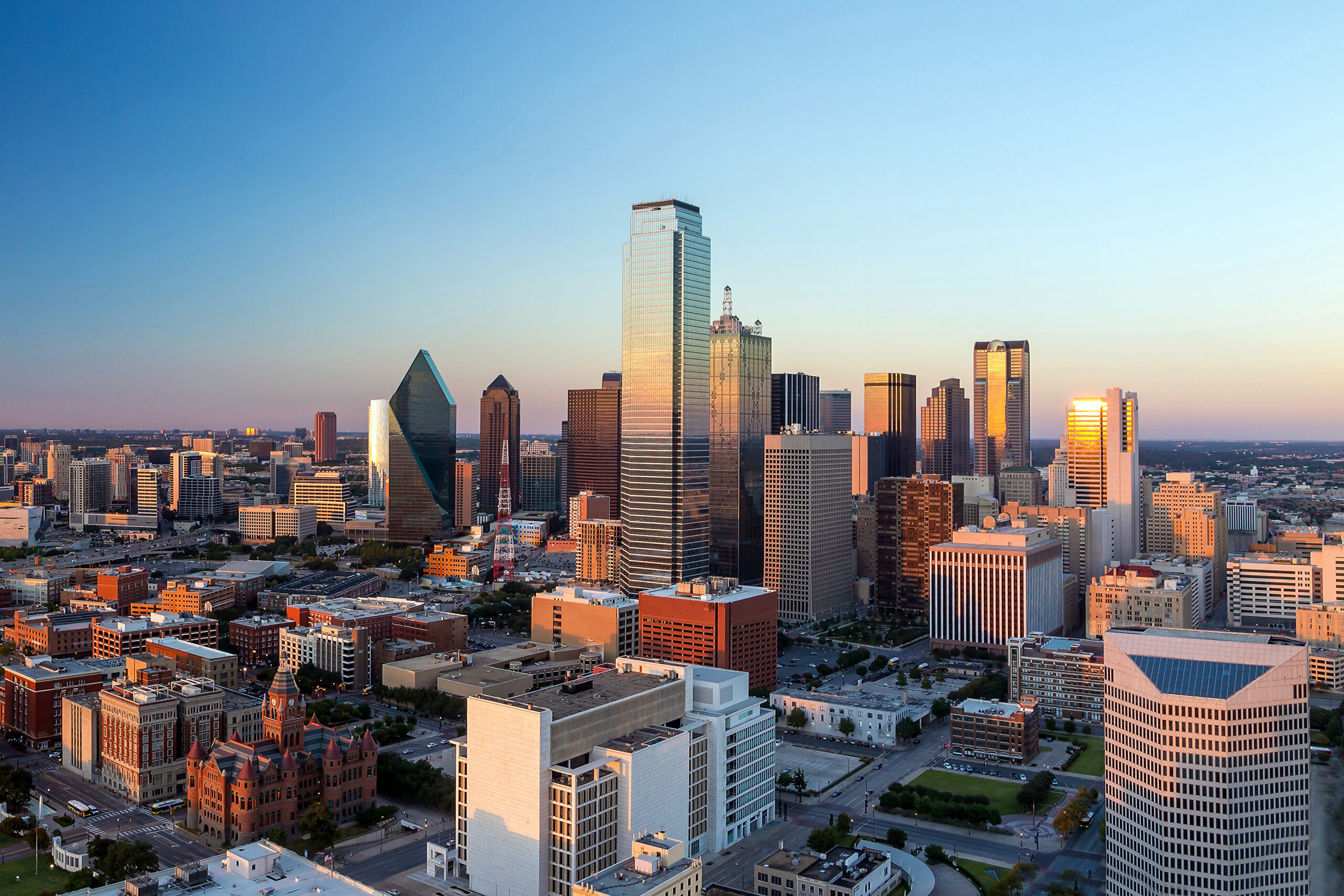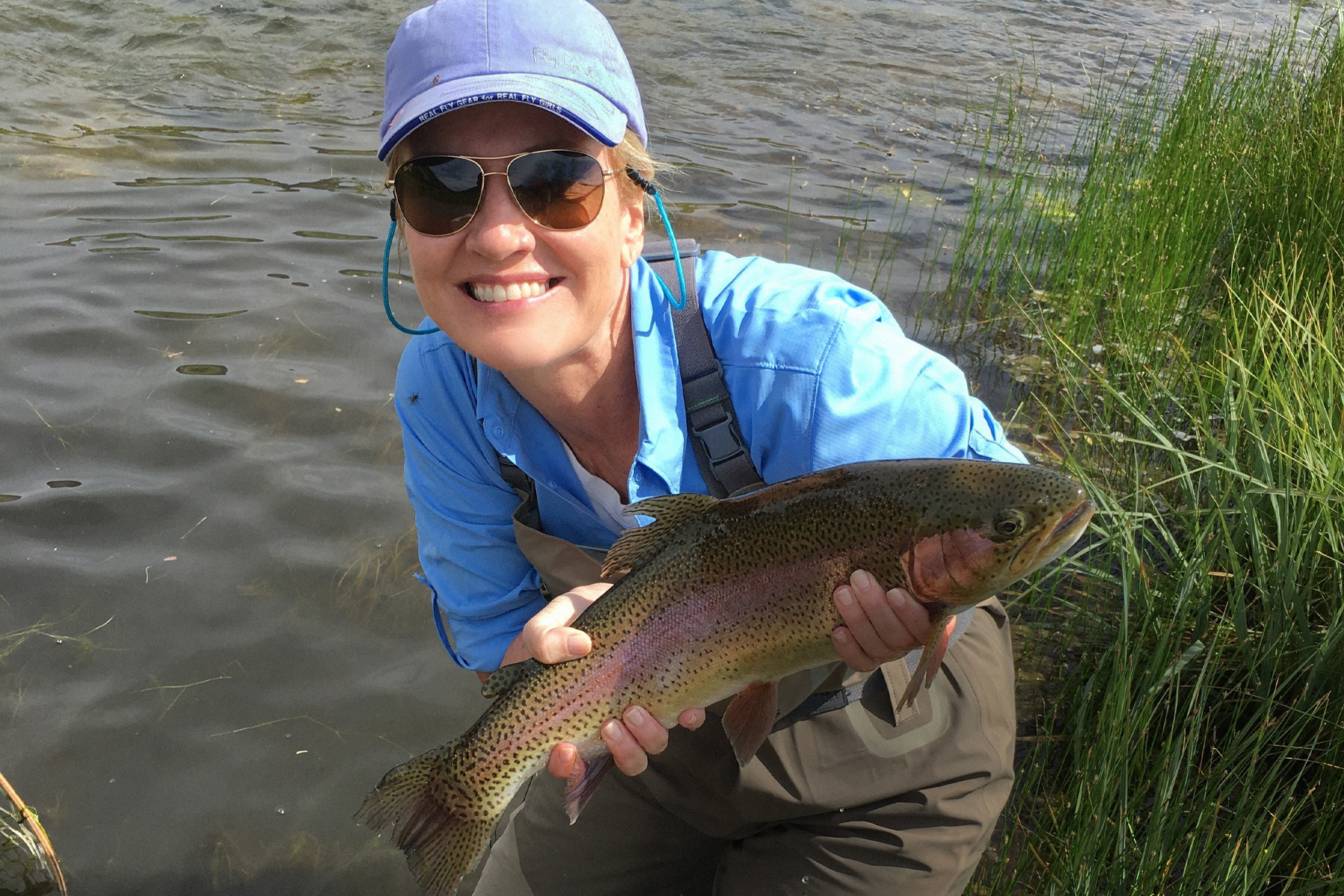 Commercial Real Estate
The Jackson-Shaw president developed a passion for the sport while leading a ranch community project near Crested Butte.
Business
The issue features a look into the working mom's labor crisis and how companies can help and LTK's Amber Venz Box's journey to success.
Personnel Moves
Plus, United Way of Tarrant County and Momentous Institute welcome new executive directors.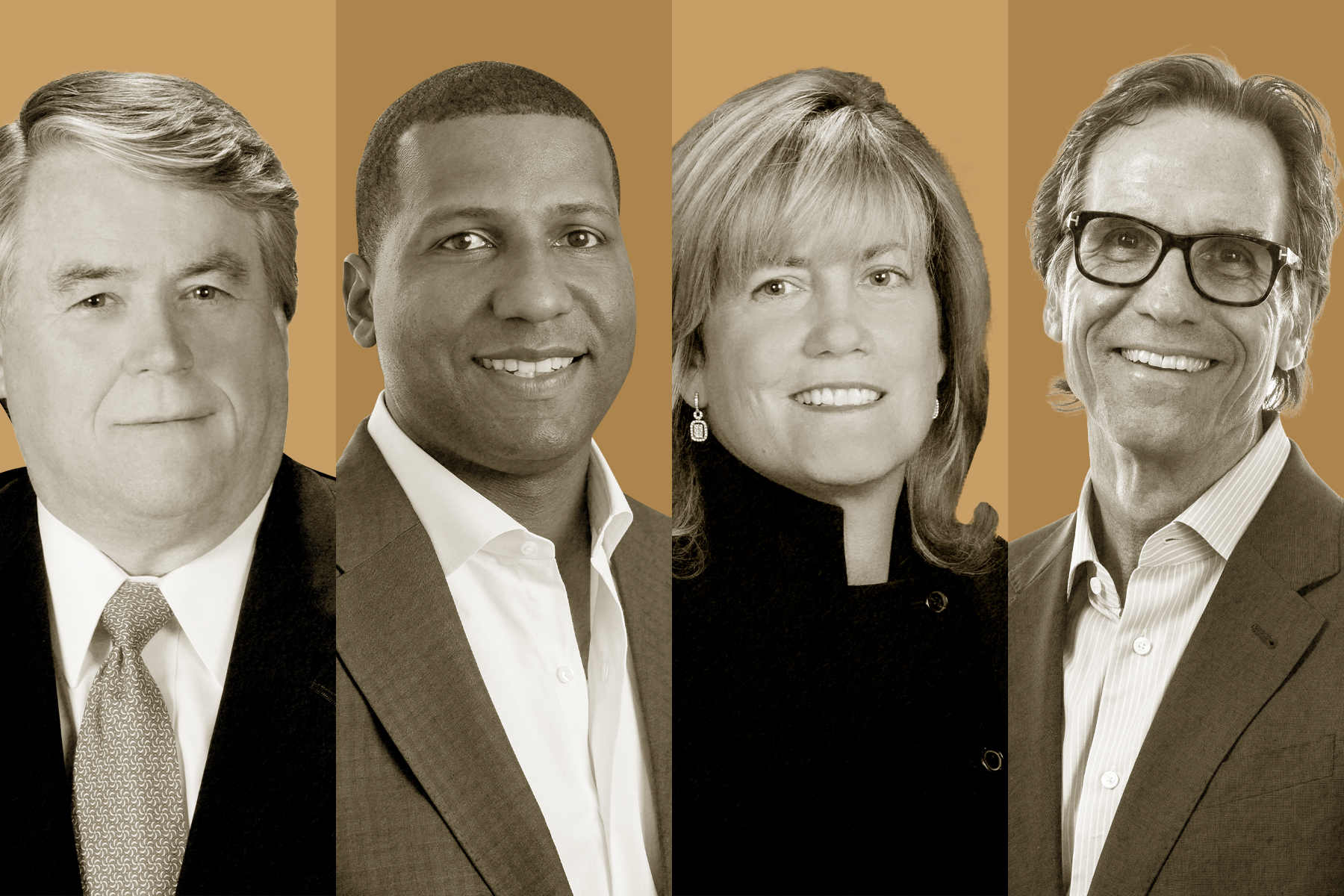 Commercial Real Estate
More than 100 market leaders have signed on to share their perspectives on industry trends, economic reports, and various sectors and submarkets.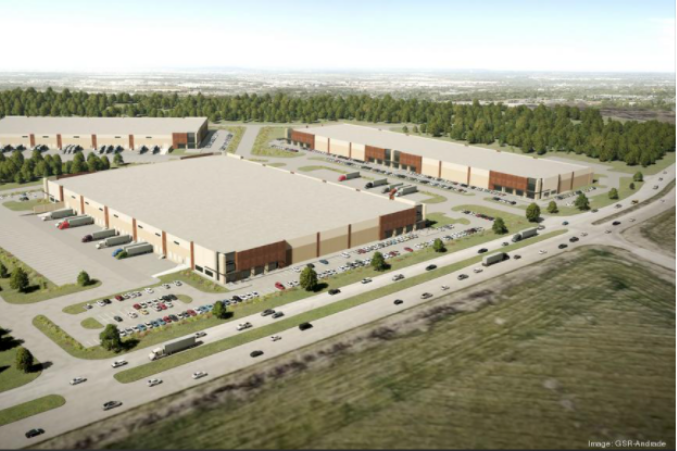 Commercial Real Estate
Plus: Lighting giant Quorum International recommits to Fort Worth, Transwestern brokers 30,656-square-foot office lease, A MUTTS Canine Cantina is heading to Allen, and more.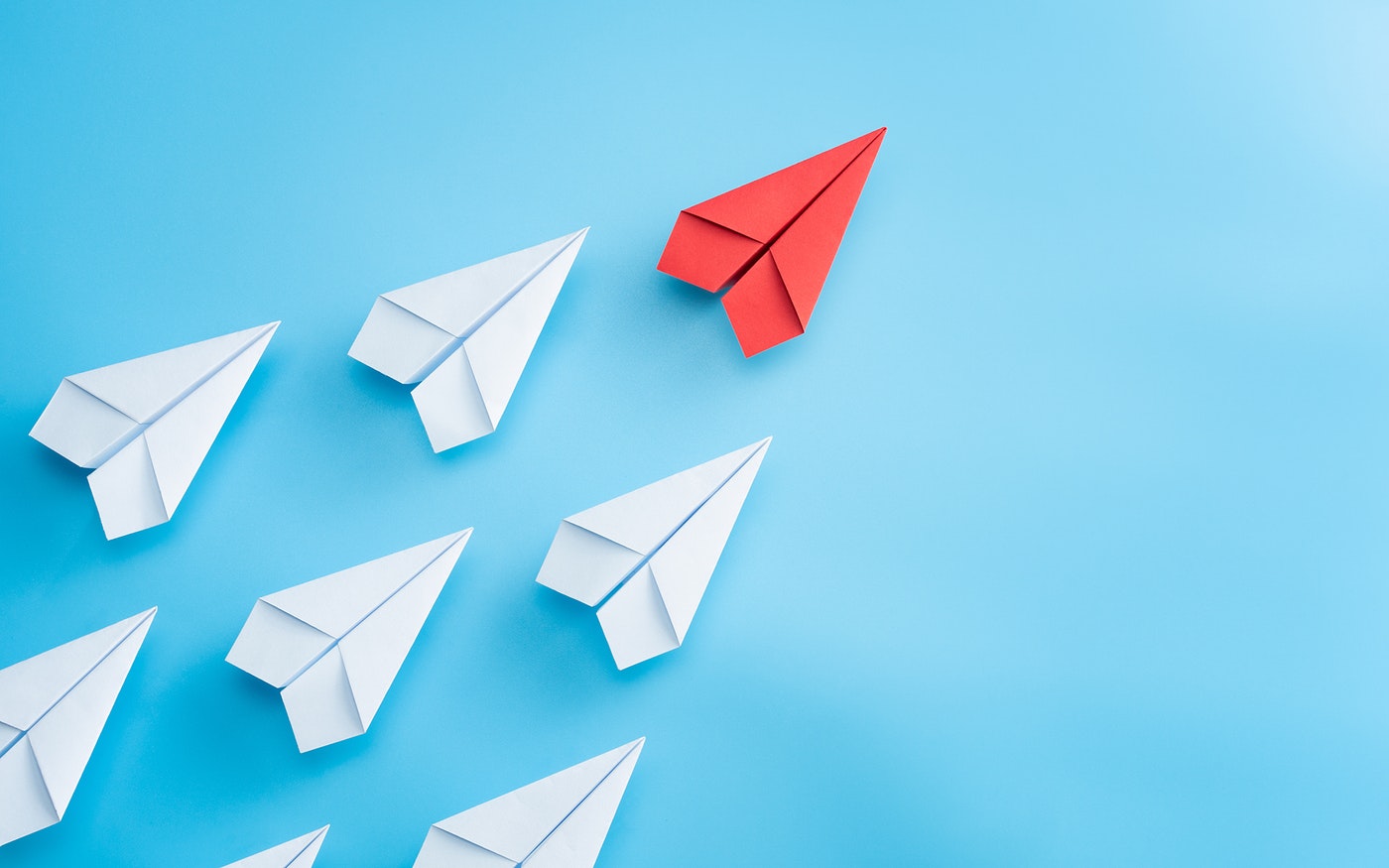 CRE Opinion
Michele Wheeler, president and COO of Jackson-Shaw, says the best way to stay connected involves gratitude and giving.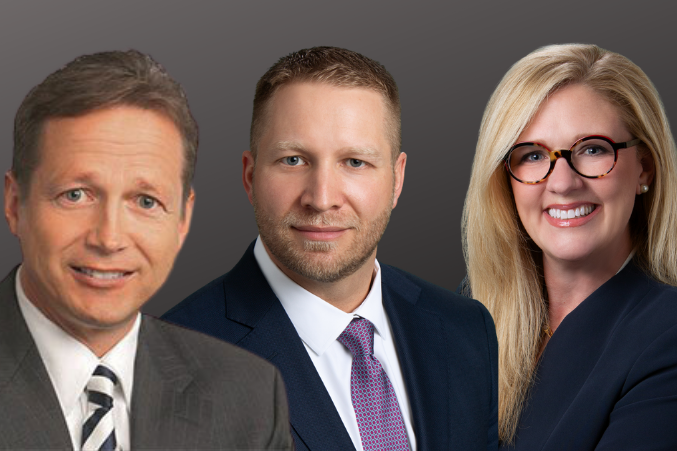 Business
Plus, Kimberly-Clark promotes Jeff Melucci to lead its global portfolio strategy, Dallas execs join Alkami's board of directors, and more.