Personnel Moves
Plus, WiNGS appoints five board members; Jackson Shaw promotes five; and more.
Personnel Moves
Plus, Charlie Morrison begins new post at Salad and Go; Arun Agarwal appointed to Texas Economic Development Corp.; and more
Real Estate Briefs
Plus: Jackson-Shaw adding to its Chisolm Business Park; Newmark sells Element Towers on LBJ; and more.
Real Estate Briefs
Plus: Four additional law firms lease space at Ross Tower; H-E-B continues its expansion into North Texas with new location in Allen; and more.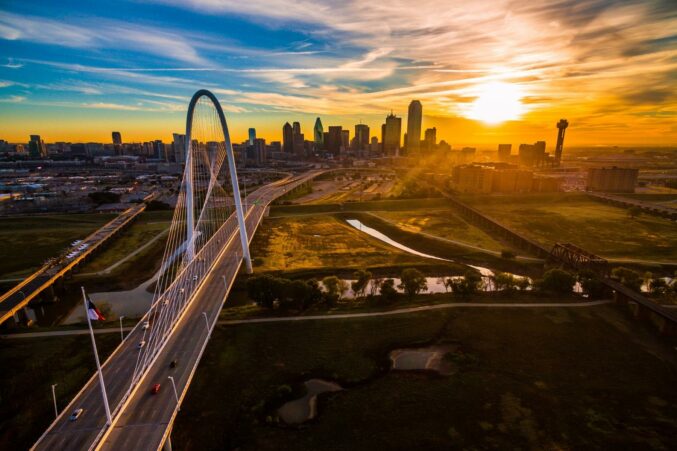 CRE Opinion
Michele Wheeler of Jackson-Shaw says a recent survey ranks Dallas No. 4 nationally ahead of Seattle, New York, and Los Angeles.
CRE Opinion
Jackson-Shaw's Michele Wheeler shares lessons learned from ups and downs of real estate cycles.
Commercial Real Estate
Plus: ClubCorp sells Prestonwood Country Club, CityPlace's first high-rise has a new owner, and Ellen's moves into Casa Linda Plaza,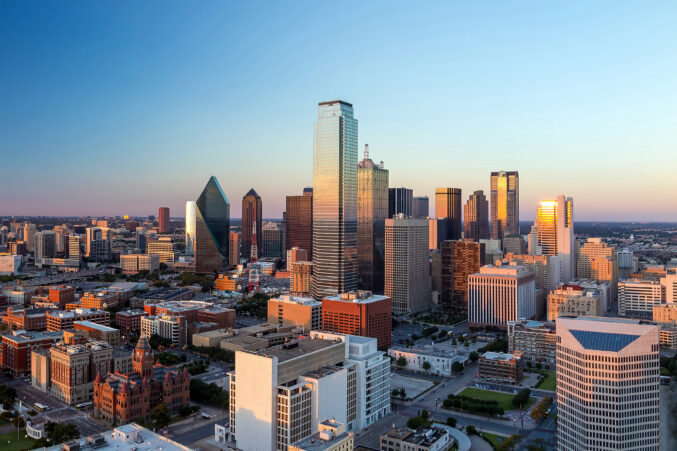 Commercial Real Estate
The Jackson-Shaw president developed a passion for the sport while leading a ranch community project near Crested Butte.
Business
The issue features a look into the working mom's labor crisis and how companies can help and LTK's Amber Venz Box's journey to success.