Media
His book is titled Out of Many, One. An exhibition of the same name runs at the Bush Center through January 3.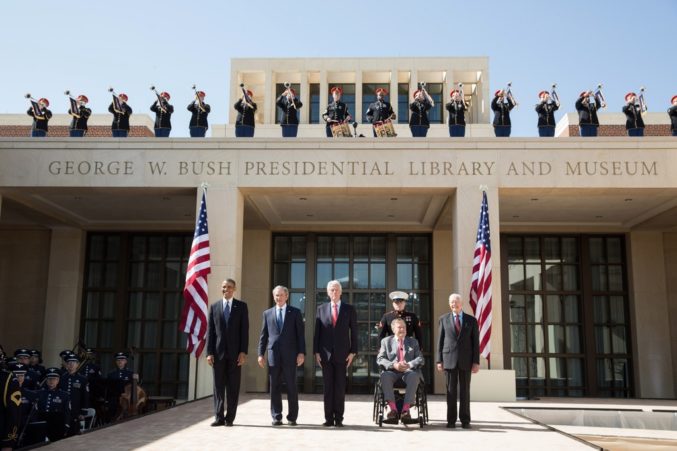 Coronavirus
How could the Republican party go from Bush to Trump? Hard to fathom.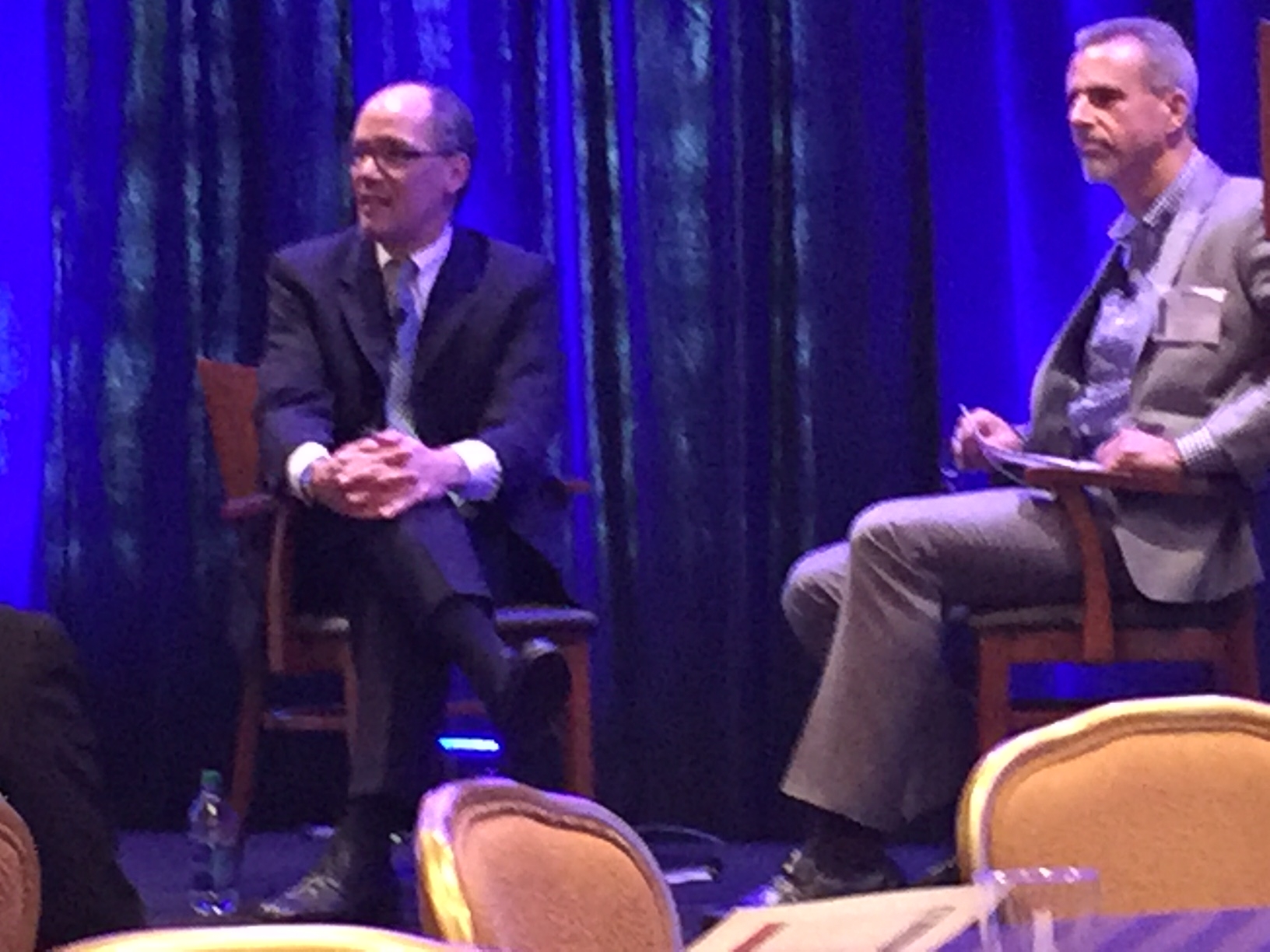 Business
Thomas Perez cites Dallas airline at national conference of business journalists in greater Washington, D.C.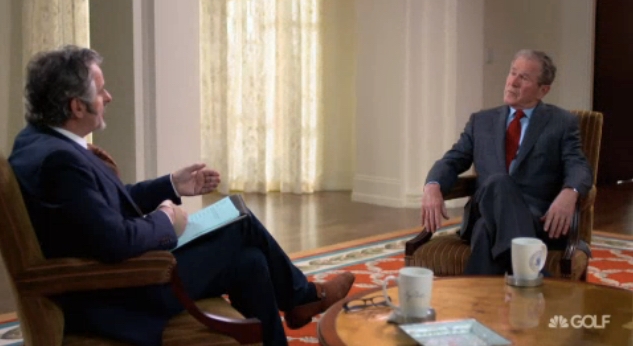 Television
Golf person David Feherty has written the occasional story for
D Magazine
. Back in 2009, he wrote an
essay
for us about George W. Bush moving back to Dallas. Perhaps that essay is what convinced the former president to sit down with Feherty for an interview that will air tonight on Feherty's Golf Channel show, which is called
Feherty
. Below, if you care, you can read a press release about the episode and about how well
Feherty
is doing in the ratings. For now, here's a
taste
of what you can expect tonight.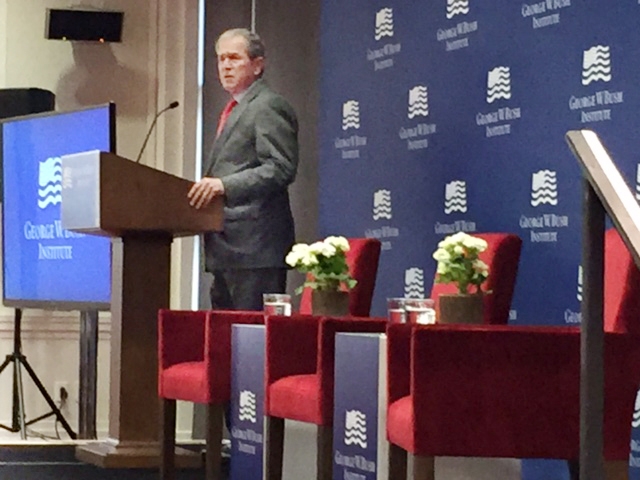 Business
In Dallas, former President George W. Bush helps unveil the North America Competitiveness Scorecard.