Awards
Contenders include 45 leaders from companies across Texas, Oklahoma, and Arkansas.
Diversity
EY's program began here and views neurodiversity as a strength, not a box to check.
Business
Here's how 50/50 Women on Boards is working for gender equity among directors at area companies. Learn more at Nov. 4 event.
Business
The Southwest region leaders are set to compete at the national level in November.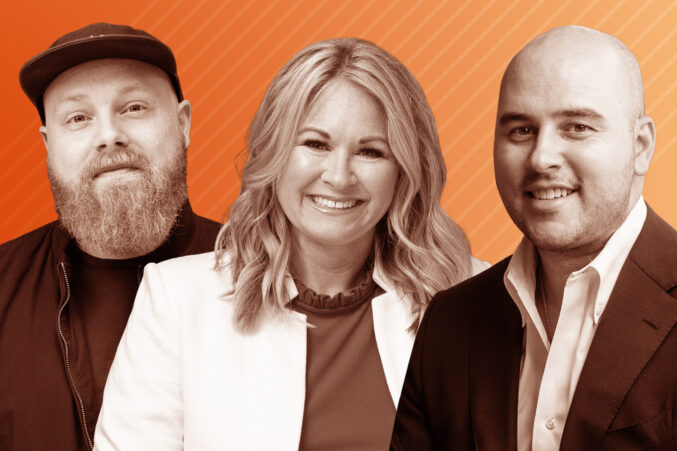 Awards
The winners will be unveiled Aug. 4 at a virtual event.
Philanthropy & Nonprofits
Writing a check is no longer enough when it comes to the role North Texas businesses play in supporting nonprofits. (Plus, winners revealed.)
Advice
From picking a boss over a job to being courageous about speaking up, executives with T-Mobile, EY, and Vistra Corp. share some sage advice.
Business
It was a year unlike any other, and that was reflected in the team's coverage, both in print and online.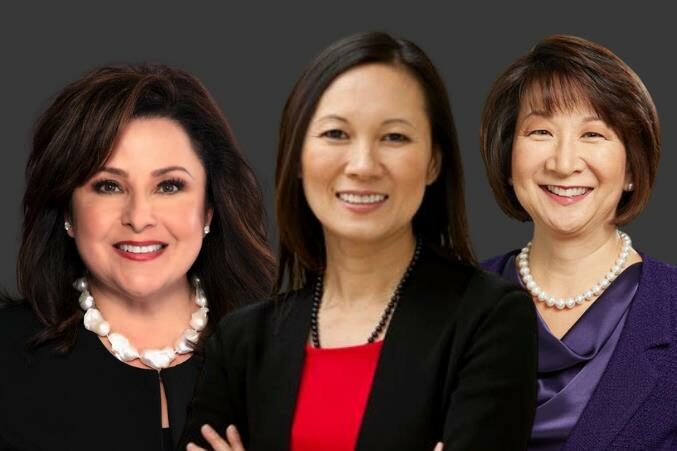 Women's Leadership
The influential execs are co-chairs of 2020 Women on Boards Dallas, which will host an all-star panel event on Nov. 18.